Golf is booming. From January 1 to June 30, 2023, BRS Golf handled 13.6 million member rounds, an increase of 13% over the same period in 2022 and more than double the 6.7 million in the first half of 2019. And on the back of the success golf is seeing, the second hand golf clubs market is booming. The used market presents an excellent opportunity for those looking to acquire quality equipment at a more affordable price. We spoke to used golf club specialist Nearly New Golf Clubs for expert advice on what to look for when buying second hand.
Do your research on the second hand market
There is such an array of choice when buying used golf clubs online. Equipment manufacturers launch their latest range every year. This means that the second-hand market is constantly growing and your next trusty is waiting for you somewhere out there. So read the reviews, look at the specs, and explore how the tech compares to newer models. And we think you'll be pleasantly surprised to find that many of the used drivers you'll explore from over the last 10 years feature technology still found in drivers today.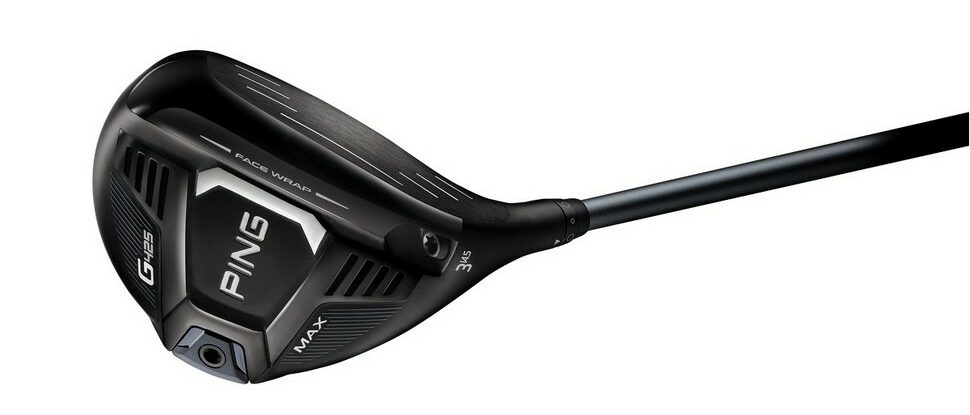 Understand your specs
Although we all wish our swings looked like the ones we see on TV, the reality is that we all have unique swings that require a different set up. If you've been fitted before, it is likely you have an idea of ​​what features are right for you. So be sure to match them to those you would be fitted for when buying brand new.
If you haven't yet been fit, the most important specs to look out for include shaft type, flex, length, and lie angle. Speak to a PGA Professional or your golf coach if you want some general advice on what would suit you best.
And if you need help finding your first set or a set that best suits your needs, the team at Nearly New Golf Clubs is happy to work with you to provide expert advice.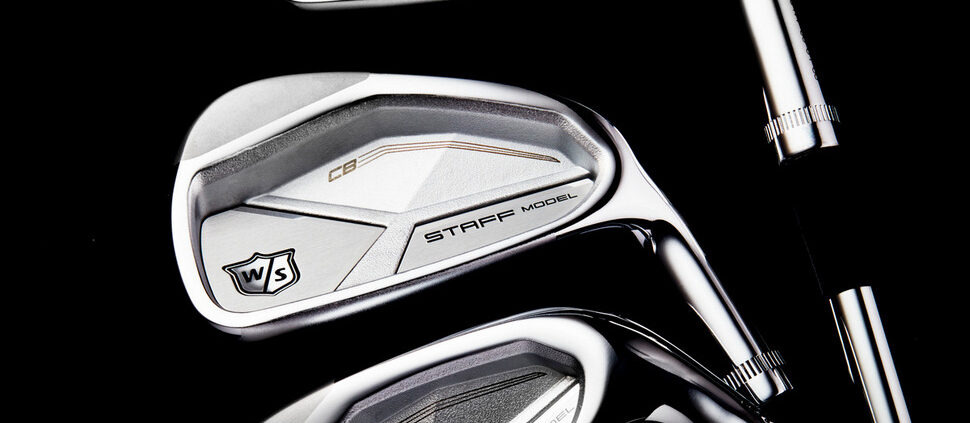 Make the second hand golf clubs work for you
One of the main differences between new and used golf clubs is that when you buy used golf clubs, you have the opportunity to try them out to make sure they are right for you. We've all been there: you're bombing your driver on the simulator, but get on the course and you can't find the centre of the clubface. Most reputable used dealers offer a money back guarantee if your clubs are not right for you. For example, Nearly New Golf Clubs gives you 30 days to get used to your latest purchase to make sure it's the right club for you.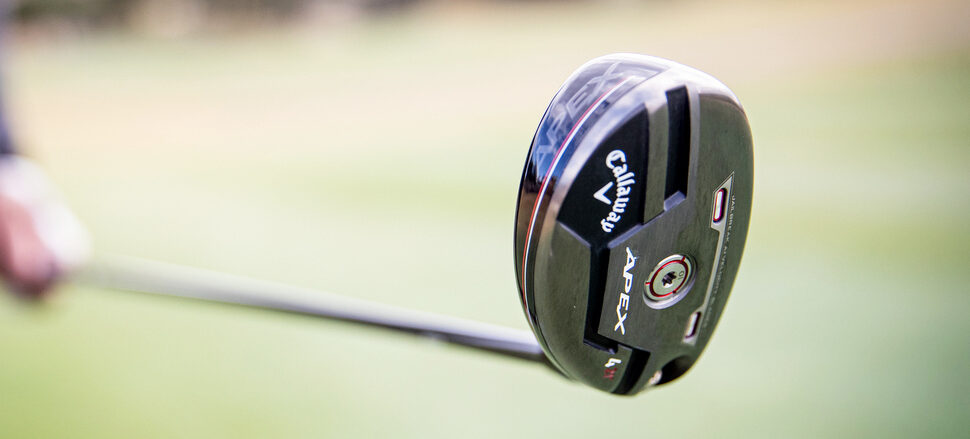 Assess the clubs condition
If you're shopping online, you're not really there to see the club in person, so make sure you can still properly assess its condition. Reputable pre-owned specialists should strive to ensure customers are completely satisfied, and take the time to individually inspect each club upon arrival before listing a club for sale. This provides you with peace of mind that each club has been inspected by an expert before resale. Look at the photos and make sure you can see the club from multiple angles, then review the condition guide and descriptions. Nearly New Golf Clubs give you an overall rating, as well as individual ratings for the club head, shaft, and grip, giving you all the information you need to make a well informed decision. You can check out their condition guide here.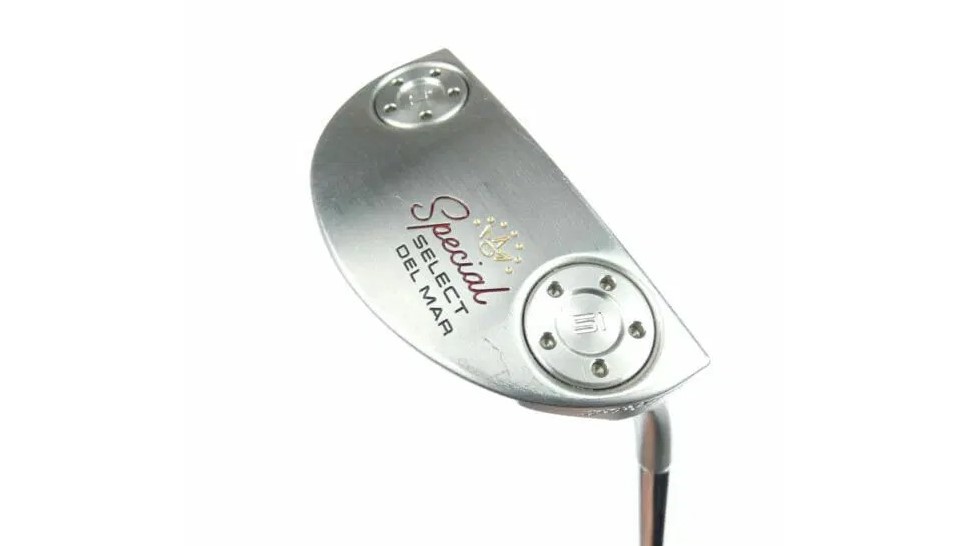 Be wary, if it's too good to be true…
Unfortunately, there are a frustratingly large number of counterfeit golf clubs out there, and some of them are quite convincing to the untrained eye. So a rule of thumb should be: if the deal sounds too good to be true, it probably is. If you see a brand new Taylormade Stealth 2 driver or high end Scotty Cameron putter for half the price, stay away. Our advice would always be to buy from reputable dealers made up of a team of experts who spend their days dealing with golf equipment and have a well trained eye.
Main things to pay attention to:
Grips: Do they have a very strong rubbery smell? Are the logos aligned correctly? Is the font correct?
Where does the club come from? Is it a reliable site or an individual? Is it being shipped in from abroad? If buying from an individual, do not be afraid to enquire as to where they purchased it from. This may help give you the peace of mind you need.
How heavy is it? One of the important clues when it comes to spotting fake drivers, fairways and hybrids is clubhead weight. Counterfeits are usually heavier because they are not made of titanium. So how do you know if it's titanium? Pro tip - use a magnet. It won't stick to a titanium golf club, so if the magnet sticks to your driver, it's more than likely a fake. (This will not apply to the Stealth range as titanium has been replaced with a carbon face).

Conclusion
In a golfing world that's experiencing a significant surge in popularity, the second hand golf club market is thriving. The allure of quality equipment at more accessible prices has led many to explore this avenue.
Conducting thorough research in the second-hand market is essential. With an ever-expanding array of choices online, staying informed about equipment releases, reviews, and technological advancements is vital. Surprisingly, many clubs from the past decade still feature relevant technology found in contemporary models.
Understanding your unique specifications is paramount. Every golfer's swing is distinctive, necessitating a tailored club setup. Those previously fitted have a head start, but for those new to the process, essentials like shaft type, flex, length, and lie angle should be matched to individual needs. Expert guidance from a PGA Professional or golf coach can provide valuable insights.
The advantage of second hand golf clubs lies in the ability to test them out. The contrast between simulator performance and on-course experience can be significant. Reputable dealers often offer a trial period to ensure a perfect fit, acknowledging that even the best clubs need to resonate with a golfer's playing style.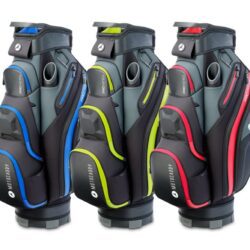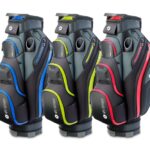 Assessing a club's condition in an online market requires attention to detail. Reputable dealers, like Nearly New Golf Clubs, meticulously inspect each club before listing. Comprehensive photos and detailed condition guides provide the necessary information to make informed decisions.
A note of caution: counterfeit clubs lurk in the market. Deals that appear too good to be true often are. Purchasing from reputable dealers with industry expertise is a safeguard.
As golfing enthusiasm continues to grow, navigating the world of second hand golf clubs offers an opportunity to access quality equipment without straining your budget. Armed with research, understanding of specifications, trial periods, and vigilance against counterfeits, golfers can confidently venture into the second-hand market, finding the perfect club to elevate their game.