The Victor Background
A third-generation leader of his family's men's fashion business, headquartered in Montreal, Canada. A U.S. / Canadian dual citizen, Victor has worked in multiple industries -- real estate / energy / consumer products / apparel -- on both sides of the border during a career that has spanned six decades.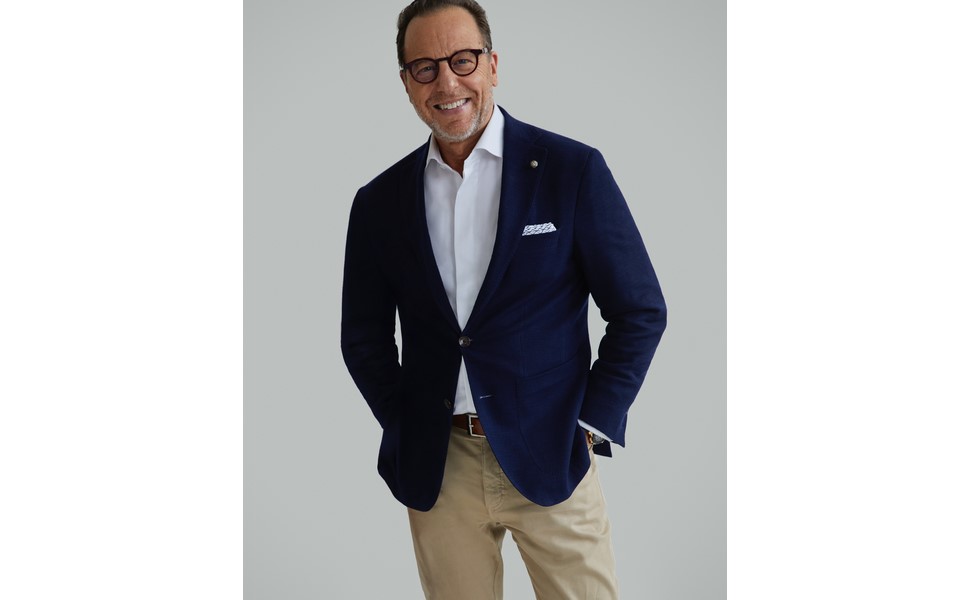 The Victor Story
I grew up in a home where I really couldn't escape my family's men's tailored clothing business. It was pretty much all my dad talked about at breakfast or dinner, so I was learning without even realizing it.
Later, I worked part-time at our downtown Montreal factory during high school and college. Eventually, I set out on my own to spend 13 wonderful years in Los Angeles earning graduate degrees in both business and law. Then I worked in various industries: consumer goods, real estate, and energy in both large and small companies. I credit the move to California as a seminal moment that changed the direction of my life.
Those experiences outside of Jack Victor were invaluable in shaping my world outlook and character. They prepared me for returning to Montreal and contributing productively to the family business, and for the role I had to eventually grow into and assume.
***
You wake up in the morning -- what's the driving passion?
The Jack Victor business is a family legacy, so the drive comes from the desire to build on what the earlier generations passed on to me. To do that, first and foremost I have to make sure the products are relevant and terrific.
After that, it means guiding the company and brand so that we can grow and reach our full potential in the world of men's fashion. The passion comes from the pure enjoyment and satisfaction of creating a superb company, team, and menswear collection. Once I accepted this responsibility, passion is a requisite because you can't lead an organization forward without it.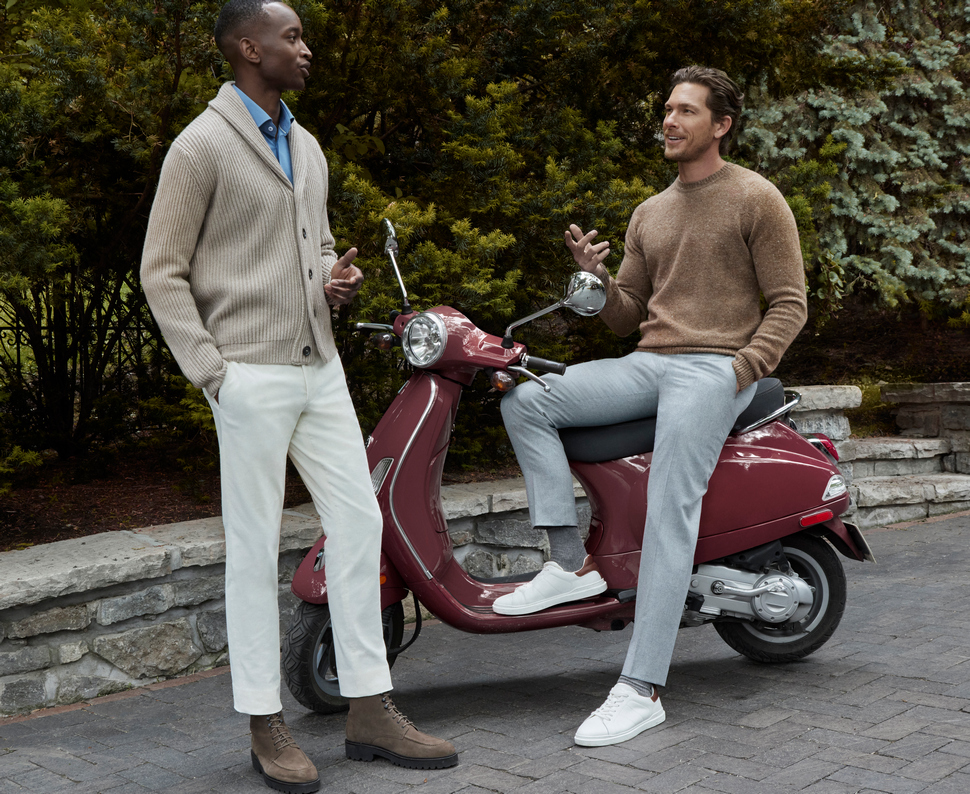 What differentiates Jack Victor from others in the same category?
It's the unique combination of four pillars: the focus on accessible luxury, the family legacy, our management style, the Montreal-based multicultural home and manufacturing base, and the brand's dedication to evolution and reinvention.
Who is your customer?
Our collections appeal to a multi-generational cohort of men, from Gen Z to X and beyond.
What they are all looking for is great quality and value as well as a modern, sophisticated but approachable style. They want elevated men's fashion that allows for easy choices.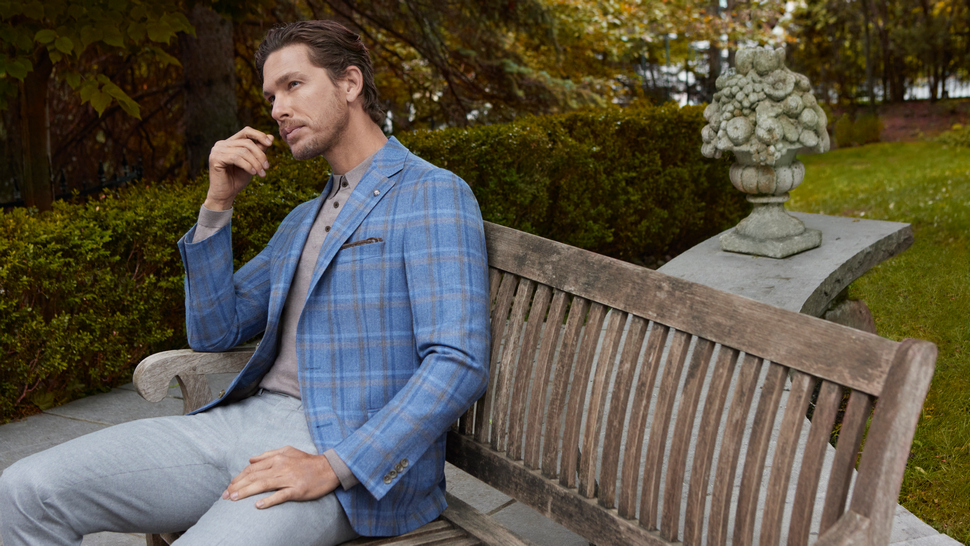 Companies routinely tout the importance of customer service. Define the term and the approach followed.
Yes, it's critically important. One company that I greatly admire in this area is Nordstrom. I like to tell my team to follow the Nordstrom approach, which has only two rules to achieve great customer service: #1 take care of the customer and #2 use good judgment.
If we follow those two rules, we will be in good shape.
What roles does customer feedback play and how is such feedback incorporated in your clothing efforts going forward?
We are always listening to feedback, either from our wholesale customers or from consumers.
The most honest feedback is seeing what is selling best. All of that information is passed along to the product designers and merchandisers.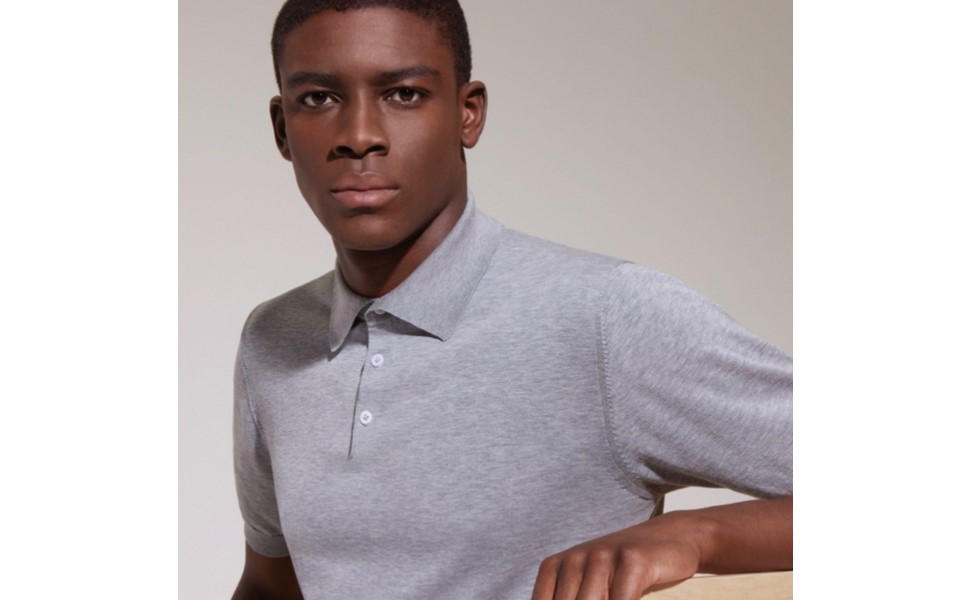 Is the company looking to widen its profile in the golf lane?
We aren't going to try and compete as a true golf brand. But we certainly can address clubhouse attire and the 'after golf' market with comfortable, sophisticated sportswear and casual, lightly constructed tailoring.
Our collections feature some wonderful polos, zippered sweaters, and blazers that guys can wear to look sporty and sharp in those settings. The looks are still informal but more elevated than "on course" attire.
What's the biggest mistake men often make in selecting clothes?
Clothing is a form of self-expression, and I think some men hesitate to move their wardrobes beyond their past, more comfortable choices.
I think we should all have a combination of great, up-to-date basic items in our closet, but also a few more fashionable looks.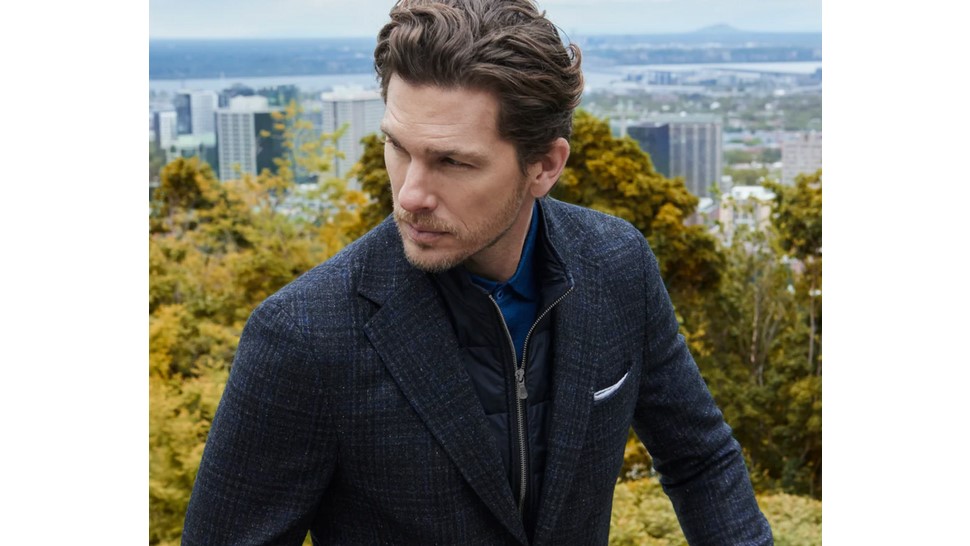 How has business been during the post-pandemic time frame and have clothing needs of customers evolved in the last few years both in the workforce and in leisure settings?
We experienced a tremendous spike in demand for tailored clothing in 2022 that continues into this year. Clothing needs are always evolving, and we see great interest in our new collection of elevated, more casual blazers that are made with knit fabrics, which we call Comfortwear.
Men are more open to wearing color now as well. In both the workplace and in casual moments, there is demand for "quiet luxury", which plays to our strengths with a focus on quality materials and easy styles.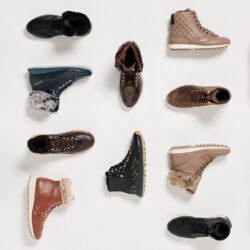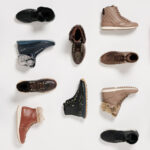 Do endorsements matter for companies seeking validation among consumers or is it an outdated marketing ploy?
No, it's not outdated.
It can be highly effective if the brand ambassador is seen as somewhat of a fashion authority. I think that today micro-influencers can also fill that role and be quite effective.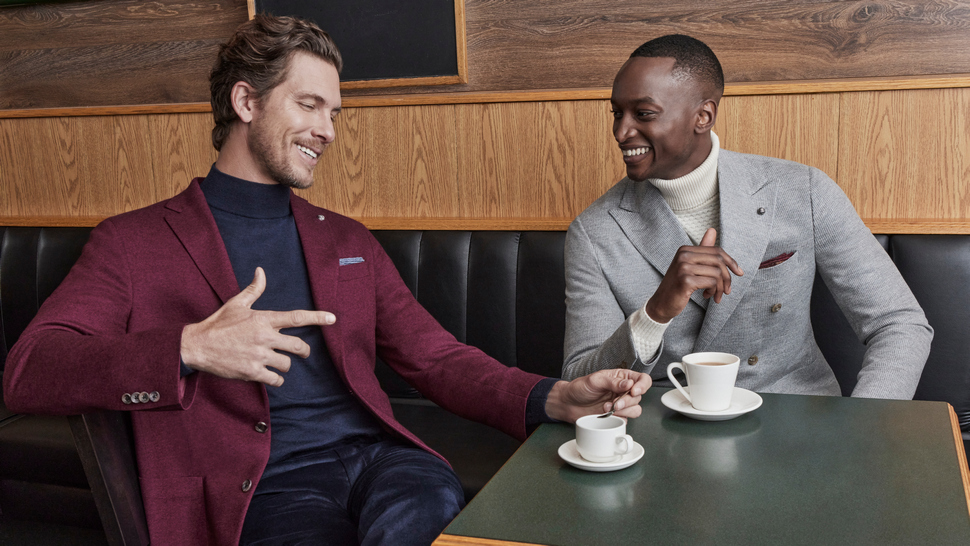 Biggest challenges going forward for Jack Victor -- short and long term -- and what specific strategies are you either contemplating or have implemented in dealing with each?
Short term I would say that labor shortages and inflationary pressures in the North American economy are certainly challenges. Our strategies are to find efficiencies in the business and redouble our recruiting efforts.
Long term I see only great opportunities if we work hard and stick to the values that have worked for us for the past century.
***
For more info go to: