Fairmont Royal Palm Marrakech, the luxury resort nestled in the heart of Marrakech, is delighted to announce the appointment of Clément Rousseau as Director of Golf.
With a wealth of golfing experience spanning over 15 years, Clément started his career at the ACCOR Group in Equatorial Guinea as Director of Golf, and has since carved a successful career, working at a range of prestigious properties within the hospitality and golfing industry including ACCOR Group, Margaux Golf Club and Vattanic Golf Resort. In his most recent role as Director of Golf at Michlifen Resort and Golf, Clément led all operational activities at the property.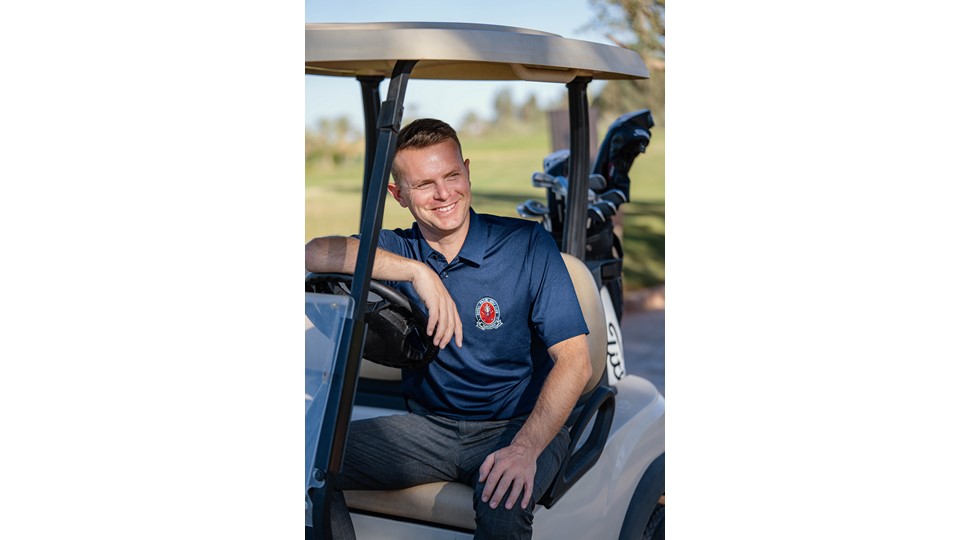 Known as a premier golfing destination, Fairmont Royal Palm Marrakech is home to an impressive Golf & Country Club comprising the world-class 18-hole Golf Course designed by Cabell B. Robinson, offering some of the best golfing in the Red City.
In his new role, Clément will oversee all aspects of the resort's golfing operations. His leadership will contribute to developing and refining the programming whilst ensuring that Fairmont Royal Palm Marrakech retains its world-class standards.
Jean-Francois Brun, General Manager comments: "We are thrilled to welcome Clément Rousseau to the Fairmont Royal Palm Marrakech family. His extensive experience, passion for golf and commitment to excellence align perfectly with our vision".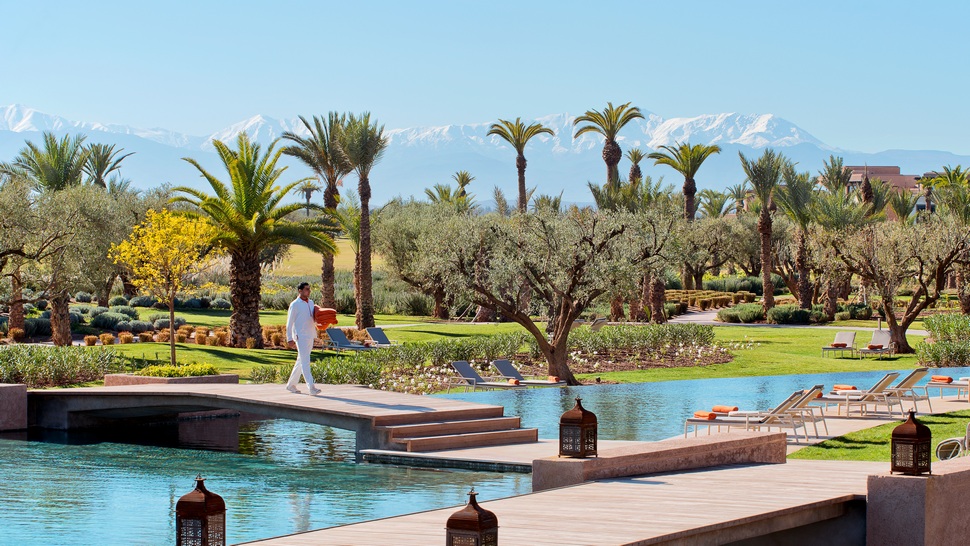 Following the success of the first golf competition organised by Fairmont Royal Palm Marrakech, 2024 will mark the second year of hosting the highly anticipated Morocco Golf Cup. A two-day golfing tournament, where guests can enjoy a three night's stay overlooking the snow-capped Atlas Mountains, which provides the ultimate experience for passionate golfers.
Clément Rousseau comments: "I am delighted to take on the role as Director of Golf at this world-famous golfing resort. The opportunity to contribute to the continued success of the golf programme at Fairmont Royal Palm Marrakech, and work with a team that is committed to excellence is truly exciting. I look forward to further refining our offering and continuing the success of the Morocco Golf Cup as we enter its second year."