5th Hole / 427 Yards / Par-4
Architect: Robert E. Cupp and Tom Kite (July 4, 2006)
Since its opening 17 years ago the dream of owner Paul Fireman was to create a top tier golf club located on the doorstep of the world-renowned New York City skyline and to host a full range of notable events.
Liberty National provides nearby views of the Statue of Liberty and the full breadth of New York harbor. To say the scene is mesmerizing would be a gross understatement.
Over such a short time frame the club has hosted four PGA TOUR events (Barclays and Northern Trust) as well as the 2017 Presidents Cup matches.
The next event for the club will be the LPGA's Mizuho Americas Open (June 1-4).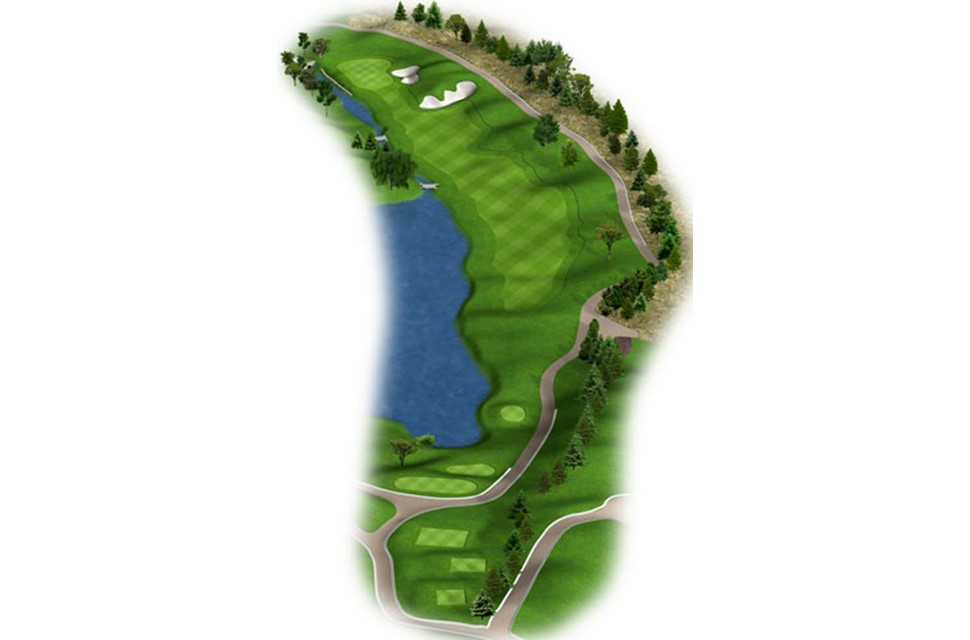 The first quartet of holes provide an opportunity for players to get some early momentum going for the round. Matters change in a big-time manner when reaching the tee of the par-4 5th.
Play commences from an elevated teeing area. The challenge begins immediately as an intimidating penalty area lies just to the left of the fairway. Those venturing too far right will find a series of trees, heavy rough and even the edge of the property.
"The 1st hole of the President's Cup and 5th hole of the Mizuho Americas Open is my personal favorite on the golf course. Standing on the tee a player must decide which demanding shot they will attack," said Lee Smith, General Manager of Liberty National. "Play conservative with a shorter club off the tee to avoid the lake on the left and you're left with a daunting longer approach shot with water left and bunkers right. However, a properly placed tee sheet with a driver can provide the player with a scoring club approach into the smallish, undulating green."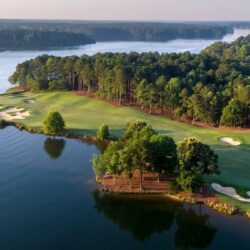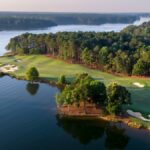 The putting surface is just under 4,000 square feet and provides an array of different movements with left side positions the most difficult given the nearby penalty area that awaits the slightest miscalculation.
The 5th serves in the role of an honest judge. No bribes accepted. Present your evidence and make your case. The final verdict will be swift, fair and final.
***
For more info go to: