It easy to lose sight of the big picture when you are living and breathing something.
We all do it. Our thing is our everything but to nearly everyone else… it probably won't even register. For example you might spend hours penning what you regard as the finest opinion piece ever written and it might not even register a flicker as everyone else, struggling to make time for 'non essential activities', scrolls past your posting on social media while sat on the toilet. In all probability a few utterances of wisdom from Paige Spiranac will ultmately prove more appealing than your carefully-crafted 668-word masterpiece. 
There is no accounting for taste and certainly no accounting for what makes golf fans tick. I just wonder how many of them were consulted before the PGA Tour decided that increasing the number of events without cuts was the way to go. Today we have been told the fans and sponsors want to see the 'top stars' more often. Which fans are they? I'd be interested to know. Personally it's always been about the competition but maybe I'm a bit 'old-fashioned'.
Rory McIlroy did a pretty good job of explaining the logic behind the changes and that no-cut events have been around for a while. He also, most interestingly, admitted that LIV's arrival had forced the PGA Tour into making itself more like LIV.
But why do that when finding someone who is interested in what happens at LIV events is harder than finding a tampon in a men's golf locker room... well now it is anyway.
I suspect for the average golf fan, the idea of the biggest and most prestigious golf tour in the world getting so worried about the Saudi experiment is all a bit baffling. Yes they have lost a few names but so what? Who really cares apart from the absolute die-hard golf watchers.
And herein lies the big problem for the industry. Not enough people really care about the PGA Tour and the DP World Tour.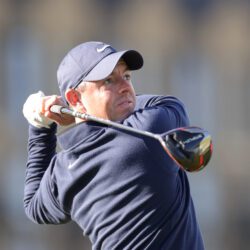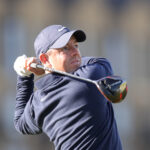 Golf, for most of us, is The Majors. It begins and ends around those four weeks in April, May, June and July. The rest is just mood music… unless Tiger can staple himself together long enough to entertain for just one more time.
Taking away a few cuts here and there and shifting the money around a bit… it just doesn't really move the needle.
By and large golf fans are golfers who, first and foremost, want to play. The weekly grind of the tours is not what floats their boat but will be happy to catch the odd hour here and there before bed.
Fans will get excited about The Majors because of what they represent. They are the pinnacle of the sport and are worth bookmarking in our busy diaries.
The rest, the WGC stuff included, we can take it or leave it. Everything is preparation for what really matters.
If you took The Majors out of the calendar, the professional game would look very different and the players would be a lot less wealthy. I don't care how often all the best golfers took each other on. Play together every week if you like; it just wouldn't matter.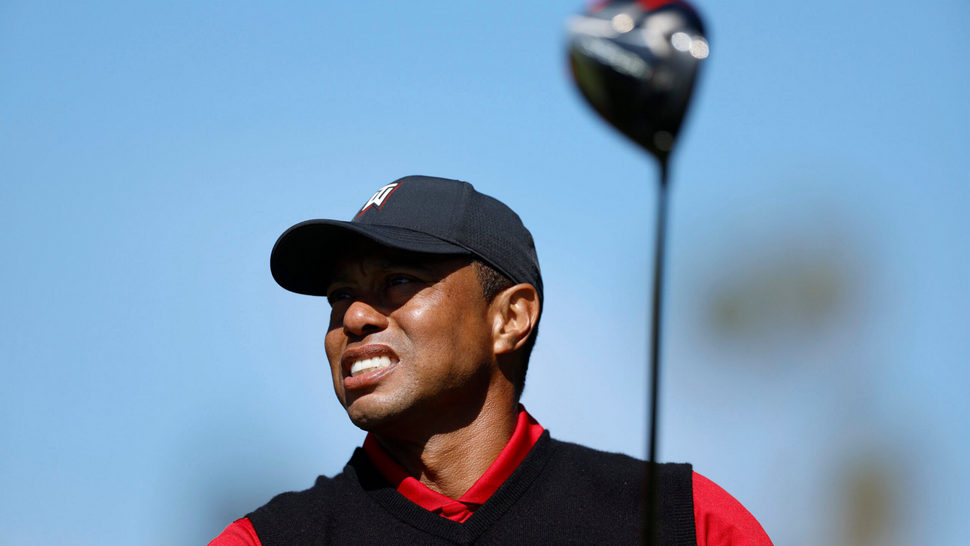 I know certain events on the PGA Tour get enormous crowds  – for very specific non-golfing reasons by the way – but spend any length of time watching a non-British DP World Tour event and, half the time, you are left wondering if the course is open to the paying public? 
Professional golf, as an industry, is fortunate that brands like Rolex want to be associated with it rather than because of hard-headed, facts-based business decisions.
And for that reason professional golf is totaly beholden to the major sponsors.
Unquestionably their needs have been put first re these PGA Tour changes and I don't have a problem with that. Just don't expect the rest of us to get very excited/perturbed about it.
It's all a bit of sideshow. 
Roll on Augusta.