As the dust settles on an epic Ryder Cup in Rome and the 2023 golfing action draws to a close, you cannot help but think ahead to what surprises 2024 might throw up. Here are three notable golfers who could be writing their names in the history books with a major win next year.
Ryder Cup Hero: Rory McIlroy
You could hardly call this one a surprise. Those looking to bet on sports will find Rory McIlroy as the favourite to win The Open Championship at 15/2, as well as a top three favourite in the Masters (8/1), PGA Championship (10/1) and US Open (10/1).
The world number two was almost flawless in Europe's historic Ryder Cup victory, claiming four points from a possible five. No player on either team scored as many, with the 34-year-old Ryder Cup veteran instrumental in European victory.
But it's not just the Ryder Cup performance that has seen him skyrocket in the odds to claim a major title next year. Following the 2023 Wells Fargo Championship, McIlroy registered 10 consecutive top 10 finishes - including a T7 a the PGA Championship, second at the US Open, T6 at The Open, and a Scottish Open victory. This is a man back at the very pinnacle of his game.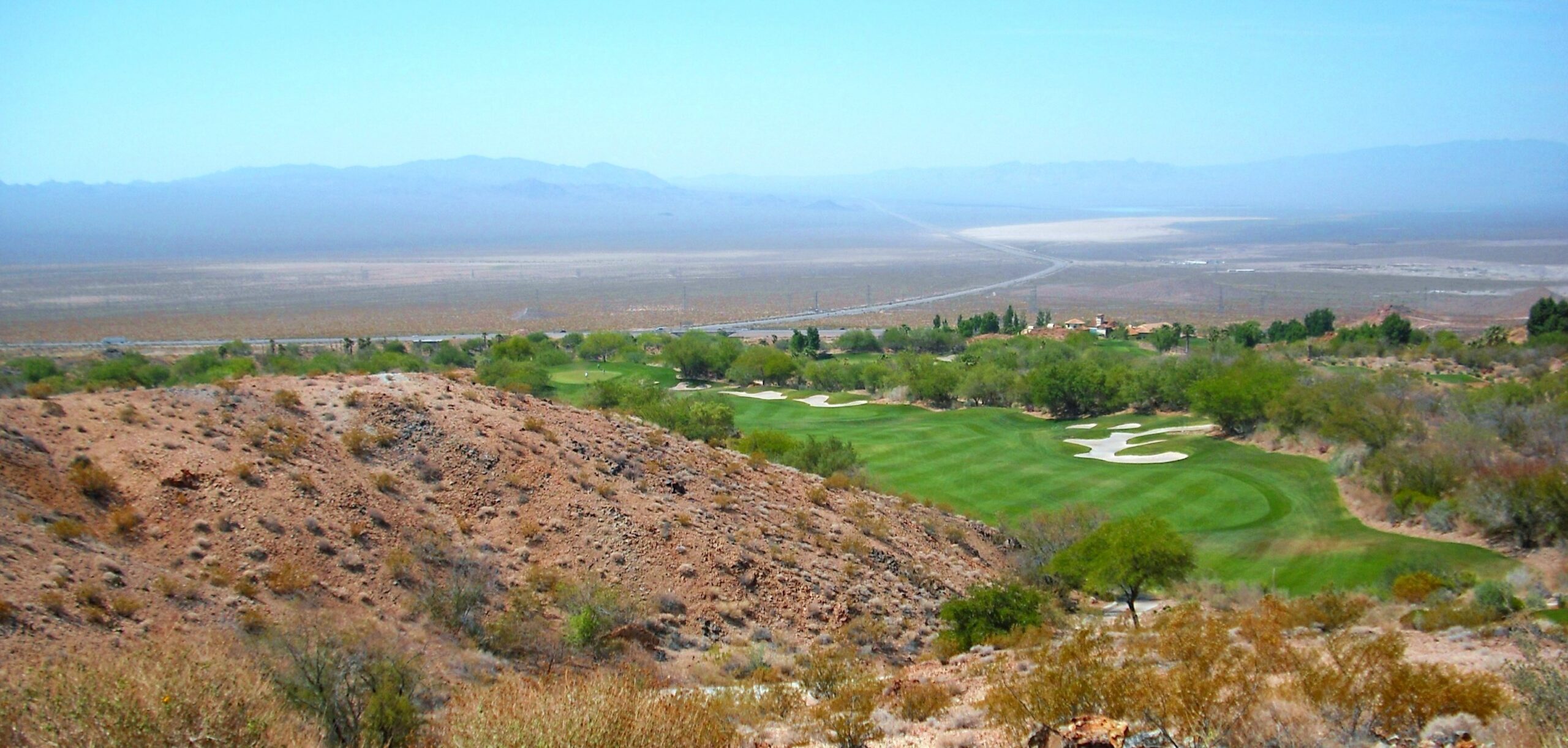 Young Gun: Viktor Hovland
Viktor Hovland is another man who excelled in Rome. Paddy Power News tipped him as the top Ryder Cup point scorer, an accolade he missed out on by just half a point. It is not so much the quality of his golf that impressed in Italy – everyone knows just how good the Norwegian is – but rather the confidence and swagger with which he went about his business.
This year was only the third time Hovland competed in all four major tournaments, and he was unlucky to miss out on his first victory. He finished T7 in the Masters and just two shots back in T2 at the PGA Championship. While 2023 was a mightily impressive year for the 26-year-old, the best is surely yet to come.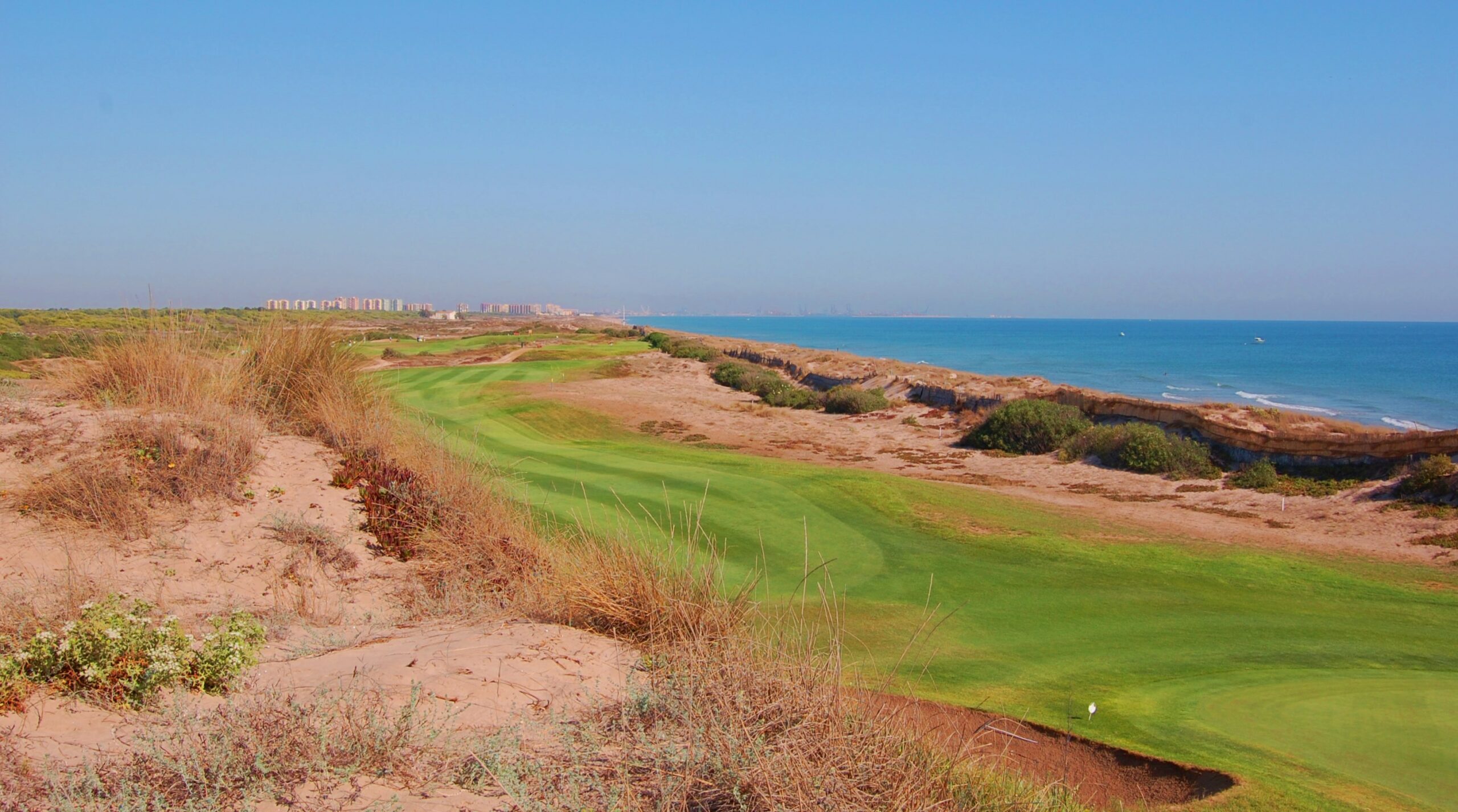 King of Consistency: Tommy Fleetwood
Tommy Fleetwood is a man who often goes under the radar, going about his business in a calm and collected manner. The Englishman was also electric in the Ryder Cup, scoring the point that sealed Europe's triumph. In typical Fleetwood fashion, he shined brightest in the foursomes and four balls, winning twice in the company of Rory McIlroy. There is a reason everyone wants to be paired with Fleetwood: his calm and calculated nature is contagious.
The 32-year-old has also found consistency on the biggest stage in recent years. Fleetwood has registered top-five finishes in three of his last seven major appearances, as well as a top 10 at The Open Championship this year. Not to mention he finished as runner-up in the 2018 US Open and 2019 Open Championship.
It is quite remarkable that he failed to register a single victory prior to the Ryder Cup, despite playing some of his best golf to date. His standout performances aside from the Ryder Cup include a T5 at the US Open, T6 at the Scottish Open, and T3 at the FedEx Championship. He never features among the favourites, but Fleetwood is a man you can never write off. Could 2024 be the year he finally gets his hands on a major trophy?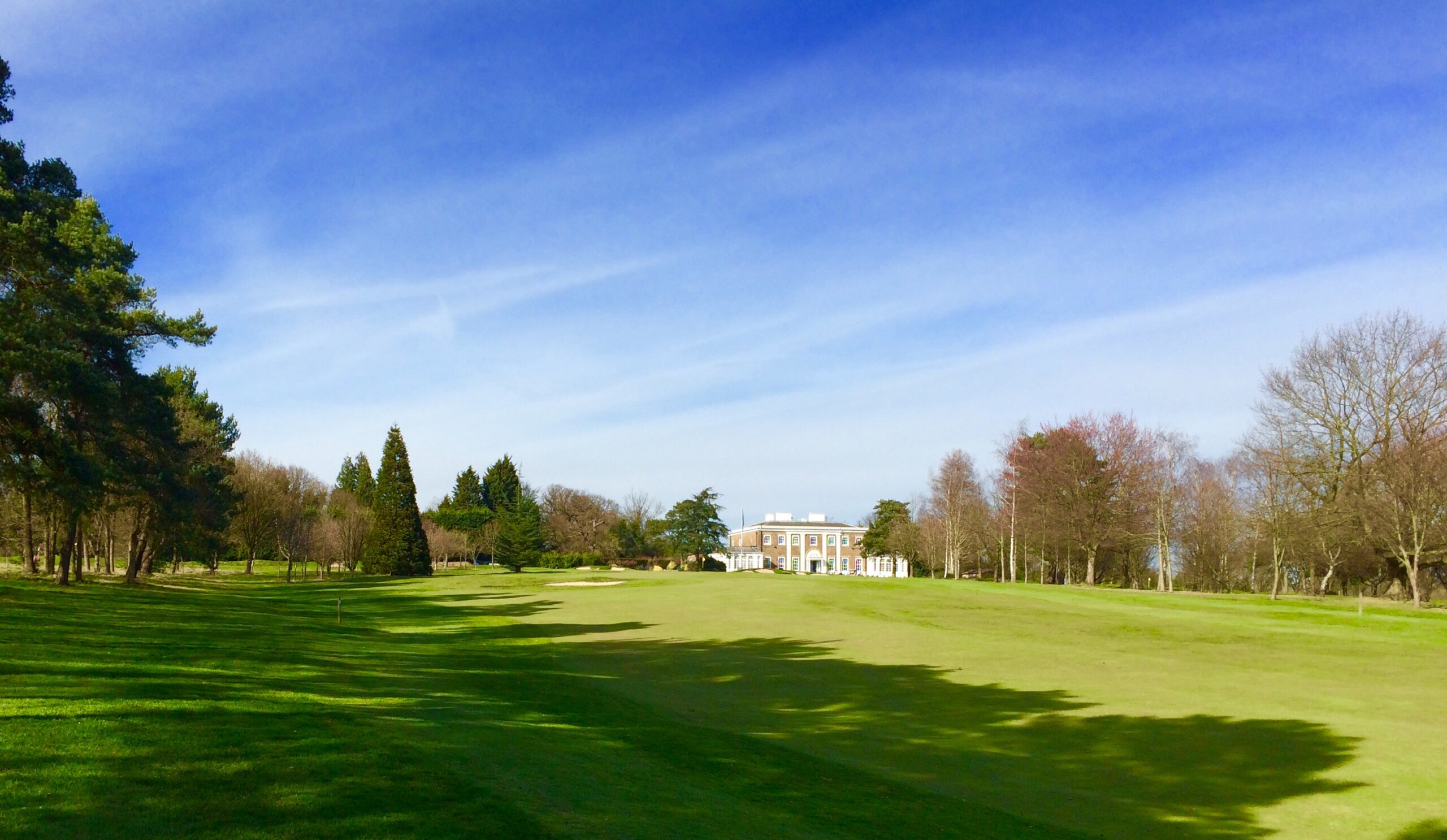 Golf as Competitive as Ever
These three names feature among a sea of talented players that will be battling at the very top in 2024. We didn't even touch on the likes of world number one Scottie Scheffler, Masters champion Jon Rahm, or Ryder Cup behemoth Max Homa. It's safe to say 2024 is lining up to be yet another cracking year of golf.