The Chisti Bio
Akbar founded Seamus Golf with wife Megan Chisti in Beaverton, Oregon, USA. He is a past Caddie at Bandon Dunes and several local golf events in the Portland area such as the 1996 US Amateur at Pumpkin Ridge. In his role at Seamus Golf, Akbar oversees the brand and product development side of the business, along with key partnerships and relationships such as Bandon Dunes, The USGA, BMW, Taylormade, and tour staff including Adam Scott and Matt Kuchar.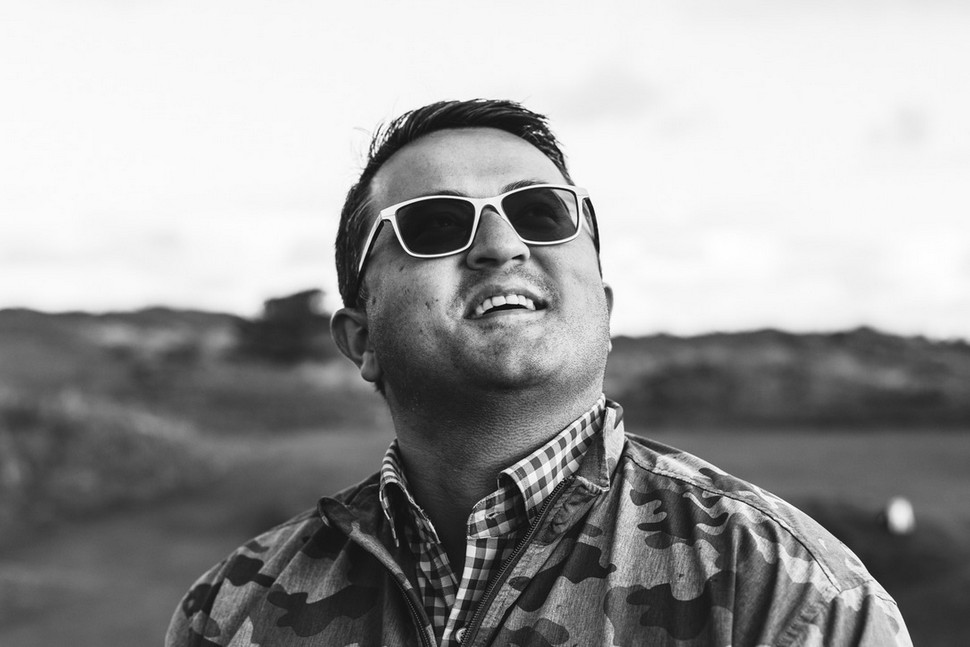 The Chisti Story
I started Seamus Golf out of the garage with my wife Megan Chisti in 2011. She was a women's wear designer who grew up loving nature and reading rivers while guiding her family's raft down some of the more challenging stretches of white water in the Pacific Northwest. I grew up in a Pakistani - American family who raised me on the best spicy foods and also embraced my love of golf from an early age.
My dad had bought me a head cover from Royal Troon while I was a caddie at Bandon Dunes in college. The friends I golfed with thought it was awesome. When it began to fall apart after some wear and tear, Megan went in to fix it and decided we could do something better. She played with some designs, we spent late nights discussing ideas, and finally we had something to share with our friends. In the beginning, each head cover was made of select fabric remnants from Megan's former employer, Pendleton Woolen Mills.
One of our early samples ended up in the hands of a good friend I had worked with at Bandon Dunes. As luck would have it, that head cover continued to draw attention on and off the links, and Bandon Dunes ended up booking our very first order.
Megan proceeded to quit her job shortly thereafter, while I maintained my job as a Controller for a real estate developer for a few years. It became evident we'd have to sell a heck of a lot more head covers if we were going to make it. Our first PGA Show was in 2012, where I'd book meetings all over the floor and show our covers to anybody that would take a look. We didn't have a plan then to do much other than connect with as many folks as possible. It was at this show we met a few great buyers that are still with us today.
Our success since then is a direct measurement of our ability to connect with golfers through our product. Since the beginning, every product we make is meant to tell its own story. Whether it's The US Open or a number of custom projects we've pursued for some of the most influential and inspirational people, our company stands to partner with our golfers, and give them a way to represent and connect with others.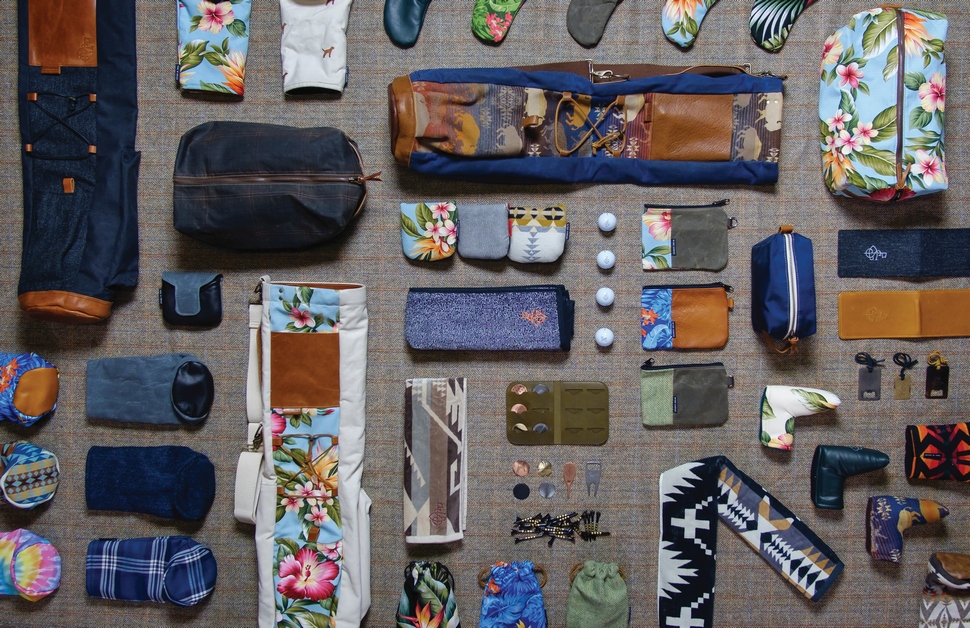 ***
What was the genesis for Seamus?
Golfers like some representation of who they are to come out when they're on the course, and that representation must be made authentically to find acceptance in what has been an otherwise uptight space. When we started, apparel was all the same with pleated khaki crusaders roaming the links in similar polos. Our head covers became a way to tell one's story through our work.
Every golfer is unique. Not only do you have your own style of playing the game but also your own style on the course. When we set foot on the links back in 2011, between the collared shirts and pleated khakis, it was tough to show any personal style. With such tightly monitored dress codes we decided to add some flavor to a golfer's bag. We started crafting unique head covers that helped golfers and their clubs stand out with their own personal style.
In what specific ways does Seamus differentiate itself from your competition?
When we started, there was no competition. Since then, many brands have come about and some of those have drawn inspiration from our designs. We will always be challenged to differentiate what we do from our competitors now.
The main thing I'd say is that our competitors have become very aware of what we've done, but may not have figured out what we're doing next. Being a first to market and an innovator, we have less to worry about when it comes to routinely designing relevant, highly sought after products.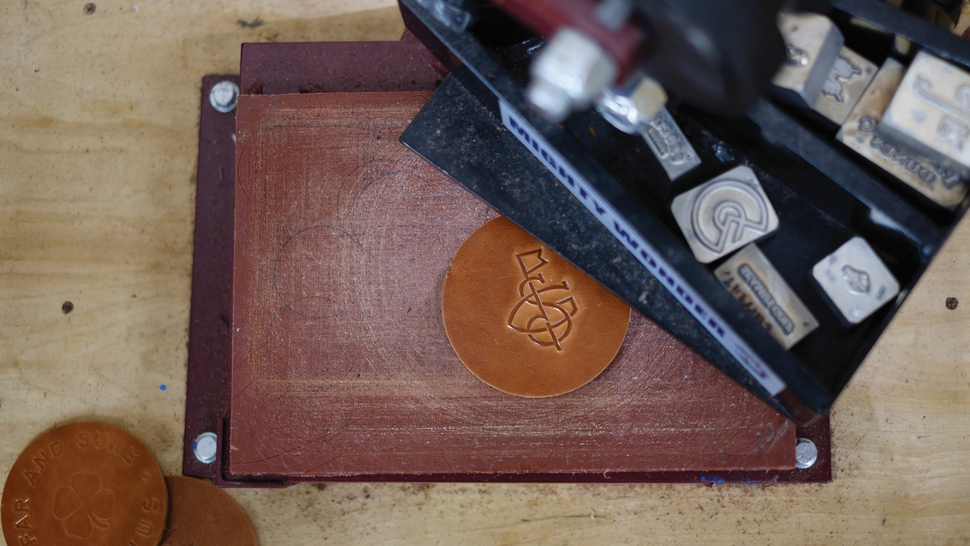 Who is your customer?
Our golfer has a passion for the game so profound that they will travel all over the globe and spend more time talking about golf than actually playing it.
In what ways are you attempting to widen your overall visibility in the broader golf industry?
We're attempting to widen our reach through strategic partnerships with large brands , and innovation into product categories we're currently in and those we aren't.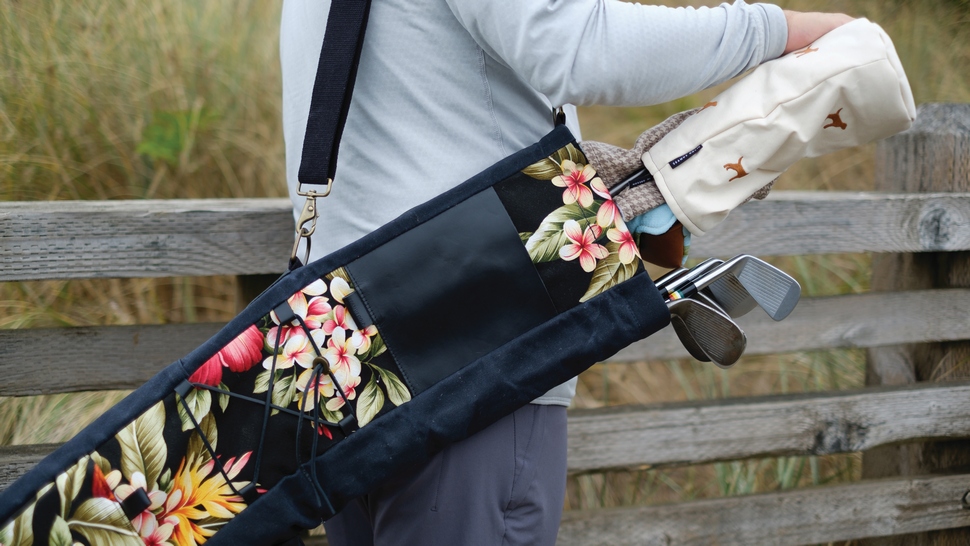 From a sales perspective what's the approximate percentage of items sold via online efforts, brick and mortar retail outlets and green grass shops?
During the pandemic, our sales were mostly e-commerce, but we had a few key accounts like USGA and Bandon Dunes and Sand Valley that kept us afloat. For the most part it's about half and half.
Companies routinely tout the importance of customer service. Define the term and the approach followed at Seamus.
We have a customer service policy that's pretty liberal right now, and we see the importance of it every day since over half of our sales come from past customers. Our pleasure is to make our golfer happy.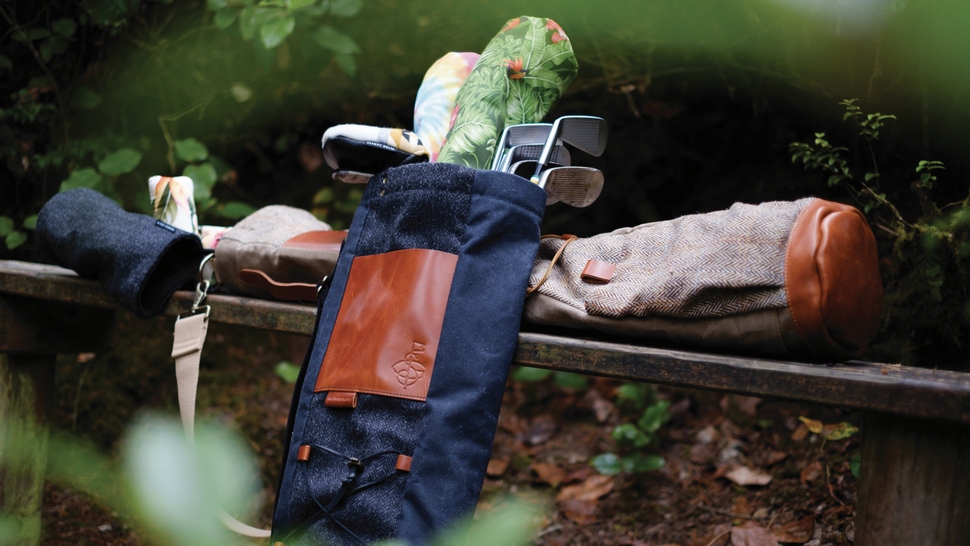 What roles does customer feedback play in your production efforts and how do you encourage customers to provide such information?
Our approach to taking on custom projects is a huge deal; we love to connect with people about their inspirations and come up with products. They just reach out since we've demonstrated a reputation for making people happy with personalized offerings.
If you could change one thing in golf unilaterally -- what would it be and why?
The stigma about golf in America is generally negative. Golf needs to become part of community. I'm very impressed by the progress in this area, but there's still a huge opportunity to continue to make golf more inviting and accessible to people who may not otherwise engage in the game.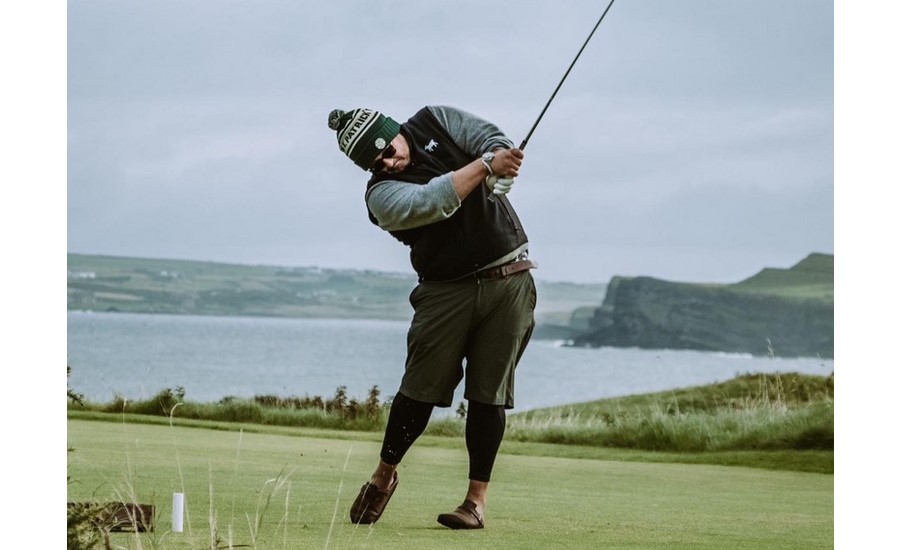 Biggest challenges going forward -- short and long term is what? And what specific strategies are you looking to engage in dealing with both?
Megan and I still own our business 100%. Growing to accommodate the demand is a big challenge, particularly with no capital. We are continually assessing the need to change the way we finance our business, but challenged to maintain control. Someday we might figure this out, but for now we're still trying!
Best advice you ever received -- what was it and who was it from?
"Your creativity is the most lethal weapon" - Tim Boyle, CEO Columbia Sportswear.
***
For more info go to:
Other PGA Show previews: