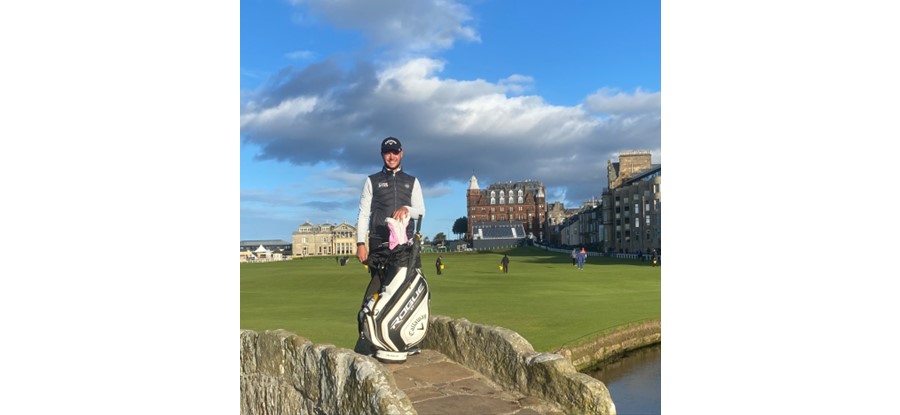 This week's Alfred Dunhill Links Championship on the DP World Tour features one of England's most promising amateurs - Sam Bairstow -- in his inaugural event as a professional. The event is contested on three of Scotland's most noted courses -- the iconic Old Course at St. Andrews as well as Kingsbarns and past Open venue Carnoustie.
Bairstow represented England in the Eisenhower Trophy, GB&I in the St Andrews Trophy as well as making the final of the 2022 R&A Amateur Championship. The talented Yorkshireman impressively qualified for back-to-back Open Championships, including this year's 150th Open Championship at St Andrews.
Background
Having only picked up a golf club for the first time aged 12, Bairstow's natural ability combined with a tireless work ethic enabled the left-hander to climb as high as seventh in the World Amateur Golf Ranking this year, following a fantastic amateur career.
With his start this week, the 24-year-old joins an illustrious list of names whose careers started at the Alfred Dunhill Championship, thanks to Chairman of Richemont, Johann Rupert.
The South African businessman has previously offered starts to some of golf's most exciting prospects, including Rory McIlroy, who used it to kickstart his professional career when finishing third in 2007, a result that helped him gain his European Tour card.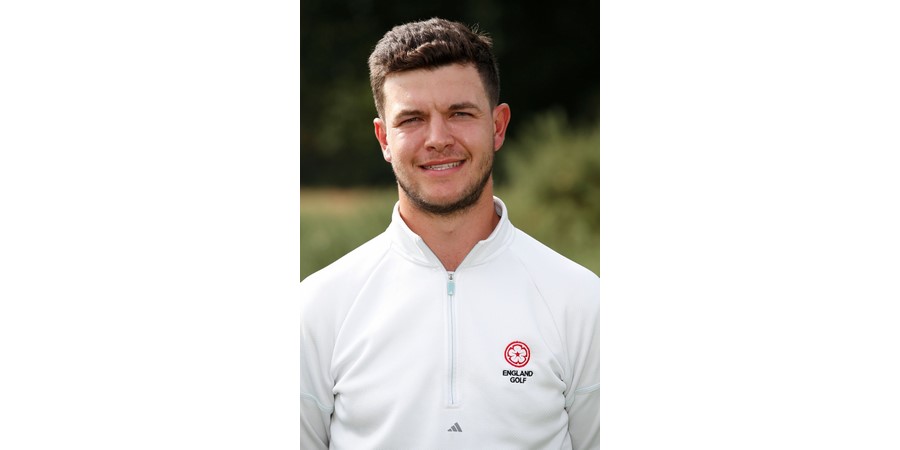 The Bairstow Story
"I am incredibly proud to be making the transition to professional at such a landmark and historic DP World Tour event.
My amateur career is a period of time that I will look back on with fond memories, and I can't thank enough the people who have aided my development in getting here. It seems only fitting my transition comes at an event ran by Mr. Rupert and Richemont, who have been so supportive of the amateur game and newly turned professionals.
I look forward to the next few days and what I hope is a successful professional career ahead of me."
***
What prompted the decision to turn leave the amateur ranks?

The last 18 months have been a memorable period for me, competing against the amateur game's best golfers in both individual and team competitions. My Brabazon Trophy success, performance en route to the British Amateur Final, and qualification for the last two Open Championships has shown me I am equipped to compete at the next level and I have nothing left to prove to myself in the amateur game.
I am always striving to grow, so when the chance of playing opportunities arose with the DP World Tour, I was sure in my mind, that I wanted to make the transition.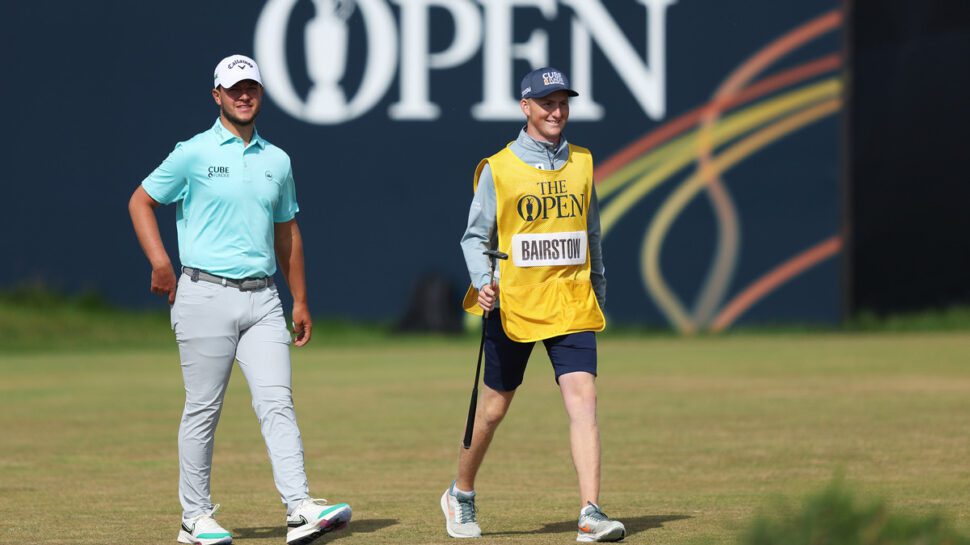 Was playing in the Dunhill event as a professional your first option in going forward with your golf career?
The Alfred Dunhill Links Championship happened to fall at an opportune moment for my transition to professional, with the Elite Amateur schedule concluding at the World Team Championships last month.
The stature of this event, their historic and continued support for transitioning amateur golfers and the close links that my management team at Trinifold share with RSA Golf, made it all a perfect fit.
Are you now affiliated with an equipment company and if so, why were they selected?

Callaway Golf. My affiliation with Callaway dates back to my earliest days playing golf. The equipment and service level they have and continued to provide me are second to none and their support has played a key role in my development as an amateur.
I am incredibly proud to be continuing my partnership with the brand as I move forward with my professional career.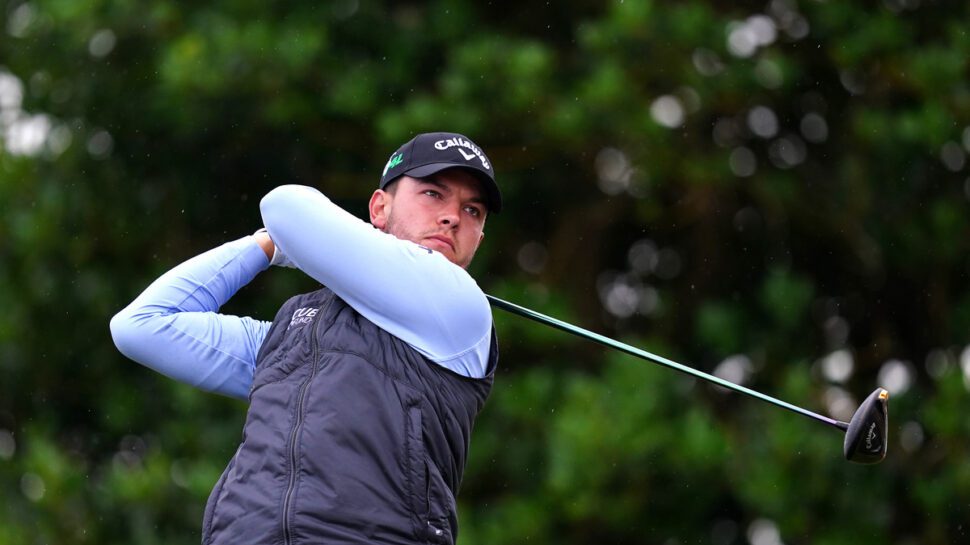 Who are your playing partners for the Dunhill?
Professional Casey Jarvis will be with me at Kingsbarns; Martin Vorster at The Old Course at St. Andrews and Jonathan Caldwell at Carnoustie. My amateur playing partner is Oliver Baker.
Going forward professionally - will much of your play be centered on the DP World Tour?
My immediate focus is this week and performing the best I can here in Scotland. Any DP World Tour opportunities that arise in the final few events of the year as a result of a strong week would be great.
Beyond that, I am confirmed for DP World Tour Second Stage Q-School at the start of November, and I am looking forward to working towards that with the intent of securing my status for next year.
Does either the PGA Tour or LIV interest you?
My immediate focus is obviously the DP World Tour and developing as a professional on that stage. Beyond that, my aims are simply to compete against the game's best players week in week out and contend in Major Championships.
If you could change one thing in golf unilaterally, what would it be and why?
I would love to support the continued development of young golfers in the amateur game by working with the DP World Tour and Challenge Tour to reward Major Amateur Champions with confirmed tournament invites. The experience these starts will provide our top amateurs would be invaluable.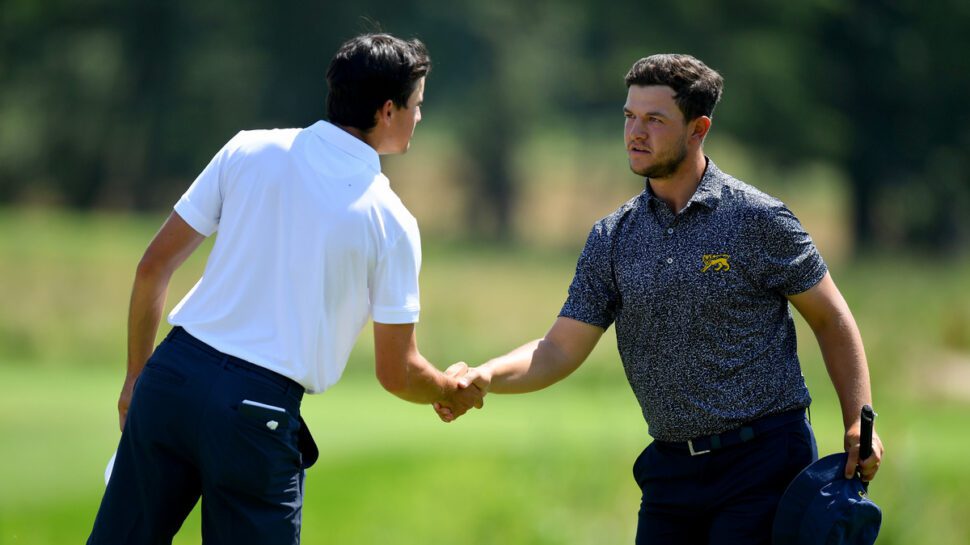 Best advice you ever received - what was it and who from?
I picked up some great advice from Nigel Edwards, one of my England coaches at the back end of last year – he advised that in a high-pressure situation, rather than standing over the ball and trying not to hit a poor shot, shift your focus to trying to a good one instead.
More of a mindset shift than a technical one, but the results of a positive vision prior to executing the shot should improve the end result.
When growing up was there any elite golfer you admired for their play?
It's hard to look past Tiger Woods and Rory McIlroy. I saw both at my first Open Championship at Hoylake in 2014 when Rory was in complete control of every part of his game.
That was something special to watch. Safe to say, if I can emulate anything near their successes, I'll be a happy man.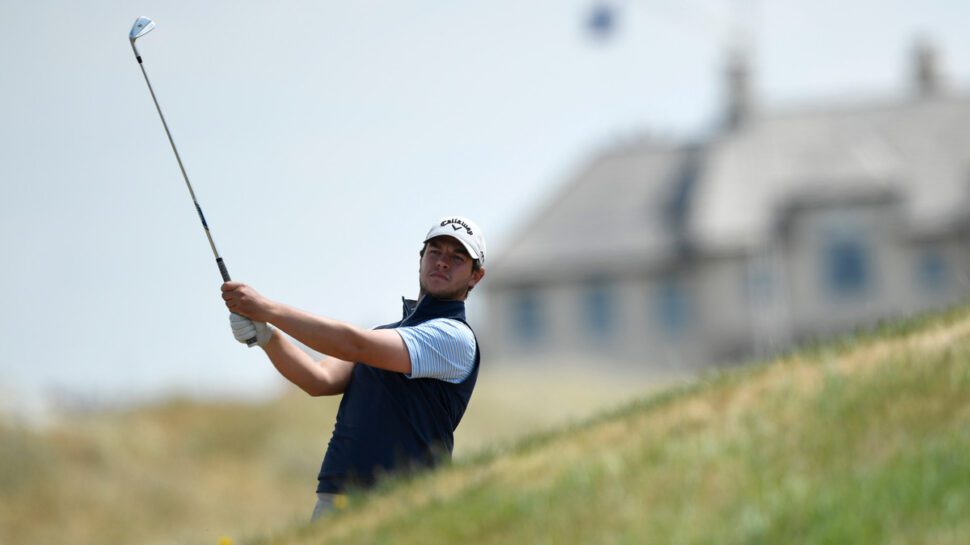 The person who provided the most guidance in your career to date has been whom?
I couldn't pinpoint this down to just one person specifically, as I wouldn't be here today if it wasn't for a number of people.
My parents, coaches -- both at the Peter Cowen Academy and at England Golf -- the team at Golfing4Life, the team at Callaway Golf, England Golf and all my club mates at Hallowes Golf Club. Each and every one of them have been incredibly supportive of my journey to date.
***
For more info go to:
Social Media Handles:
Sam Bairstow
Twitter (@samjabairstow); Instagram (@sambairstow7)
Trinifold Sports Management
Twitter (@TrinifoldSports); Instagram (@trinifoldsports); LinkedIn (@Trinifold_Sports)