The Earley Background
Joe Earley grew up in Georgia and met his wife, Elizabeth, while in college. Together, they built a successful independent sales agency but spent a lot of time traveling from home.
With their young children growing up, they wanted to spend more time as a family. They took their knowledge from their rep days and started Tifosi in 2003 with a focus on three key pillars:
• Make the best quality product.
• Bring value to the consumer.
• Provide hands-on customer service to both retailers and customers alike.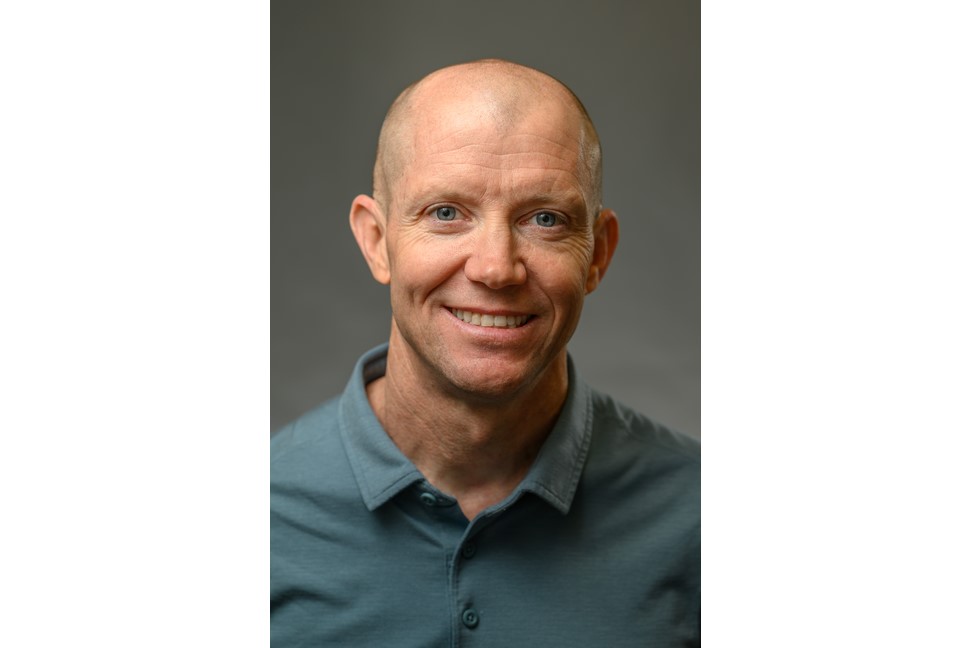 The Earley Story
My wife and I had a very successful sales and distribution agency but as we began to have children it was very important for us both to be home everyday. We already had pretty strong sales and distribution knowledge but we needed a product to offer. We sold many products as independent reps but we consistently heard that sales of the high-priced sunglasses that we offered were weak.
We began to look for something in the market that offered good quality but at a reasonable price. After extensive research we felt like there was a good opportunity to bring something like this to market.
In the spring of 2003, we launched Tifosi Optics with just 24 stock keeping units. It was a pretty amazing ride – we opened 500 retailers in the first 9 months and over 1,000 in our second season. We now have over 3,500 retailers who carry the brand and distribution in over 35 countries.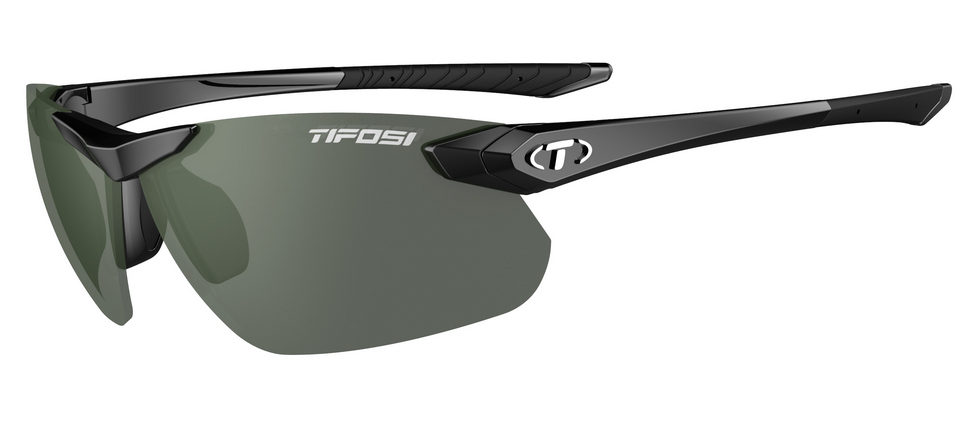 ***
What was the genesis for Tifosi?
After years of working as reps for multiple bicycle product brands, my wife and I realized that the eyewear professional cyclists were wearing was out of reach for many fans watching the bike races.
So, in 2003, we set out to create an eyewear brand that stood for quality, style, function, and value. In the past 20 years, Tifosi has grown to become a recognized, relevant, and trusted brand in cycling, running, outdoor and golf.
What differentiates Tifosi from your competition?
We build our business on three pillars:
• Create technical pieces of eyewear.
We do this for the entire line, whether this is an economical lifestyle product like Swank, or our higher end sport-specific glasses like Veloce with Enliven Golf lenses
• Create value for the consumer
Our goal is always to deliver a product that has features and quality levels of eyewear 2-3 times (sometimes 4x) our retail price. We do not spend a large amount of money on marketing and hiring professional athletes to promote our products. Those cost savings are passed on to the consumer.
• Provide excellent customer service.
Coming from a rep-agency business, we realized how important customer service is. Not only for the consumer, but also the retailers who carry and represent our brand to the consumer.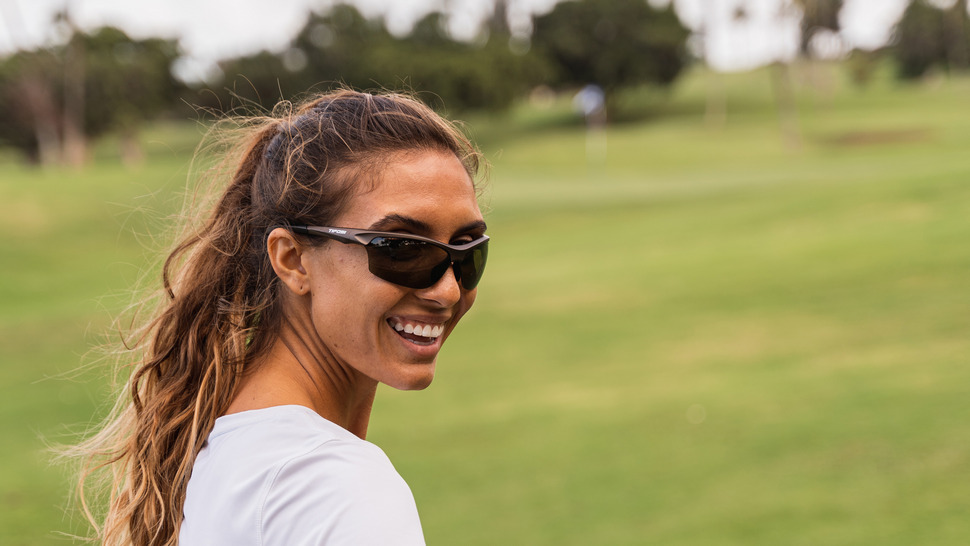 How is the golf market for optics different than say other sports the company produces for?
The golf market is different from some of the other markets we sell to in that many of the retail outlets are on the golf course. Consumers who are looking for eyewear at the course are looking for value.
Who is your customer?
We talk about customers and consumers. The consumer is the person who buys the eyewear to wear on the golf course. Our customers, however, are the green grass shops, other retail sports outlets and some online sellers.
By continuously building our brand, we try to create pull through consumer behavior at the shops. We do need a relationship with both consumers and retailers to have a successful partnership with all.
In what specific ways are you seeking to expand your overall profile and market share? Are professional endorsements a worthwhile strategy in pursuing?
We continue to bring out new and innovative eyewear for existing outlets to have something new to show their customers. We're also working to expand our footprint in the golf market, especially to the green grass shops that have not had the advantage of experiencing our brand yet.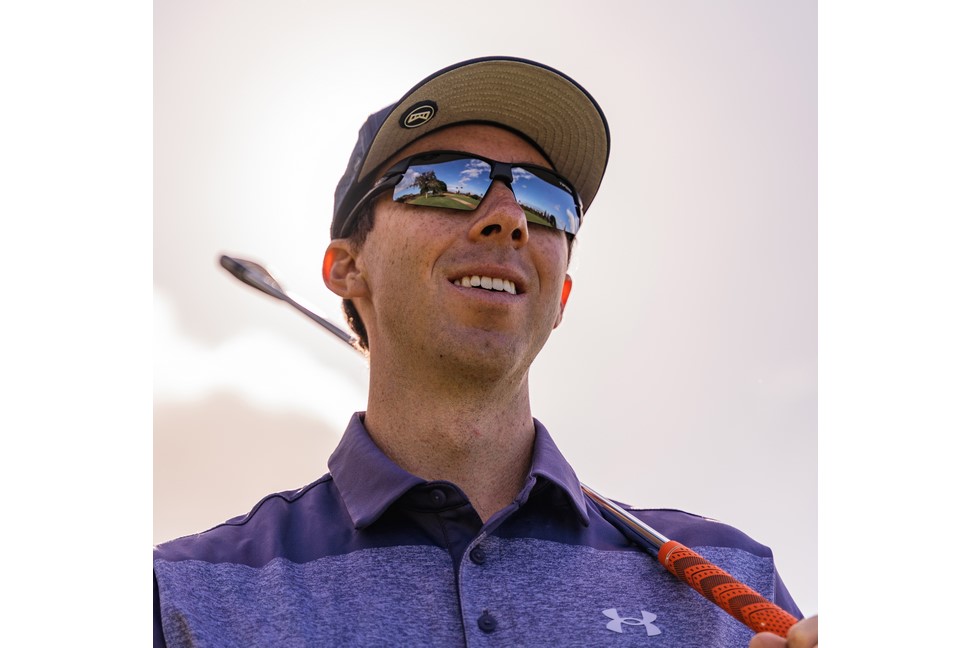 Plenty of companies tout the importance of customer service. Define the term and the approach followed.
Customer service is a pillar of our brand. Not only do we focus on the end consumer, we cover all the steps in the distribution channel. Whether you are the retailer or the rep-agency, we want to make the whole experience with Tifosi Optics as smooth as possible.
So, when a retailer, rep agency or a consumer calls us, they can talk to a live person and resolve any issue on the spot.
In approximate percentages - what is the current total via online sales, green grass shops and brick and mortar retail outlets?
We do not break out green grass vs other brick and mortar but about 65% of the domestic business is sold to retailers.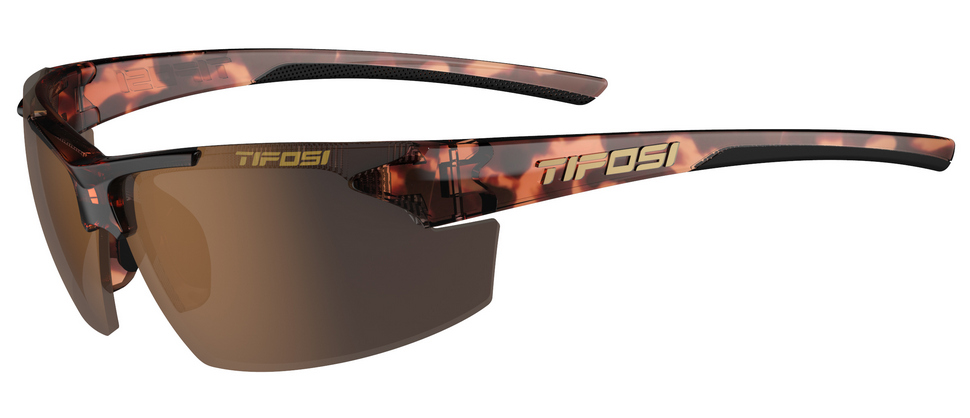 What role does customer feedback have and how does the company incorporate that in future design efforts?
One of our brand pillars is customer service, which encompasses feedback not only in how we do business but also in how our products could be improved.
We have always tried to have a close relationship with our retailers and one of the huge benefits of that is they tell us what the market is asking for.
All we have to do is listen.
For example, we noticed a trend for larger shield designs and the demand for lighter versions. Our Rail series addresses that trend directly and has become one of our best-sellers.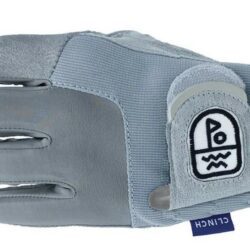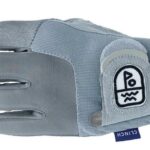 Is there a notable difference between how men and women pick sunglasses and between those younger and older?
We see that women in general will look not only for a pair of eyewear that fits and works well on the golf course, but they also look at what the latest fashionable trends are.
More mature men tend to gravitate to the eyewear they may have been wearing for the past decade and have found comfortable. Younger men are willing to try new designs and bolder colors.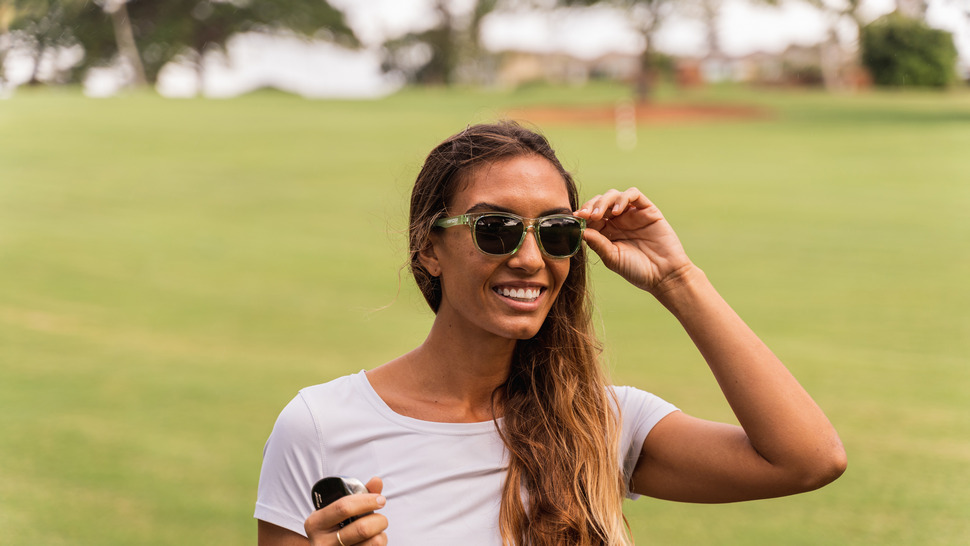 Biggest challenges - short and long term - is what? And what strategies is Tifosi looking to engage in dealing with both.
In the short term, current economic conditions and heavy inventory in other product categories will make open-to-buy dollars challenging in some markets.
Long term challenges continue to be that we compete against HUGE companies (EssillorLuxxotica) that have their own wholesale and retail outlets ($24Billion in sales).
So, we need to continue to innovate and deliver personal service to our retailers and consumers that larger companies simply cannot execute.
The best sellers for Tifosi in the golf lane and overall are what?
Some of our more popular golf eyewear are the models Track, Intense, Crit and Seek FC 2.0 all with the Enliven golf lenses. Besides these, Tifosi Optics does well with models like Rail and the Swank lifestyle glasses.
***
For more info go to: