It is hard to critique Netflix when you evaluate everything it has achieved in the last 25 years. The company has produced so much fantastic TV and its documentary on the Michael Jordan-led Chiacgo Bulls team will go down in history as a series that redefined the rules.
However when you are looking for your next 'Last Dance', you are chasing an impossible dream.
Netflix has done plenty of highly-watchable sports documentaries since and the company is hopeful Full Swing will 'do for golf what Break Point did for tennis'.
What's obvious from watching episode one ('Frenemies'), which focuses on the relationship between Jordan Spieth and Justin Thomas – as well as their respective careers – is this series is hoping to garner new fans for the sport (I'm not sure of that strategy but who am I to question Netflix).
Early on we are told what a par is and an eagle. How professional golf is structured – there are four Majors – and some familiar faces from American TV coverage are on hand to provide a crash course in the basics.
It does make for slightly odd watching for those of us who live and breathe the sport.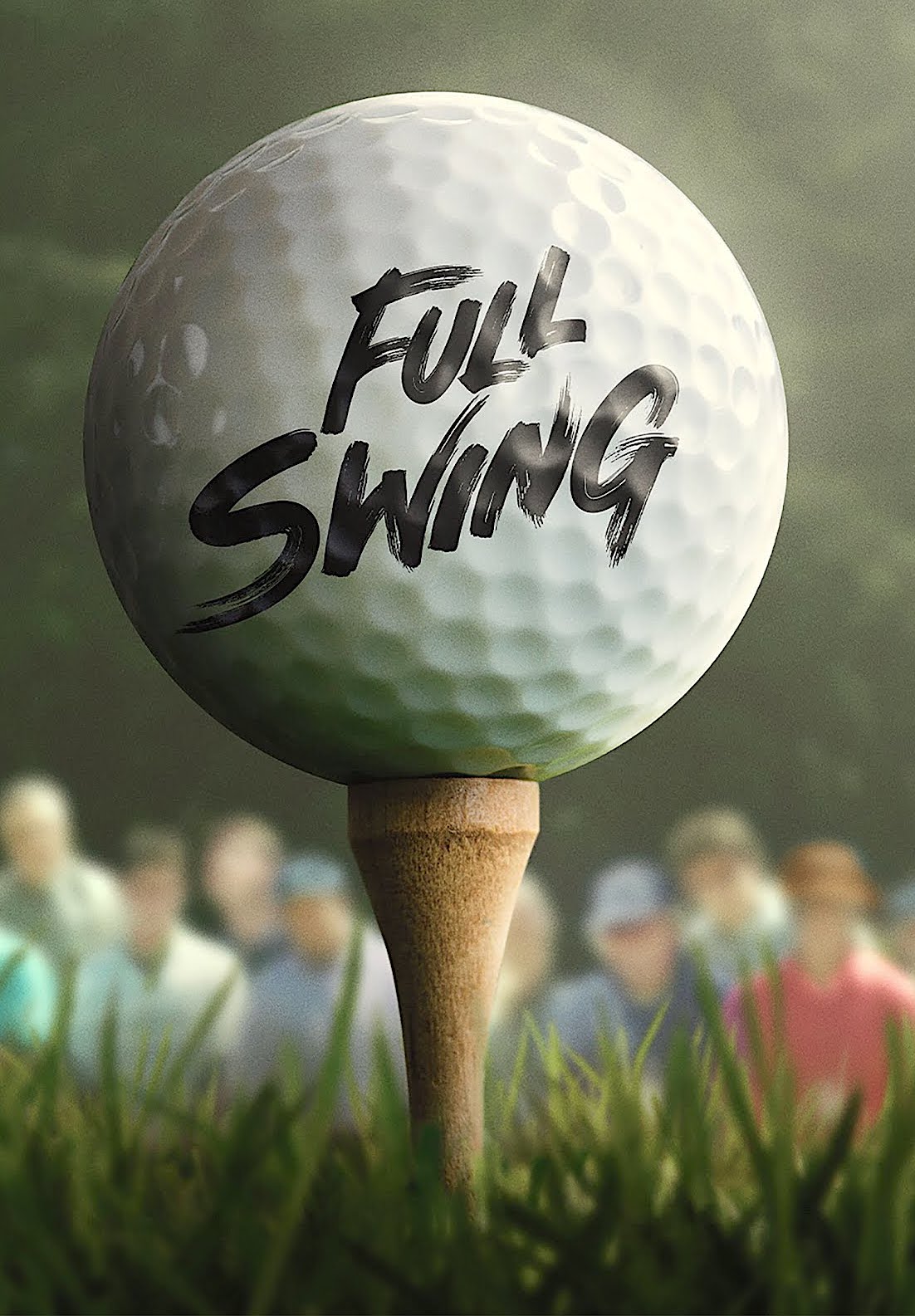 There are some quite interesting moments but so much feels staged. At one point Spieth rings up Thomas to double check what he can and can't say in his impending best man speech. What is obvious is this was not a spontaneous act by the four-time Major champion.
We also learn that the two Americans are adept practical jokers and Thomas's father Mike relays a story regarding a car being moved around without the owner's knowledge and the owner's 'hilarious' attempt to try and find it. When I use the word hilarious I am being very kind. I also did my best there not to provide too much of a spoiler.
Interestingly filming took place in the season that all the LIV Golf drama started unfolding – the producers must have had held a 48-hour pool party to celebrate that fact – however, even with all that going on in the background, episode 1 suggests we are not going to glean much of an incite.
The big problem for this kind of docuseries is the central characters are still part of the sport so have to be careful what they say. Part of the beauty of Last Dance was the likes of Jordan, Scottie Pippen, Dennis Rodman and Phil Jackson had the freedom to divulge stuff without having to worry too much about the consequences.
There is none of that although Thomas and Spieth clearly like a bet and the stuff towards the end, which focuses on Thomas's USPGA victory, makes for a good watch.
Will I watch the rest? Of course I will.
And you never know… the series might just surprise me yet.