North and West Coast Links Background:
Very proudly representing the clubs in our region for the last 34 years, including Carne, Enniscrone, Strandhill, Donegal, Portsalon, Ballyliffin, Castlerock, Portstewart, Royal Portrush and County Louth.
We attend over 30 International events representing our clubs, and we also organize and manage golf trips for clients all over Ireland.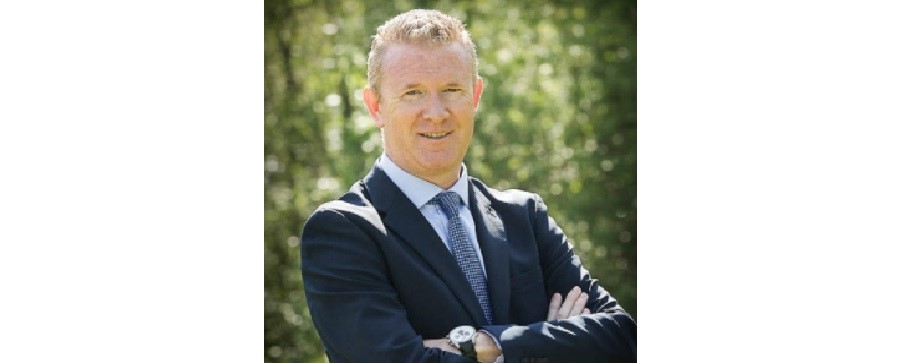 The Mclaughlin Story:
I love chatting with people from all walks of life about golf in Ireland, whether I'm at a DP World tour event in Denmark, a tour operator convention in Dubai, the BMW PGA at Wentworth or the Honda Classic in Florida.
We have some great representatives of our game from Ireland, from Rory McIlroy to Shane Lowry, and people love talking about them, and telling me about their love of Ireland and their favorite courses.
I get great satisfaction from seeing a trip through from the very first point of contact, discussing their vacation plans, to the meet and greet at the airport, and finally the follow up after the trip to organize booking their next one! Anyone that comes to Ireland on a golf trip will know, it's not just about the golf - it's about the céad mile Fáilte -- one thousand welcomes!
And one must partake at the 19th Hole, the post-golf pint and mixing with the locals. All of this combined is what brings people back again and again to Ireland.
***
How long has the North & West Coast Links been operating and how many clubs make up the ranks?
34 Years and counting. 11 clubs and counting.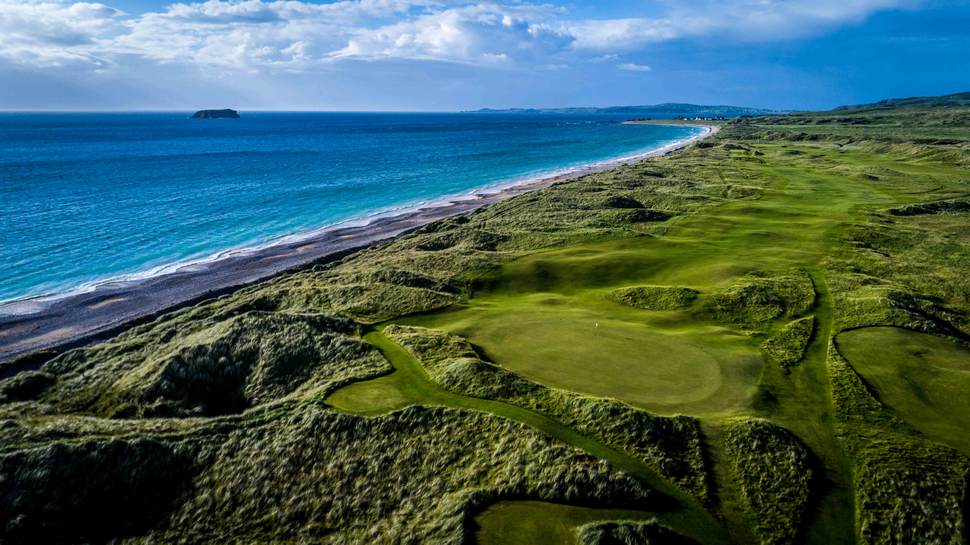 How has the golf travel market responded in the post pandemic world for the various facilities comprising the North & West Coast Links?
There has been a superb response. All of the postponed 2020 and 2021 bookings came to fruition, so 2022 was a great year for golf in the North West and 2023 looks even stronger.
People have reassessed their lives over the last couple of years, and realize that they should be going on those bucket list trips and enjoying life to the full, and our courses are on many of those lists.
In approximate terms -- how do advanced tee time bookings size up for '23 when compared to '22?
Very well.
There has been a lot of great exposure to our superb courses in the North and North West over the last two years, and as a result courses are booking up very fast.
There isn't a great deal left for 2023, we are telling all of our clients that if they're looking for the North West, now is the time to book, before it's too late.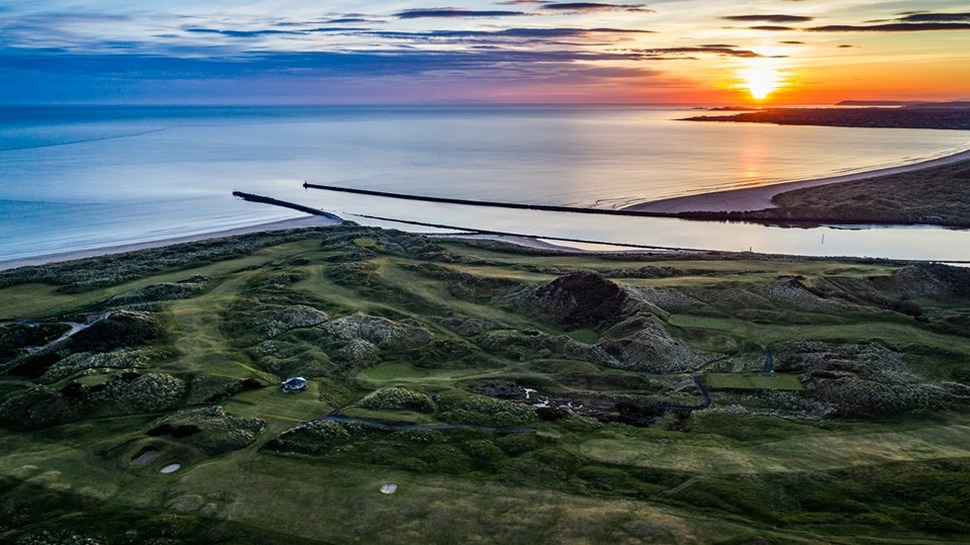 There's been ongoing discussions regarding the impact of Brexit and what it can mean for tourism - especially for visitors looking to travel to both Ireland and Northern Ireland. How do you see matters being handled now and are there any lingering concerns you believe need attention?
Absolutely no concerns, there has always been a great relationship between the UK and Ireland, and I don't see that changing.
Besides those coming from Ireland and the UK -- what four countries make-up the most visitors in rough percentage terms from most to least?
USA, Canada, Australia and Scandinavia as a collective.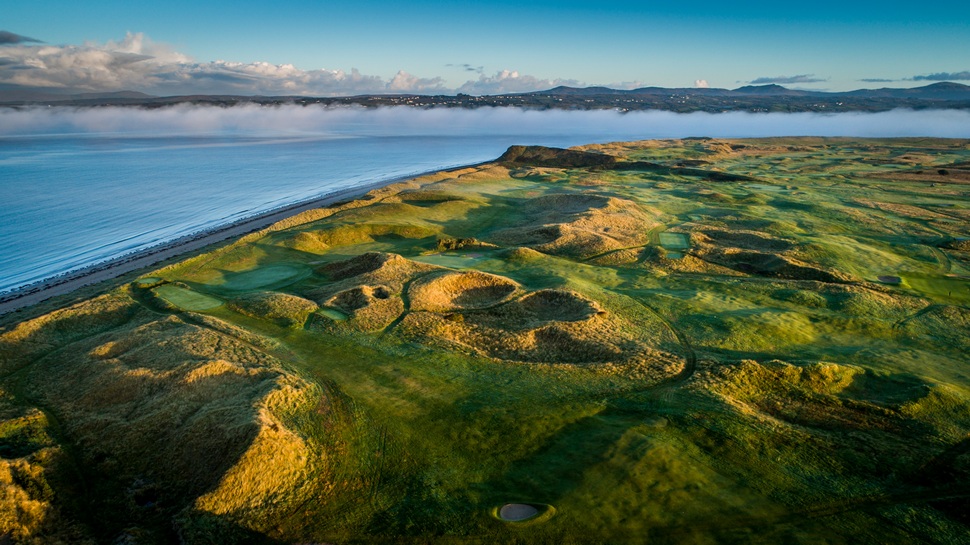 The impact of global inflation is a very real and growing concern. How do you view this having a role in global golf tourism -- especially for Ireland?
Global inflation is a concern; however, I feel that we offer such a superb and unique product here in Ireland that people will always want to come and visit our shores.
Time will tell, of course, but if the demand that we are seeing now is any sort of a gauge then we hopefully won't have too much to worry about.
The importance of customer service is widely mentioned and touted by many in the category of global golf tourism. Define the term and the approach followed by the North & West Coast Links?
When we initially meet a potential visitor to Ireland, we always simply just listen to what they are looking for, and tailor the golf trip to as close to what they want as we possibly can. Everyone is different, and two trips are never the same.
We are on hand 24/7 should they need to speak to us, and of course while they are in the Country. The client always comes first, and our team regularly goes above and beyond for all of our clients.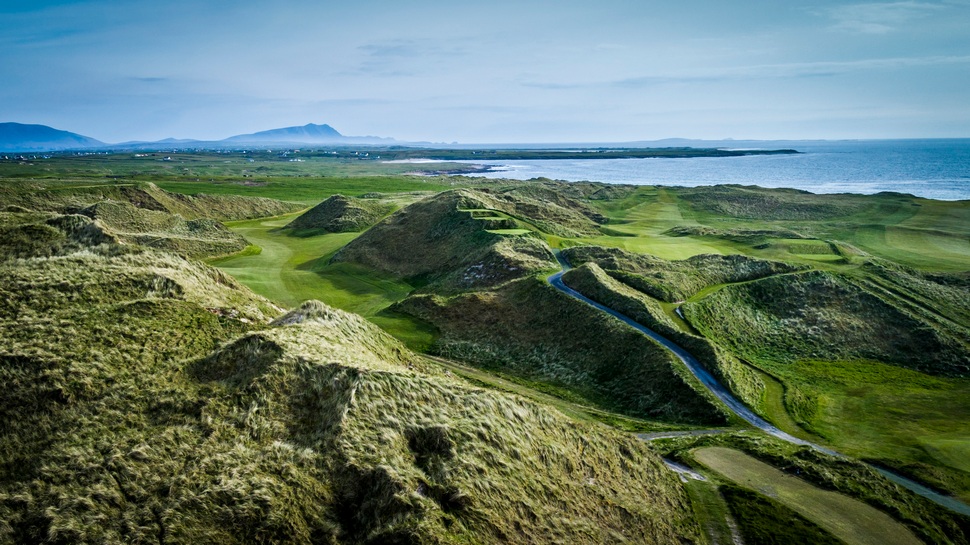 On the flip side is the issue of customer feedback. In what specific ways do you encourage such dialogue and then implement such concerns when called upon?
We are constantly in touch with our clients during the trip, so we rarely get any surprises.
We always do a follow up call within 48 hours of the trip ending to receive as much feedback as we possibly can, and then act on this with our travel partners -- courses, accommodation, transport providers etc. Fortunately, we source the very best so we very rarely encounter any issues.
You've been a front-line participant in golf tourism for many years. What's the most important thing you now know that you wish you would have known when you first started?
No two days are ever the same!
Seriously, every day is a school day, I am still learning every single day. Of course, at the beginning I would have loved to know what every single Hotel and Golf Course in the Country was like, however it's always better to learn through experience rather than being told.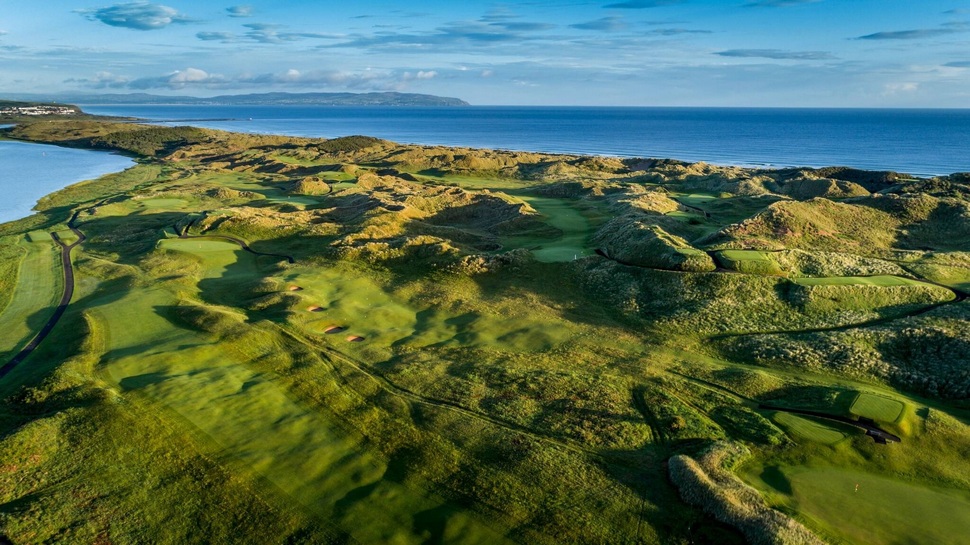 Biggest challenges facing the North & West Coast Links -- short and long term is what -- and how do you expect to handle each?
Availability!
Demand is so strong that managing availability becomes an issue, and managing trips and fitting in the courses at the right times becomes harder and harder when there is very little availability.
But we make no bones about it, it's a very good challenge to have.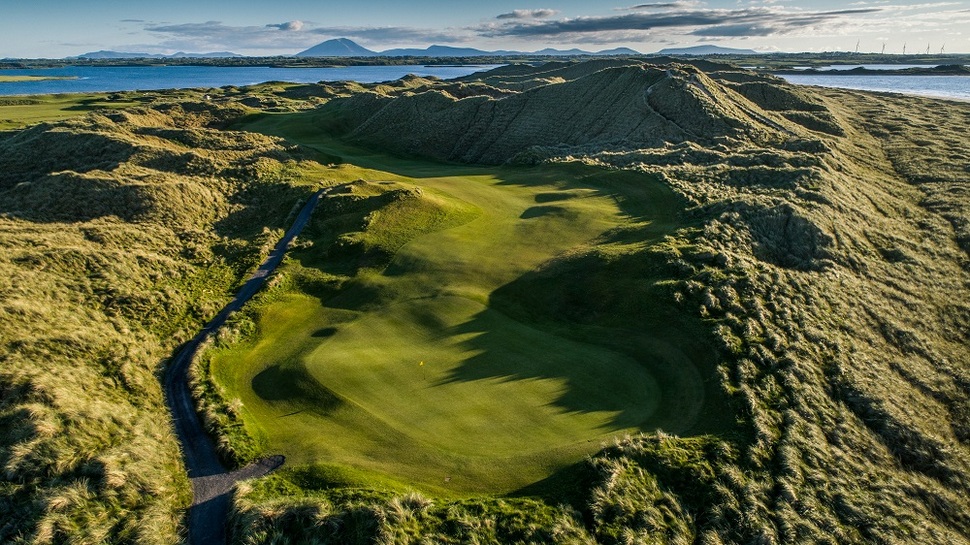 ***
For more info go to:
www.northandwestcoastlinks.com
All photos courtesy: North and West Coast Links