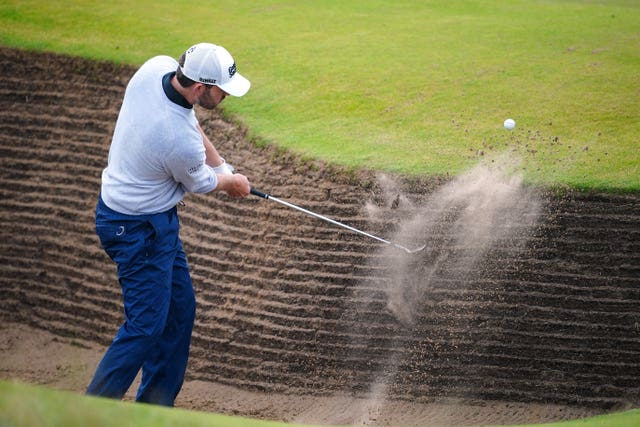 Matt Fitzpatrick described it as "interesting" and, perhaps keen to avoid making headlines, was unwilling to expand any further.
Tommy Fleetwood called it "very penal" and believes it could be pivotal to the outcome of the 151st Open Championship, while Jon Rahm's verdict of "I see what they tried to do" was hardly effusive praise.
The subject in question was the new par-three 17th at Royal Liverpool – a hole appropriately named 'Little Eye' given its length and the scrutiny it continues to receive ahead of the year's final major.
"I was chatting to one of the players who were there last week and they were saying somebody could make a really high number on that hole," 2019 champion Shane Lowry told the PA news agency.
"I think short par threes are the best in the world as long as they're not too tricky."
Much will depend on the strength and direction of the wind, with the hole measuring 136 yards on the card but capable of playing even shorter.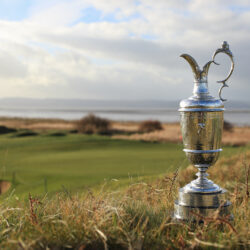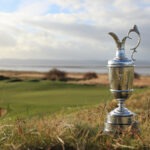 "I see what they tried to do," Rahm said. "The old par-three, the 15th, was the complete opposite. You had a short downhill hole, most likely downwind, with basically all the edges sloping towards the centre of the green.
"I thought it was a good hole. You could make a birdie, and if you miss the green, a bogey was lurking.
"This time they made a really difficult turtleshell par-three. If you hit a good shot, put it on the green, you have a clear look at birdie. If you miss the green, you have a clear look at bogey.
"It's way more difficult than it was before. I get that you're going for that on a championship Sunday. You have a one-shot lead, that hole can be pivotal."
Tommy Fleetwood, who made his Open debut at Royal Liverpool in 2014, said: "You can be hitting anything from a seven iron to a lob wedge and honestly I'm not sure whether into the wind or downwind is easier.
"But it's a very penal hole if you get it wrong. It will be really interesting to see how it plays and one thing's for sure is that the Open won't be over until you're through with that hole.
"I would like the tee to be raised a bit so you can see the actual green where you're trying to land it, but it's a good hole. I think it's better than what was there before."