When winning his first major championship nearly five years ago at Whistling Straits in a near virtuoso performance the future certainly looked limitless for Jason Day. Then 27-years-old, he became the first golfer to reach 20-under-par in a major championship. Just over a month following his PGA Championship victory Day ascended to number one in the world rankings -- a position he would hold for 51 weeks.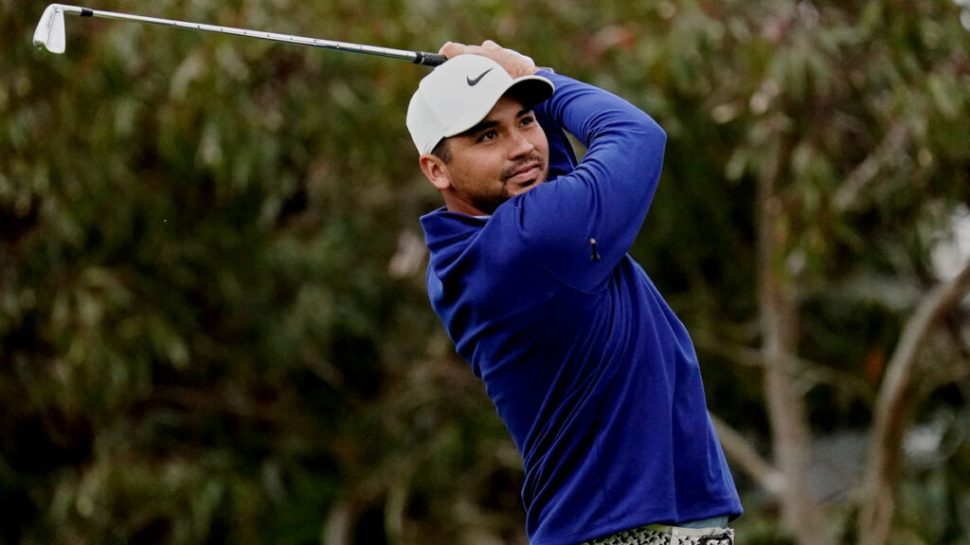 Major championships are the ultimate arbiter in defining greatness and lasting legacies. 
The future looked limitless with follow-up major wins on the horizon for the highly talented Aussie golfer.
Although since that shining moment in Wisconsin Day, now 32, has still shown the capacity for wins -- claiming seven since, but the last one -- his 12th overall -- took place over two years ago at the Wells Fargo Championship when he returned to the top 10 in the world rankings.
Recurring back issues have plagued Day and his overall world rankings took a nose dive. Finishing 2019 at 37th and entering this week's PGA Championship at 42nd.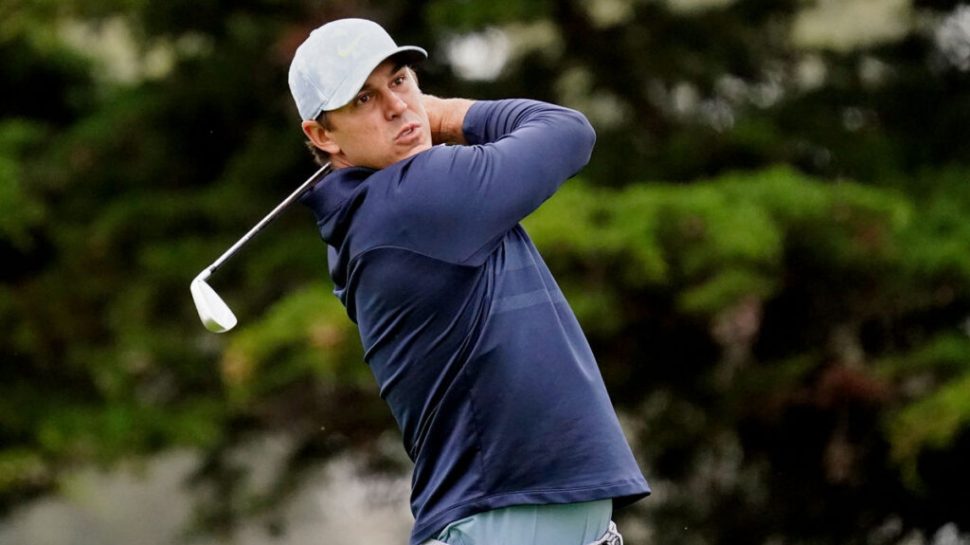 Hard to imagine a new Day may be dawning but Jason showcased vintage form at TPC / Harding Park in the first round with a bogey-free five-under-par 65 -- placing him in a tie for the first-round lead with Brendon Todd.  Two-time defending champion Brooks Koepka joins a slew of players just one shot back at 66 and four-time PGA Champion Tiger Woods started well with a two-under-par 68.
For Day it was his first bogey-free round at a major since the 3rd round of the 2017 Open Championship, ending a streak of 33 major rounds without going bogey free. From 2010 to 2016, Day led all players with nine bogey-free rounds in major championship play, ahead of Jim Furyk (8), Martin Kaymer (7), Rory McIlroy (7) and Bo Van Pelt (5). 
Keep in mind, since winning the PGA in 2015 -- Day has only returned to the top ten in any of the majors just two times since.
With all the pre-event talk on a host of other players it is Day who clearly showcased the form that catapulted him to the top of the golfing pyramid. Day's arrival at TPC / Harding Park had benefited from rising form with three consecutive top-ten finishes coming into San Francisco.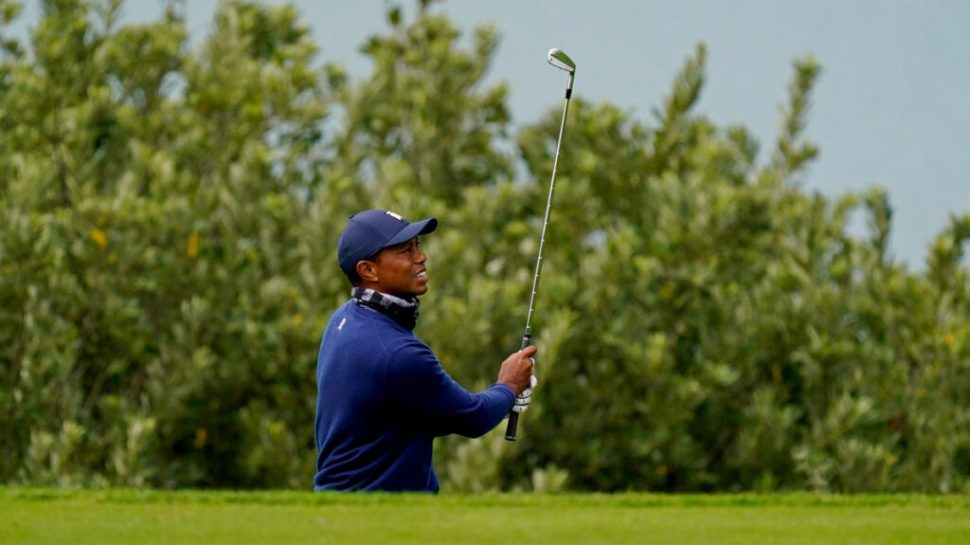 "I feel like I've been working very hard in the off-weeks and especially when I come to a tournament to be able to get my putting back to where it is because it's always been a strength of mine, and I feel like the game is slowly coming around, the confidence is coming around because I'm starting to see the results, which has been good."
Sometimes flying under the radar of attention can be a real plus because the expectations bar is not set as high. For Day the roll of confidence has clearly changed his perspective and made his desire to push through even more impressive. Case in point -- missing two makeable putts at the 7th and 8th holes -- before birdieing the 9th -- his final hole of the round -- after starting play at the par-5 10th with a birdie.

At major championships displaying mental toughness is what separates pretenders from real contenders. Day ended his day with clear resolve.
"Once again, I finally had enough of feeling sorry for myself, and it's easy to do that in this game because it is so mentally tough. You can start blaming everything else but yourself. Sometimes you've just got to pull you pants up and just move on, you know."
Day is well aware that one round is just that -- one round. 
"I feel like the momentum that I've had over the last three starts has kind of seeped into this week. I'm excited about -- the funny thing is that every day I'm excited to go back to the golf course and play, where before I was struggling to get up and going -- oh, do I want to put myself through this again. To be honest, I'm excited to get out and play every week now."
Is a new Day dawning? 
It's been said it's always darkest before the dawn. Jason Day has been through a myriad of issues -- health wise and golf wise. The PGA Championship win in 2015 pushed him to the forefront. Is a 2nd win at Harding Park on the agenda? 
Plenty of golf remains to the tune of 54 holes with a slew of talented contenders eager to make their case and change the storyline. Round one showed clearly Day is far from seeing a sunset in terms of his involvement in golf's biggest events. This year's PGA Championship is clearly one to watch with round two on tap.