His accent is as American as his caddie, but Sepp Straka believes he has gone the extra mile – thousands of them in fact – to prove his dedication to Europe's Ryder Cup team.
Straka was asked to compete in the Hero Cup in Abu Dhabi in January, a team event between Continental Europe and Great Britain and Ireland which it was felt necessary to revive in the wake of 2021's record Ryder Cup defeat.
The only problem was that the Austrian was contesting the Sentry Tournament of Champions the week beforehand in Hawaii, which meant undertaking an epic journey across 14 time zones.
"Francesco (Molinari, captain of Continental Europe) was the first person to talk to me about the trip," Straka told the PA news agency.
"My first reaction was that I don't know if I'll make it because I don't think that I can get there.
"Then I looked into the flights a little deeper and realised that I could make it for the Tuesday and it didn't start until the Friday.
"Once I realised I could get there in time to prepare then I wanted to make the trip because it was huge in terms of getting to Rome and also getting comfortable playing team golf. I think that is something we don't get to do a lot.
"I've always wanted to be a part of it. I kind of put myself in a place last year for consideration for the team and I knew that would show my commitment.
"From there on, I could focus on just trying to play my best golf and put my name out there."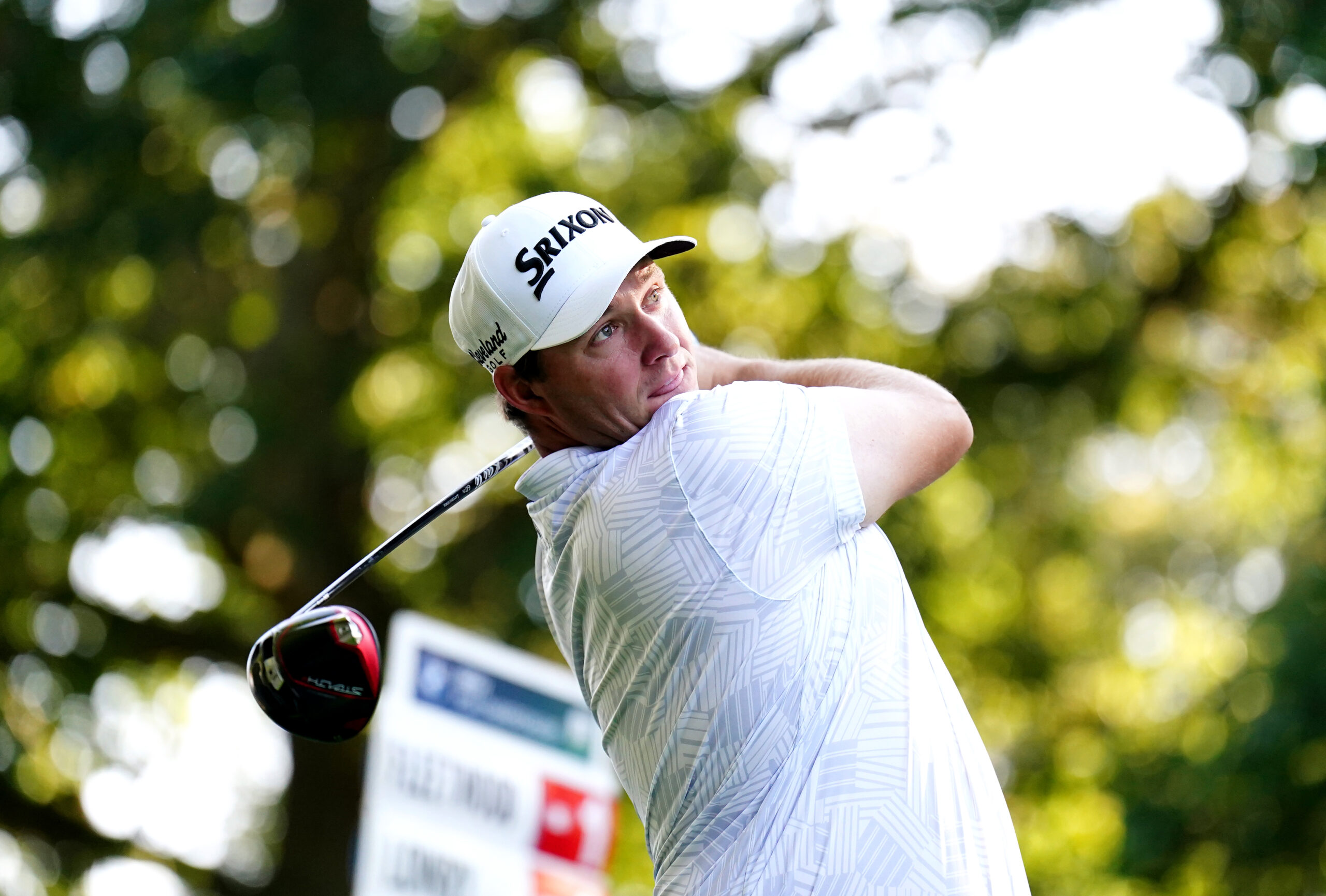 Straka won two points from his four matches in the Hero Cup, including a foursomes victory over Ryder Cup team-mates Shane Lowry and Tyrrell Hatton, but then missed the cut in the Abu Dhabi HSBC Championship and Dubai Desert Classic.
However, he claimed his second PGA Tour title in the John Deere Classic in July and two weeks later finished joint second in the Open at Royal Liverpool, his second top 10 in a major in 2023.
Such performances meant Europe captain Luke Donald felt he "couldn't leave" Straka off his team and duly gave him a wild card, making Straka the second Austrian after Bernd Wiesberger to play in the contest.
"It's been an incredible ride," said Straka, whose family moved from Vienna to Georgia when he was 14  – he went on to play on the University of Georgia with twin brother Sam.
"Kind of all started by winning the Honda (Classic) last season and thankfully I was able to ride that and gain confidence and just keep improving my golf game.
"I feel like it's in a place where I give myself a lot more chances now than did I early in my career and yeah, it's been an incredible ride the last few years."
As for having a southern accent and an American caddie in Duane "Dewey" Bock, Straka joked: "I was thinking about maybe getting a translator. Maybe my brother can translate for me for the week just so we don't have to hear it.
"Dewey is a great caddie. He's been awesome to have on the bag and it's helped me so much over the last few months.
"He is definitely red, white and blue. A bunch of the European caddies have been giving him crap about having a US yardage book cover but he's already changed that. We're working on him.
"He's a professional. He'll do his best job that he can and it will be great."