Golfers looking to escape the everyday mundane this autumn and winter can pay a visit to one of the prettiest parts of the UK by enjoying one of the new seasonal golf break package options at The Manor House.
Located within the enchanting surroundings of the Cotswolds, the Wiltshire estate has long paired golf on another level with exceptional accommodation and mouth-watering dining options as part of an idyllic countryside stay.
The 18-hole championship course in Castle Combe – named the prettiest village in the UK in 2021 by FBM Holidays – was designed by Peter Alliss and Clive Clark and is set with 365 acres of breathtaking rolling countryside as a backdrop, offering the most idyllic scenery.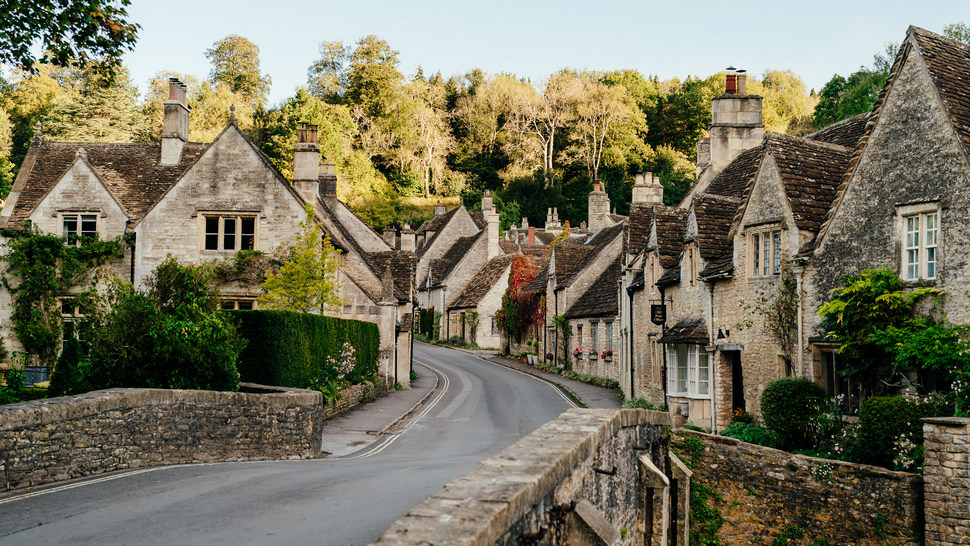 The parkland layout – which welcomed the official feeder tour to the European Challenge Tour, the Clutch Pro Tour in June – provides both drama and beauty with the River Bybrook meandering through the course.
With a range of stay and play packages on offer this autumn and winter, golfers can experience the course and everything else The Manor House has to offer. From £195 per person between October and March, guests can enjoy a round of golf and accommodation in the luxurious hotel, as well as a full English breakfast, use of the driving range and £35 towards dinner at The Castle Inn – a cosy 12th-century pub which sits in the heart of the village and offers delicious homemade food.
Golfers also have the option to enjoy the above package while playing an additional 18 holes as part of a 36-hole break for £220 per person.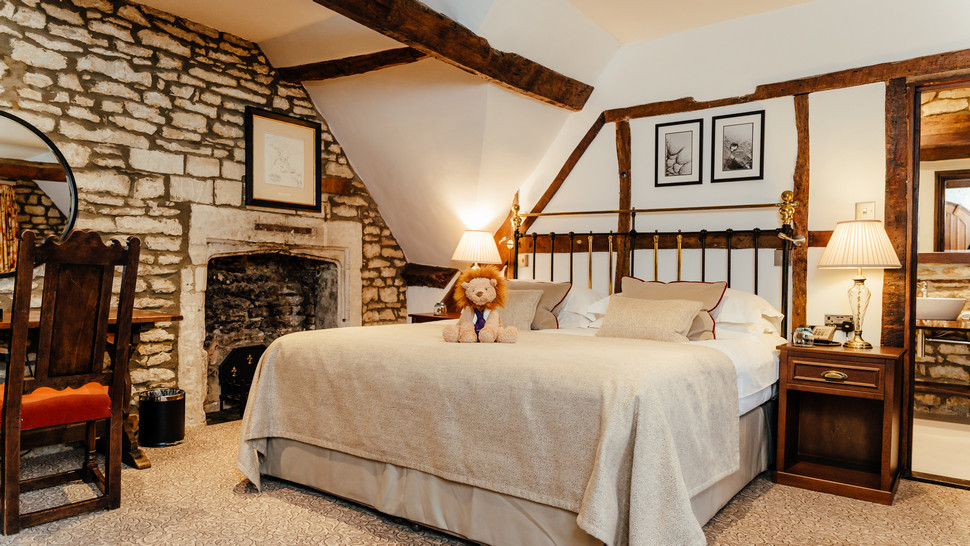 Although The Castle Inn is particularly popular among groups of golfers looking to relax after a day on the fairways, for those looking for the ultimate golf break experience, The Manor House is also home to the Michelin starred Bybrook restaurant.
For an additional £110 per person, guests can enjoy the elegant atmosphere while being treated to a tasting menu meticulously crafted with local ingredients by a brigade of talented chefs.
Guests also have the option to stay in The Castle Inn in a standard room, with packages including golf, breakfast and £35 towards dinner priced at just £135 per person.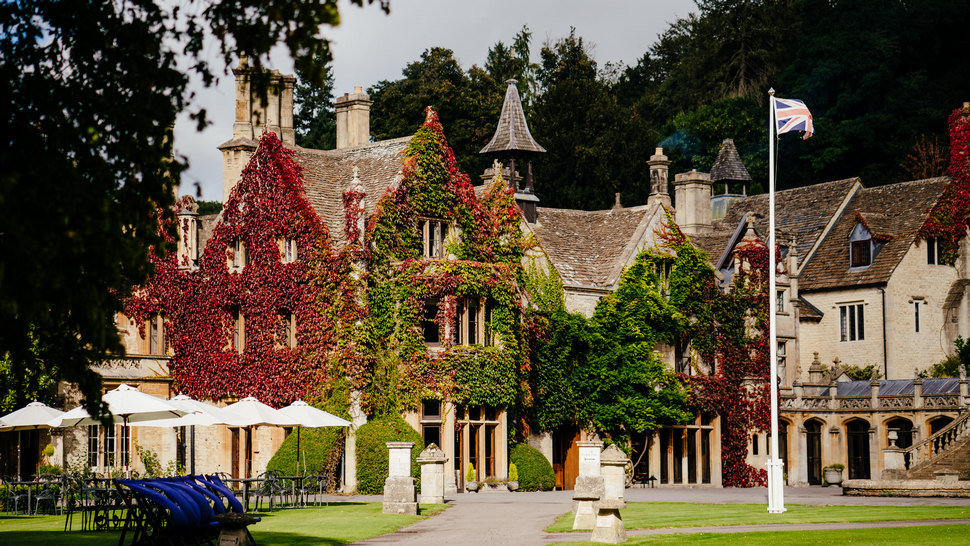 Andrew Ryan, The Manor House golf club manager, said: "If you're planning on visiting The Manor House toward the back end of this year, or early next, you certainly won't be left disappointed. Come rain or shine, our course will be open thanks to the exceptional drainage and will be in a great condition.
"Our parkland course offers a brilliant challenge for golfers of all abilities. Our dedicated team across the golf club, hotel and gastronomy work tirelessly to ensure that golfers experience the finest offerings in every area of their stay."
For more information on The Manor House, please visit: The Manor House