Hoylake, England. The Open Championship is much more than a 72-hole golf event. It is an endurance test of both body and mind as players seek to push themselves to the top of the leaderboard.
Among the four major championships, The Open is generally the one that can push the patience level of those competing to the brink.
What causes that to happen?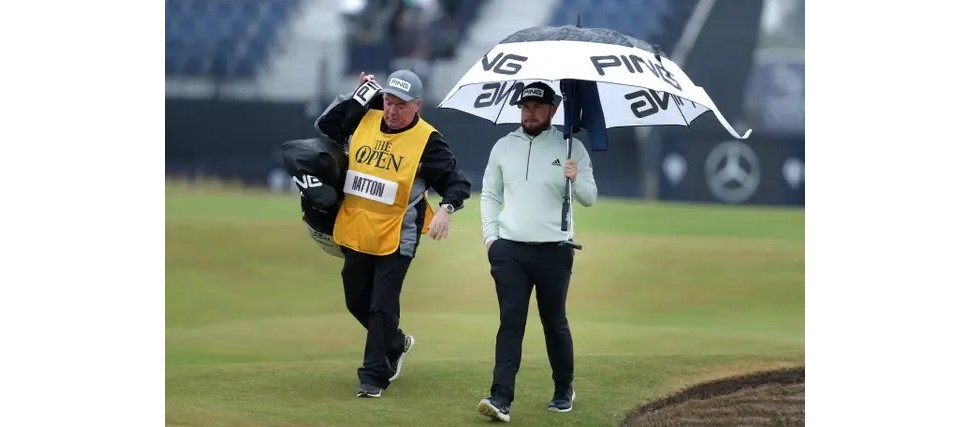 The fickle nature of weather in the United Kingdom is known to anyone who plays golf at the elite level. Healthy wind velocities can emerge swiftly. Players are fully aware making adjusts throughout a round of golf is essential.
Players also know that a golf course that has played a certain way during practice rounds can take a dramatic turn in a short order of time during the playing of the actual championship.
Unlike the ultra firm and fast conditions that existed at Royal Liverpool for the 2006 championship, this year's event will be more in alignment with when Rory McIlroy won at Hoylake in 2014.
The green color has returned to the fairways and the rough is both dense and wiry. Players will face a layout that plays longer and, as a result, force them to use driver on more holes.
While the opening round forecast is for manageable winds from the northwest with sun and clouds temperatures in the low 60s, the days that follow will be much more uncertain and likely encounter a healthy dose of inclement conditions.
The likelihood for rain seems higher starting with the second round and going through to the planned final round on Sunday. Only twice has The Open been pushed to a Monday finale -- the first coming in 1988 and the second taking place in 2015. This year's event could mean a third such occurrence.
For those competing the luck of the tee-tie draw for the first two rounds will play a major role. It is not uncommon for players to benefit immensely when securing tee times with benign conditions in the AM while those teeing off in the PM portion face a far different situation as skies can open up with pelting rains and significant wind velocities. The same outcome can equally happen in reverse.
One of the most fascinating elements will be observing how players handle the "new" par-3 17th. The hole is listed at 136 yards but the shot to an elevated green with closely mown areas to all sides will pose a trying test especially if players encounter any serious combination of wind and rain.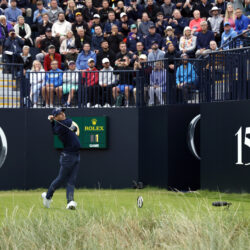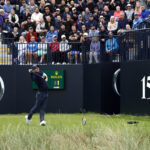 The Scots famously have said, "nae wind, nae rain, nae golf."
That phrase may prove prescient for all those looking to snare the famed Claret Jug and be proclaimed at the end of the event "the champion golfer of the year."