Frost has delayed the start of the 105th US PGA Championship, the year's second major, at Oak Hill in Rochester.
Play had been scheduled to get under way at 7am local time (1200 BST), but predictions of an overnight frost proved accurate.
Tournament organisers released a statement early on Thursday morning which read: "Due to frost, all Oak Hill Country Club practice facilities and the golf course are currently closed.
"To protect playing surfaces, everyone on-site must stay off any grass and gates will not open until the frost clears.
"Starting times for round one will begin approximately 1hr and 15 minutes after practice facilities open."
The possibility of weather delays had been on the cards since the US PGA was moved from August to May in 2019, with Oak Hill having already been selected as this year's venue.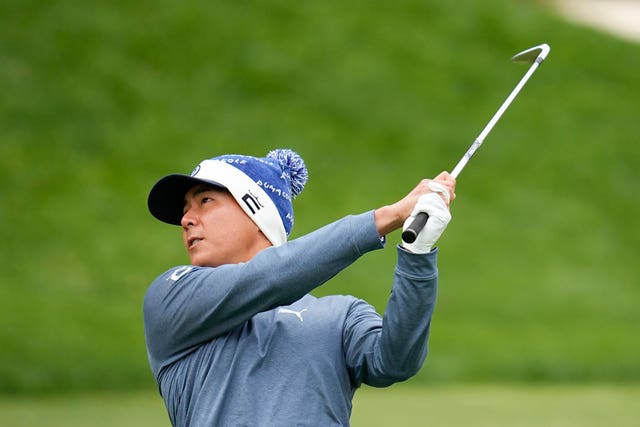 Speaking on Tuesday, the PGA of America's chief championships officer Kerry Haigh said: "Wherever the championship is (in May) appears as though it will bring some more variety to the weather than we're used to having when we played in August.
"There is the possibility of a frost again on Thursday morning. We had a frost Tuesday morning. We had a couple of frosts last week. That may delay the start. Hopefully it won't. But if it does, we'll adapt.
"We've got the chance of rain on Saturday and hopefully clear on Sunday. That's sort of the fun of golf. It's an outdoor game and we can't wait to see what Mother Nature brings as well."