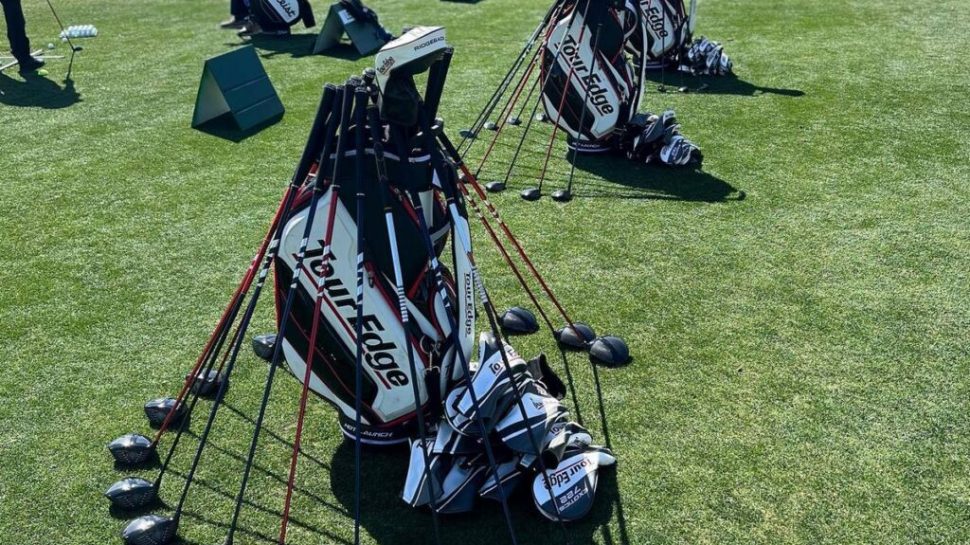 Estimated reading time: 9 minutes
Background
David Glod has seen it all in the golf industry. Glod, a former golf pro at Village Links Golf Club in Glen Ellyn, Illinois was working out of his parent's garage building and repairing clubs for the high-end clubs of Chicago. It was a lucrative business for the aspiring high school golfer.
He moved on to a townhouse when he was 22 after playing college golf at Florida Southern -- he played on the same college team as Rocco Mediate and Lee Janzen.
David was building and grinding more clubs than he could handle on his own. A few garage fires -- nothing serious -- and a wad of cash later, the young entrepreneur started to believe there was an opportunity in the golfing industry to provide a high-quality product at an affordable price.
This led Glod to found Tour Edge, to lead the company as their President and to design his first golf club in 1987 and he has never look back since. Today, Tour Edge is an American owned and operated company for more than 36 years.
Tour Edge ranks in the Top 10 in every club category now in worldwide golf sales and is a 25-time winner on the professional tours and has been in play on event Major Championship and in Ryder Cups.
Glod now holds over a dozen design patents and 30 trademarks in golf.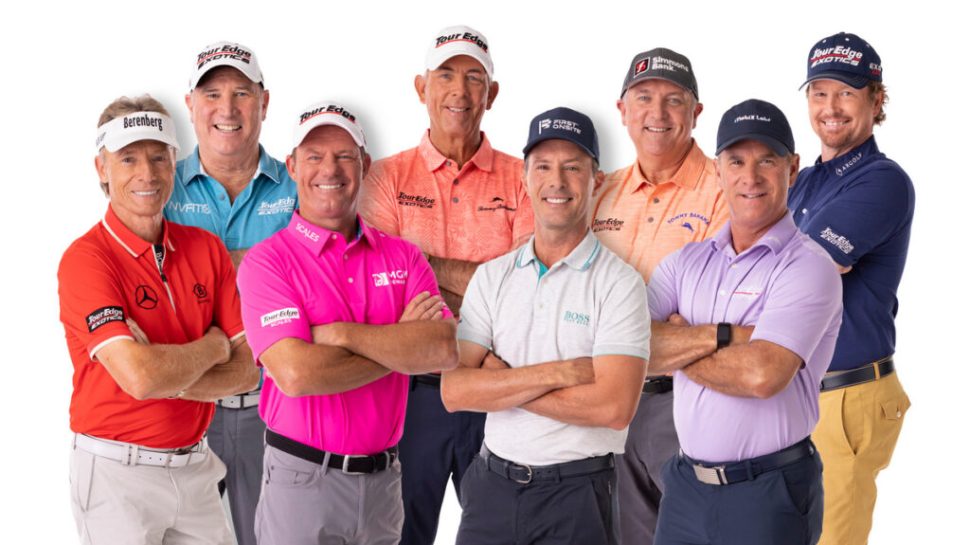 The Glod Story
2020 and 2021 were as interesting years as I ever could have imagined when it comes to watching the golf industry change. We went into this thing as masters of knowing when to work the back-end of a product cycle with close out clubs and how to get the inventory down on the older lines compared to the new stuff we're launching.
While some of that still exists, it really has shifted the past two years. Now it's a question of how much can we produce and deliver when we are at peak demand like this. 
Our pre-book orders went up drastically as all of our partners wanted to get in line to receive their product. Now it's an entirely new set of problems, but a tradeoff that we will take!
I am not sure if any other factor could have kick started golf like we have seen. It has been an amazing development that still doesn't have any end in sight.

How do you see the 2022 golf season playing out for Tour Edge?
This will no doubt be our best year ever in terms of sales, following up six straight years of record sales for us. The golf boom caused by the pandemic is still in full swing and it has led to a major influx of new golfers coming to the game. We were positioned very well to service all these new golfers as we offer a golf club for every player and budget, from tour player to beginner. 
Not every golf club manufacturer can say that, but we take pride in making sure every different player type in the golf spectrum is covered with our lineup. As far as tech and performance, the 722 and 522 product we have launched is far and away the most advanced clubs we have ever produced. 
Our commitment and focus on the advancement of our R&D the past few years is really paying off. We have clubs that will hang with or perform better than anything out there, and this is all done with our "pound for pound, nothing comes close" mantra that we live by.

Plenty of companies either have or still are facing supply side issues. Has that happened at Tour Edge and how well have you managed on that front?
It has certainly become a major challenge in our industry, but we have taken as many steps as possible to ease the burdens that exist. Some things are just out of our control, but I would say that we are 90% of the way there as far as mitigating any delays that are occurring due to the supply chain being choked up due to all this demand we are seeing.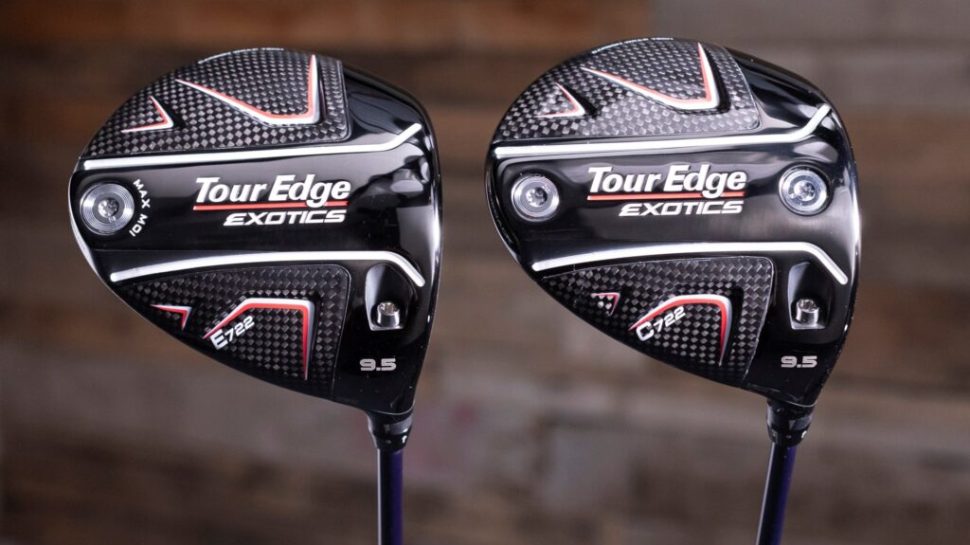 What key lessons have you learned about the golf equipment industry now from when you first started Tour Edge?
I think the biggest thing I've learned about today's game is the importance of fitting and really understanding the different player types that exist. In 2022, we needed to expand our fitting matrix to offer clubs that benefit all of the different types of swings and player preferences.
That is why we have launched two sides to each of our Exotics 722 line and our Hot Launch 522 line. We are really covering the vast majority of needs out there with this approach. That is why we are asking, 'Are you an E or a C?' in our new 722 campaign. 
The C (Competition Spec) player wants more adjustability and more compact designs that produce hotter and lower spinning flights, while the E (Extreme Spec) player wants high M.O.I. for increased accuracy, ease of launch and overall playability.

Given the dominance of the major equipment companies -- what marketing initiatives are you planning this year to get more people aware of what you're doing as a company?
We've really planted our flag into the PGA TOUR Champions and the majority of our marketing efforts are streamlined around this activation. You will see that in our TV spots we are airing feature all eight of our legendary staff players and we are trying to bring some lightheartedness to introducing our tech with the guys.
We also include Bo Jackson in this year's spots, so that has been a lot of fun to work with such a renowned superstar athlete who loves our golf clubs. We are the presenting sponsor of all PGA TOUR Champions on the Golf Channel and the Champions Learning Center show, where we are able to have our staff players discuss the Tour Edge product they are playing. 
Our visibility to the end consumer has grown 20-fold over the last 5 years due to this strategy. It's been huge for us.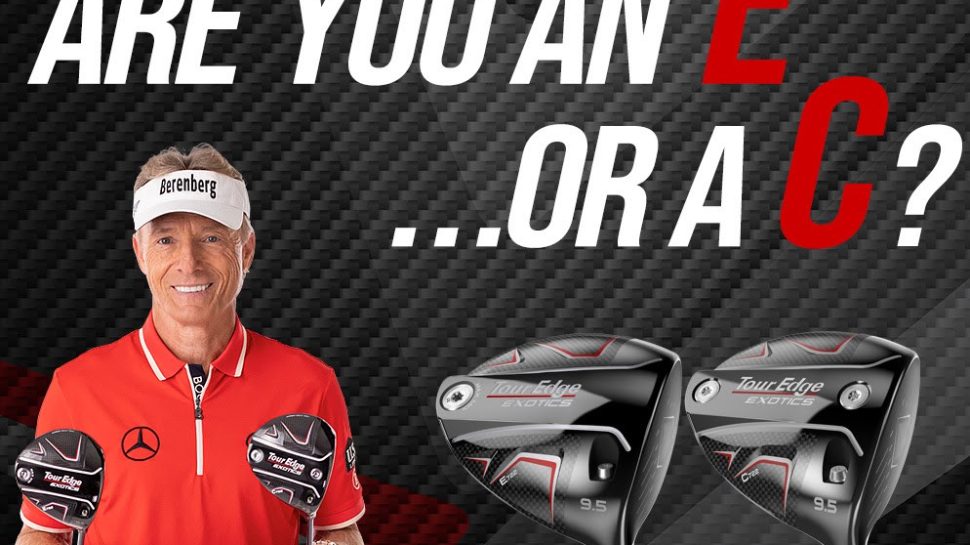 From a sales perspective -- what's the percentage breakdown of your '21 results via online efforts, brick and mortar retail outlets and green grass shops?
We had our biggest year ever in 2021 with online sales, but the vast majority of our sales still come through brick-and-mortar retail partners. That is where our bread is buttered, but we saw a huge jump in online sales over the past two years, something we see continuing into the future. Custom fitting has seen a 350% jump for us over the past five years, so we have become a major player in that arena as well.

The USGA and R&A came out with a report in '21 outlining a clear concern on the distances elite players are achieving. No definitive action has been taken -- yet. Even though Tour Edge does not produce golf balls -- what's your take on the topic and do you see corrective action being needed?
It's a slippery slope, but the bifurcation of rules when it comes to golf balls certainly has some steam. That being said, depending on how you look at the data, it could support both views. On the Champions Tour, our staff player Bernhard Langer is still dominating at 64 years of age without being long off the tee. 
There's a lot more that goes into winning than distance. I think you could run into some weird happenings if things are rolled back -- how do you test the golf ball to see if it has the all the proper restrictions? It could be a logistical nightmare, but I am sure they will figure all that out in the years to come as things continue to progress on this front.

Does customer feedback play a meaningful role in your future design efforts and if so, can you outline one specific instance?
Absolutely. One big example is the left-handed market. The lefties were asking for more Tour Edge SKU's, but it is a hard thing to determine if the demand will actually be there if you produce it. 
Well, we listened to the demand and the feedback, and we signed Mike Weir this season and have made a concerted effort to expand our left-handed offerings and our business in Canada as well. 
We added a few more lefty models to the Exotics 722 series this year and you will see even more growth there moving forward.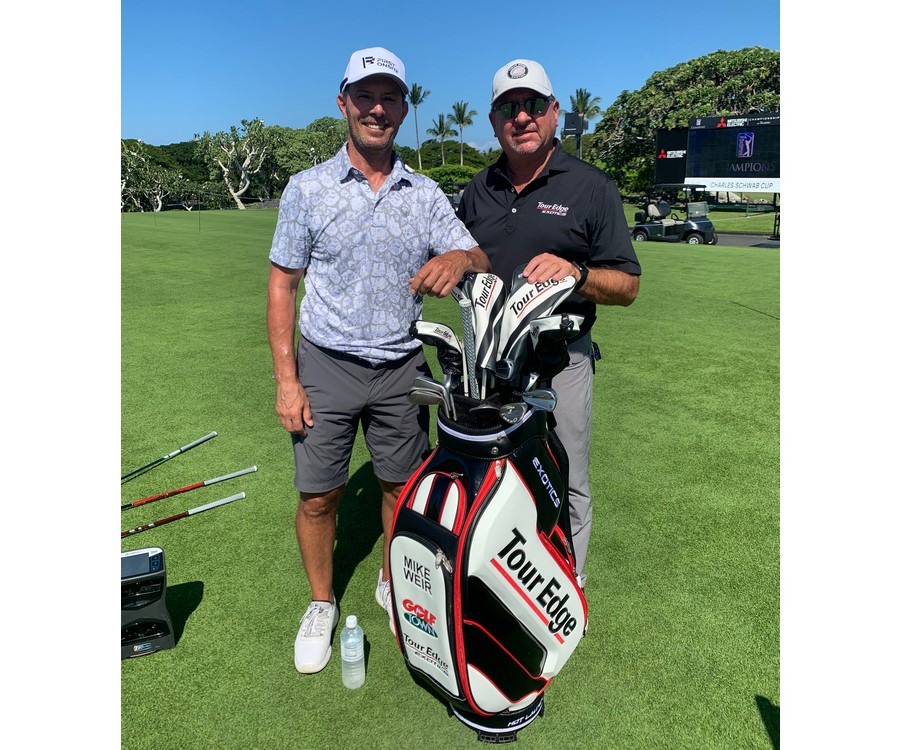 Explain the Tour Edge philosophy on how you establish price points for your various products and how that provides you with a competitive edge in the marketplace?
Our philosophy is to offer unmatched bang for your buck in the golf space. We believe in logical pricing that makes sense to the avid golfer, while providing just as much innovation and performance than something that costs 2-3 times as much. That is how we win our battles over and over out there.

Looking at your career in the golf industry -- if you have a mulligan to take what past specific moment would you wish to have a "do over."
That's a good question, but I think I've learned more from my failures than my big successes in this industry, so I don't think I would change much, but now that I have seen the power of marketing our brand, I probably played it a little too safe in the early years and would have invested more into raising the brand awareness of Tour Edge.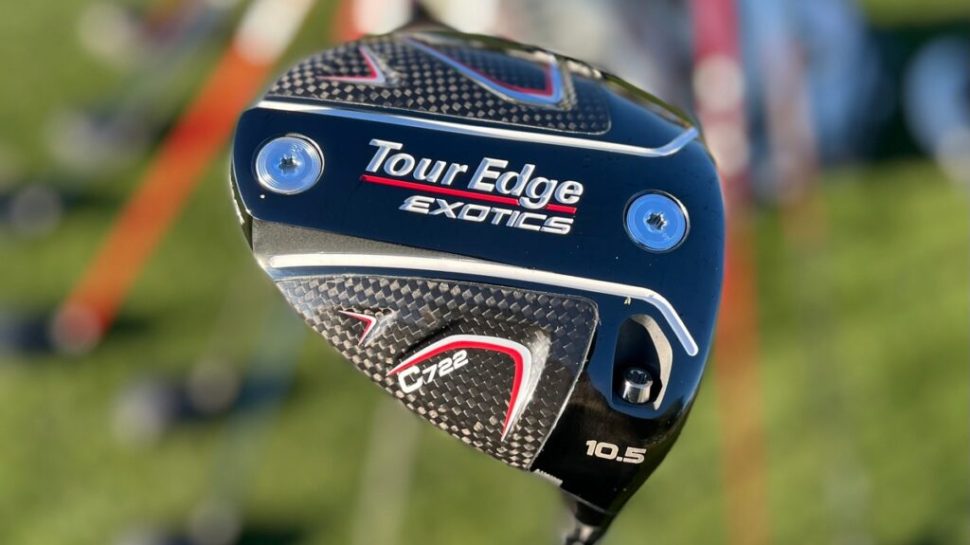 Curious to know -- you've got one course to play and can pick three people to round out your foursome. What's the location and who joins you there?
That's easy. Augusta National with my three sons!
***
For more info go to: