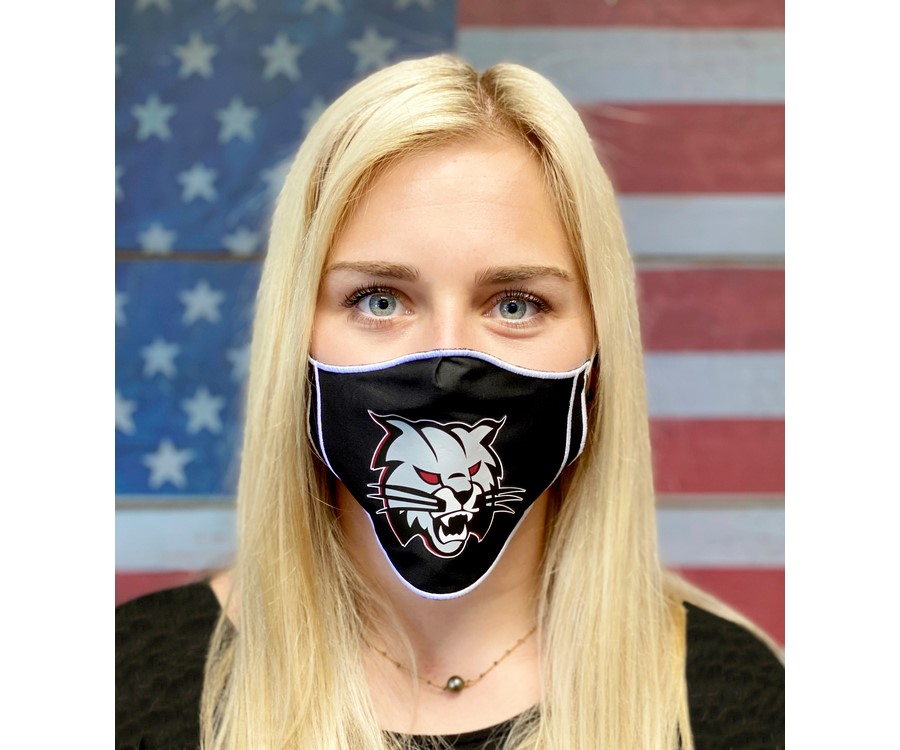 ---

Backgrounder --
I started off my career with Samsonite Luggage company. I was in product development and held 3 luggage patents before being recruited by Wilson Sporting Goods to head up the Golf Bag / Golf Glove business. After successfully running that business for 3 years, I ran the soft good business for TaylorMade Golf.



After leaving TaylorMade in 2001, I started working with a manufacturer in Asia developing and producing golf and sport related bags. In 2004, I started Z Customization to support/enhance the manufacturing business. I hold six patents and enjoy all aspects of product development and personalization. Married with two grown daughters and have lived in Carlsbad, CA for the last 23 years.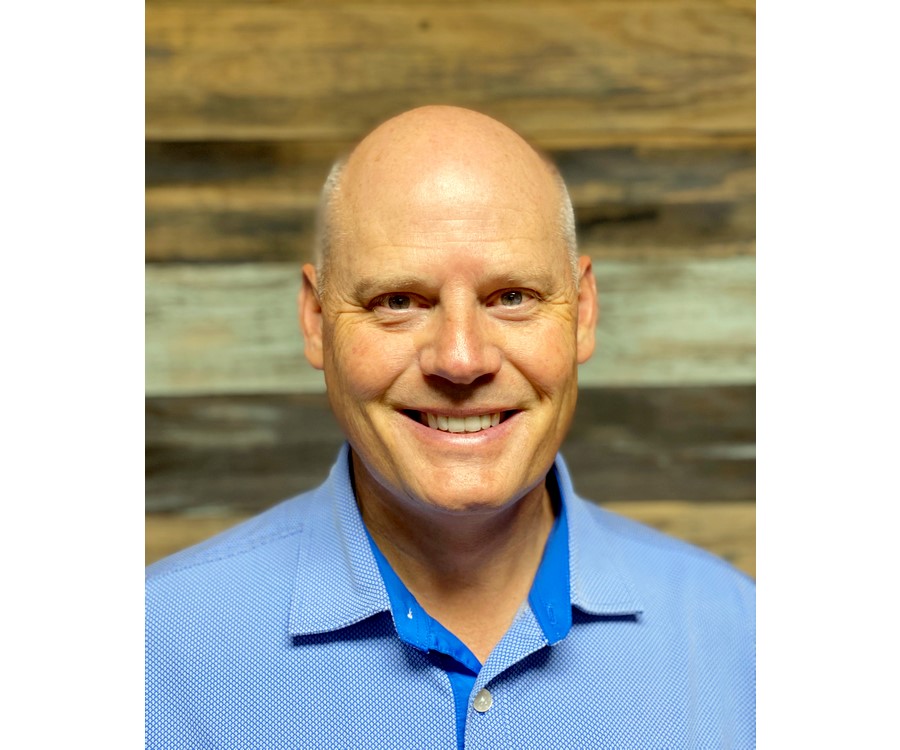 ---

The Yearous Story --
March 19, 2020 will be a day that I will never forget. We were less than two weeks away from finishing a record first quarter when Governor Gavin Newsom (California) declared a statewide shelter-at-home order. I was shell shocked needless to say. We were blessed that one customer of ours was an essential business and we could stay "open" for them, but I realized that this account was not big enough to support our entire team. The following Monday, I found a youtube video on how face masks could be produced on embroidery machines.
I remember clearly prioritizing my three goals during this time:
• Keep as many of our great team gainfully employed as possible. Making masks would help save jobs.
• Make as many masks as possible as I knew this would help keep people safer and reduce the spread of Covid-19. Making masks would help save lives.
• Emphasise our masks are Proudly Made in USA!
We quickly sourced the best materials needed and began trial and error on the best way to mass produce the masks. After about two weeks we were up and running making general usage face masks. I did my first Linkedin post and the next day started receiving orders.
As our customizable face masks started being distributed, more and more orders flowed in through referrals. We have really found a niche with local business, schools and the golf community. My three goals have certainly materialized.


---


You wake up in the morning -- what's the driving passion?
To keep our wonderful team at Z Customization employed providing a product that keeps our communities safer.

How and when did the idea in creating customized masks come into being?
One very long and sleepless night -- March 19! Necessity is truly the mother of invention. Saw a youtube video after the sleepless night and the next day we made our first prototype.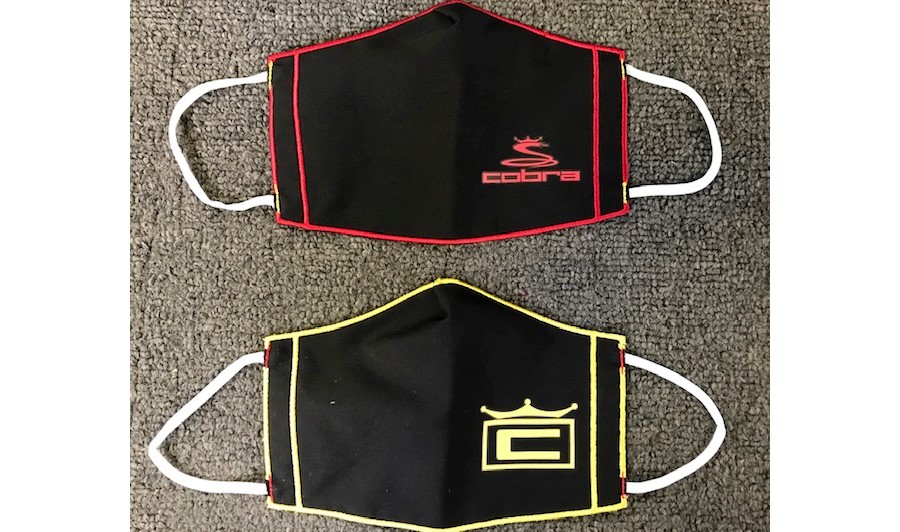 ---

How are you marketing your efforts so those within the golf industry are aware of your efforts?
Most of the major golf brands are our customization customers, so I reached out to them to see if they needed face masks. Our good friends at Callaway Golf, TaylorMade, Cobra Puma Golf, Acushnet, Titleist, Cleveland, Srixon, Linksoul all gave us orders originally. Once they had the face masks, the word started spreading to some of the local golf courses. We have since redesigned our website to make it easy to design and order custom face masks online.

How many masks does your company produce in a given day, week, month?
We are up to being able to supply around 25,000 masks per month.

Given the shift in your efforts from golf bag customization and embroidery to mask production -- what impact will such efforts mean to your bottom line?
Too early to tell at this point. My goal would be to hire a second shift once our regular golf business starts to come in. Keep making masks in addition to our regular golf business would be my goal.

Many companies routinely tout customer service. Define the term and the approach you follow.
We started the business in 2004 with the belief that "People buy from people they like, trust and whom make doing business easier" – quite simply that is our approach to customer service and has not changed since day one.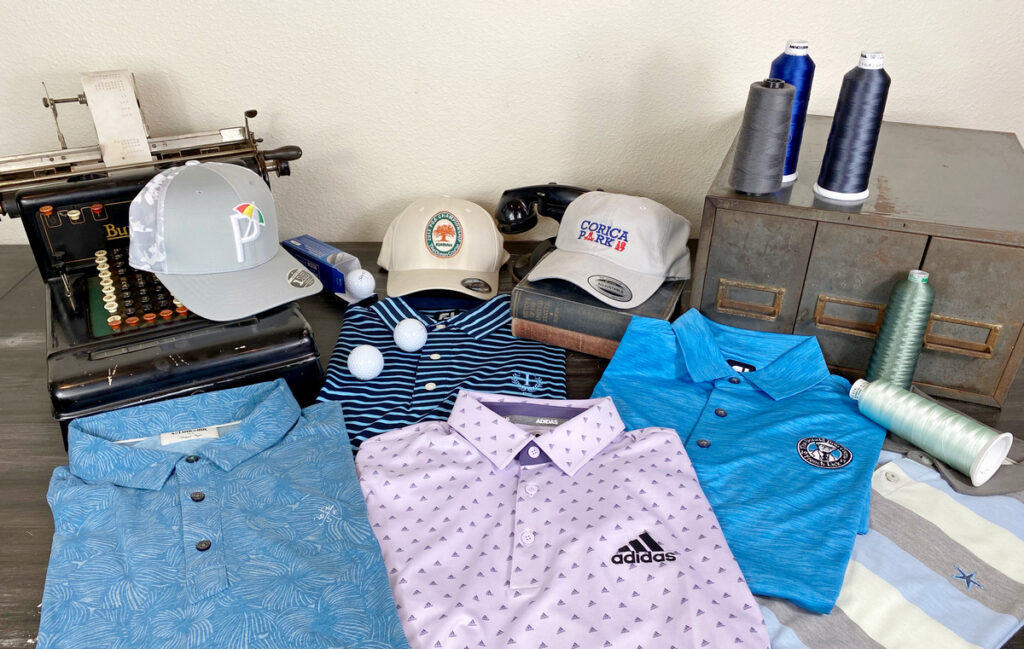 ---

You've been in the golf industry for a number of years and have worked for a wide range of different companies. What makes working in the industry so appealing for you?
Simple answer, the people. The golf industry is competitive and a lot of hard work, but the relationships that I have within this industry are like family.

If you could change one thing in golf unilaterally -- what would it be and why?
Regulate pace of play better. Slow golf hurts the industry.

How well do you see golf emerging -- once the pandemic is no longer prevalent?
I think the "time off" that everyone had from golf has built up an insatiable appetite to play again. I think golf will rebound stronger after the pandemic then it was prior. Absence makes the heart grow fonder!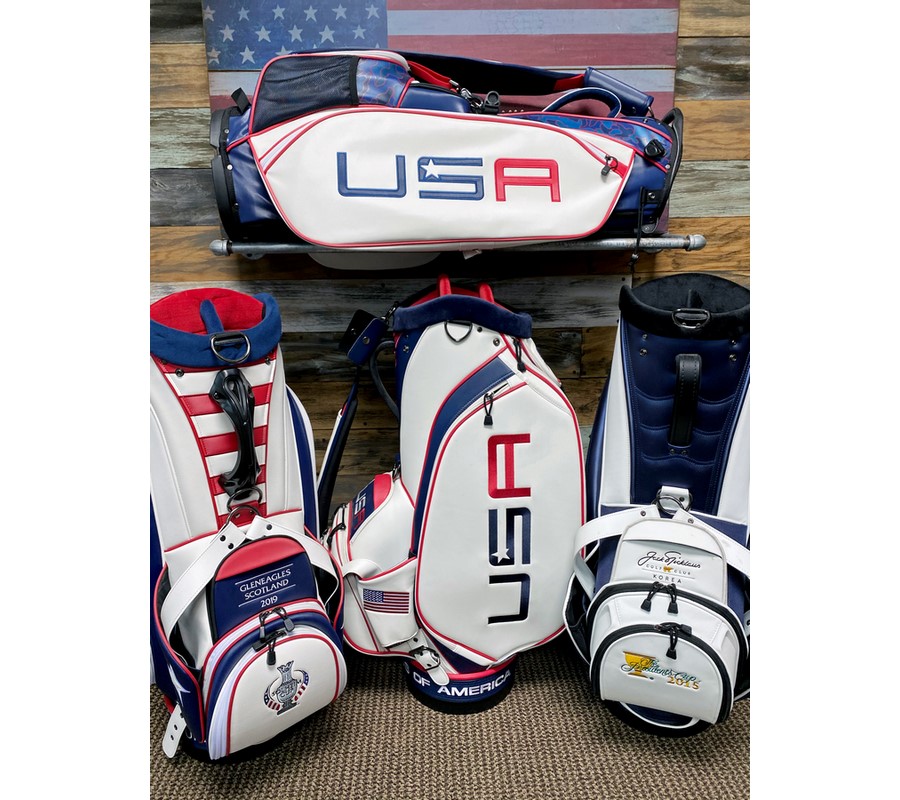 ---

Best advice you ever received -- what was it and who from?
"Better to have tried and failed than to have never tried" – my mom used to always tell me that.
---

For more info:
In 2004, Z Customization expanded its product development business to include embroidery -- with one 15-head embroidery machine, one tiny location, one core customer -- Callaway Golf, which remains a customer today.