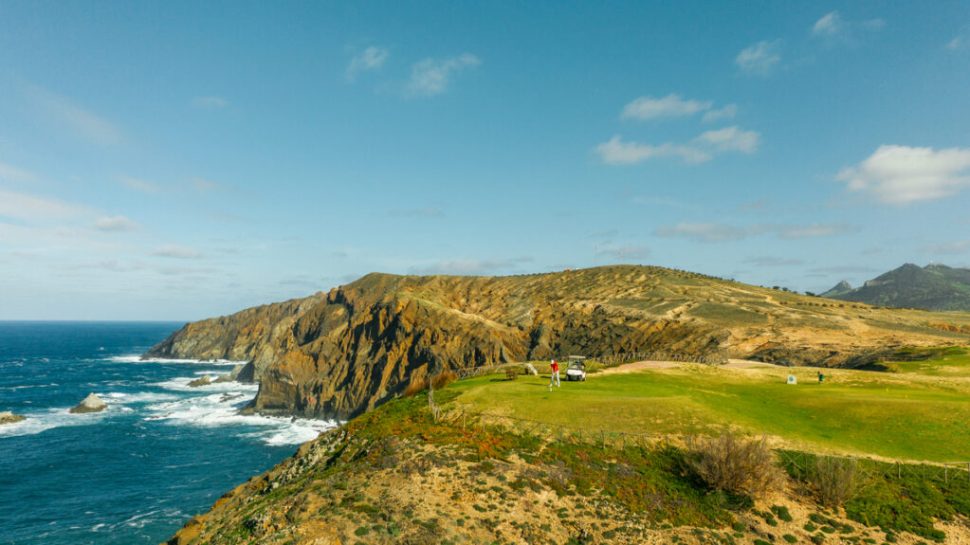 Estimated reading time: 3 minutes
Golfers have an added incentive to discover the idyllic destination of Madeira this spring, with free places on offer to compete in an exciting new golf event showcasing the many delights of the Portuguese islands.
Players taking up the chance to buy a Madeira Golf Passport over the weekend of May 6-8 will automatically be entitled to a place in the line-up of the 2022 Palheiro Gardens Golf Classic.
Taking place at Palheiro Golf on Saturday, May 7, the 18-hole Stableford competition forms the centrepiece of a wider five-day event, which will be staged for the second time this year from May 5-9. As well as providing the opportunity to enjoy world-class golf, guests will also experience a slice of the archipelago's famous culture and history – including Madeira's globally acclaimed annual 'Festa da Flor' Flower Festival.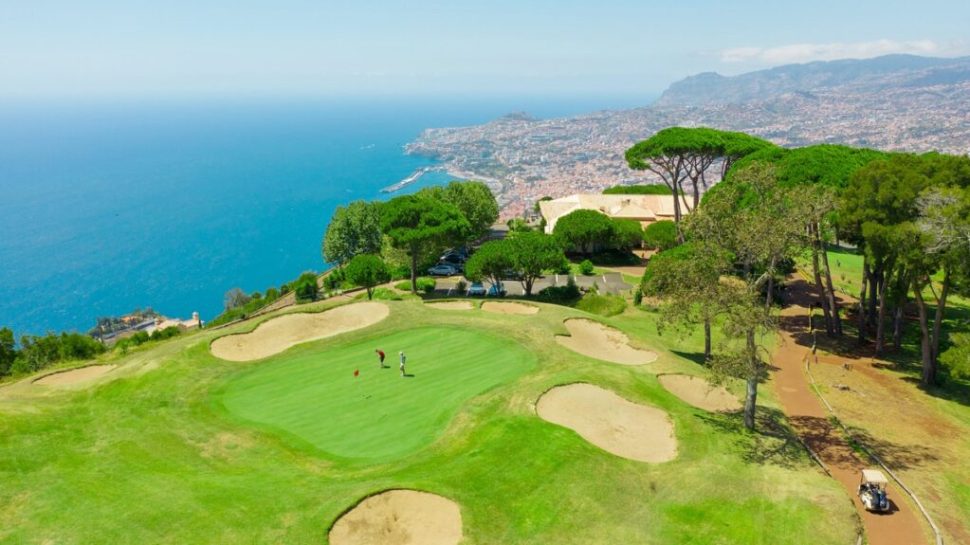 Madeira Passport - Palheiro Gardens
Providing holders with an unrivalled golf experience, the Madeira Golf Passport features three golf courses - Clube de Golf Santo da Serra, Palheiro Golf and Porto Santo Golf – is available to both individuals and groups and can be booked on a three or five-round basis.
Costing €225 per person for three rounds and €360 for a five-round package, the standard passport – which is valid for a two-week period – includes golf at Clube de Golf Santo da Serra and Palheiro Golf and free golf course transfers to and from your hotel.
There is also the opportunity to book tee times directly with the clubs prior to travel, while, for an additional fee from €91.50 per person, golfers can upgrade to Madeira's premium golf passport, which includes return ferry travel to Porto Santo, transfers and 18 holes on the island's acclaimed golf course.
Located approximately 1,000km from the European mainland – and just 500km from the African continent – Madeira enjoys an amazingly mild climate, ranging from 25°c in the summer to 17°c in the winter, with very mild average temperatures and moderate humidity, making it the perfect year-round destination for a golf break.
As well as golf, visitors to the website – which was launched last year by Madeira. Belongs to all, the consumer-facing brand of the Madeira Promotion Bureau – also have the chance to review and book their accommodation, with a selection of quality hotel, self-catering and all-inclusive options all available.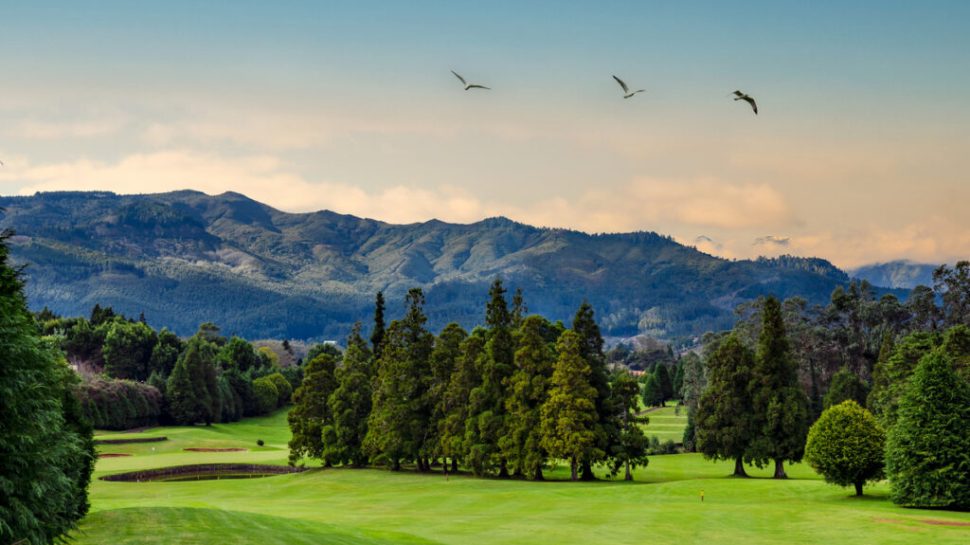 In addition, visitors can also review the plethora of historic, cultural and gastronomic experiences that are available away from the fairways – with dolphin and whale-watching trips, nature jeep tours, climbing and canyoning and an array of restaurants serving the finest local cuisine among the treats on offer.
For more details and to buy a Madeira Golf Passport, please visit https://madeiragolfpassport.com/ and to view a video of the inaugural Palheiro Gardens Golf Classic, go to https://youtu.be/n-tmdZ7E2PM . The '2022 Palheiro Gardens Golf Classic' will take place on May 7, 2022, and for more details and to book, please email reservations.golf@palheiroestate.com, phone +351 291 790 120 or visit www.palheironatureestate.com/  
For further information on Madeira, please visit: www.madeiraallyear.com