The Nicolette Bio
A former American professional golfer who won tournaments at multiple levels over the course of his career, ss an amateur Nicolette won the Pennsylvania State Junior Title and as a college golfer the NCAA Division II Championship.
Nicolette won numerous mini-tour events before qualifying for the PGA TOUR where he competed for nine years (1979-1988) and secured nine top-ten finishes.
His most notable victory came at the 1983 Bay Hill Invitational. In 1989 Nicolette accepted a job with a major golf club manufacturer. During his 23 years with the company Nicolette designed clubs that have been used to win multiple Major Championships, as well as countless PGA, LPGA and European PGA Tour events. He also contributed to nearly 150 golf related patents.
Nicolette is a founding employee of PXG.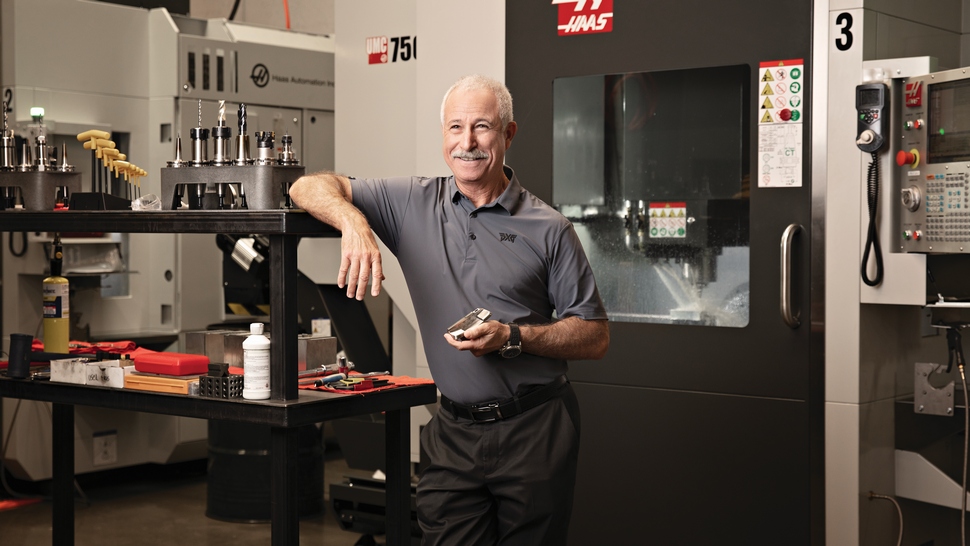 The Nicolette Story
I was introduced to Bob Parsons during a casual round of golf and we quickly became friends. When Bob decided to explore founding an equipment company, I was thrilled to be one of the first people he reached out to.
Today, I have the privilege to work as PXG's Sr. Director of Research and Development, and I've been named on hundreds of PXG patents for golf clubs that have been played and won at every level of the game.
And possibly better, clubs that can be found on golf courses around the globe in the hands of golfers of all skill levels.
***
You've been on the front lines in golf for a number of years. What keeps you involved at this stage in your career?
Obviously, I have a passion for the game of golf. I've had a passion for the game since I was about 14 when I started to play tournament golf, and I love the challenge that the game brings. I love the challenge of trying to get better each and every day.
My golf game has always been important to me - whether it's trying to hit it straighter, more consistently, a little further, or chip and putt better, there are so many different aspects to the game to work on and get better at.
That's really what keeps me involved at my age; I love the challenge of trying to shoot as low as I possibly can, and I think every golfer wants to improve. With golf club design, I take the mindset that all golfers want to get better, so I really take my job seriously trying to make the absolute best golf equipment that money can buy.
It's important because I really care. With anything in life, if you don't care, why the heck are you doing it?
At PXG, we're all passionate about golf, and there's a relentless pursuit to make our equipment as good as it can possibly be, which is why it's so much fun to work with Mr. Parsons. He has the same passion.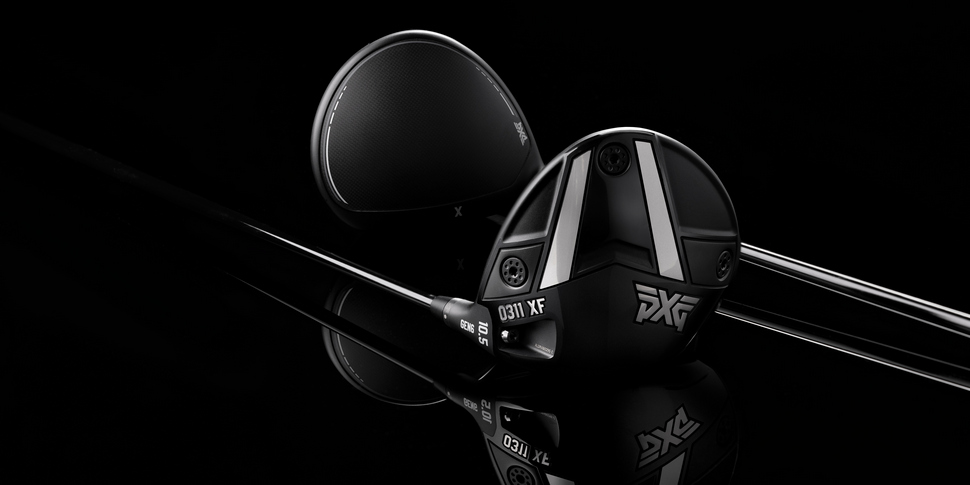 When golfers hear the words PXG -- what lasting impressions are you looking to create?
When someone hits a PXG club, I want them to say, 'That was the best golf club I have ever hit in my entire life. The feel was like nothing I've ever experienced. The club went through the turf effortlessly. I hit it further than anything I've ever hit. I've never been that close to the pin.'
I want our customers to experience their absolute best day on the course with our equipment because that's exactly what I want to experience. In my role, I have the opportunity to use that enthusiasm to create the best products that money can buy.
What differentiates PXG equipment from that of your competitors?
Everything.
We all have the same pursuit of trying to create the best equipment, but what's different about PXG and what sets us apart is that we do not have constraints on innovation and we sell direct-to-consumer.
When a third-party retailer influences price points and timelines, and you have to design a product under those limitations, you're always going to end up with something that's less than it could have been.
We don't have that at PXG. From the beginning, Bob said, 'We're not going to throw a time constraint on. We're not going to throw cost constraints on.' And it's a fun way to operate from a design standpoint.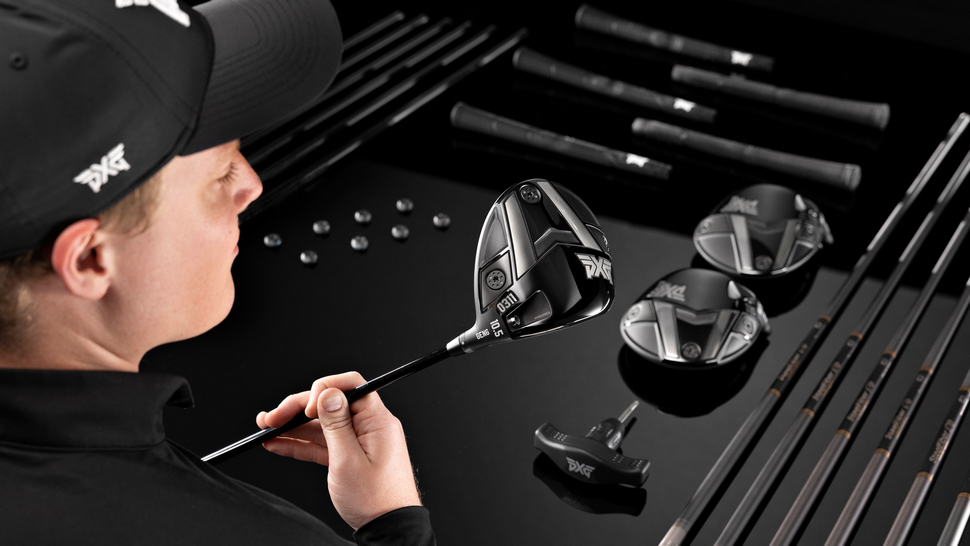 In terms of approximate sales percentages -- what is the breakdown via green grass shops, brick and mortar and online efforts?
PXG is a direct-to-consumer company and we take great pride in delivering an exceptional experience regardless of how people choose to engage with the brand be it in-person through a PXG Master Fitter, over-the-phone with a PXG Fitting Specialist and Player Support, or online.
The GEN6 driver is the latest offering from the company. What specific elements take the club beyond what PXG has done previously?
Each of our previous drivers are great clubs, so it would be hard to pinpoint one specific element about the GEN6 Driver that makes it far-and-away better. When we design any golf club – whether it be a driver, an iron, a wedge or a putter – we're looking at all the aspects of the golf club rather than one specific element.
But, just to demonstrate how confident we are that the GEN6 Driver has everything you would ever want in a driver, we've issued the GEN6 Driver Challenge. Basically, you bring in your driver, and if it outperforms ours, you get $100, which sounds crazy, but the results have been amazing. Check out our website to see the stats for yourself!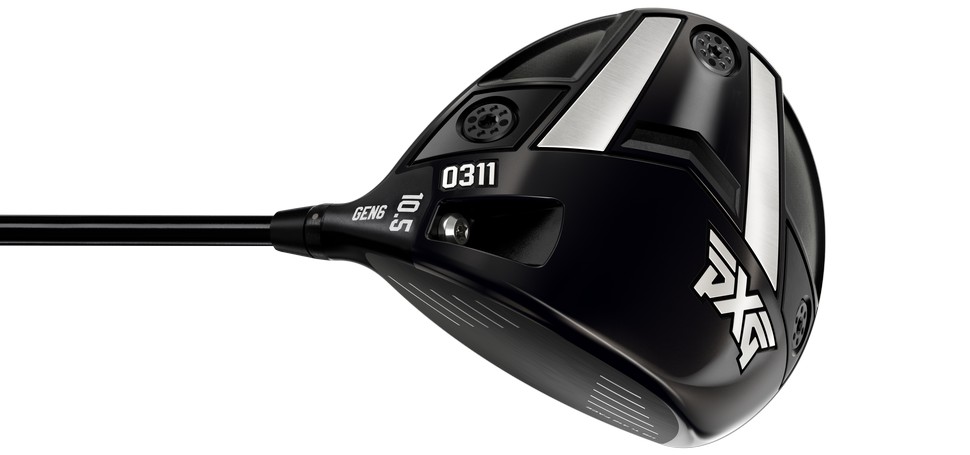 Do endorsements from professional golfers really influence consumers when considering the purchase of golf clubs?
Our tour staff is engaged to demonstrate to consumers that our clubs are good enough to be played at the highest level of the game. In fact, PXG was on tour in the hands of an unsponsored golfer long before we ever sold a club.
All that said, we make golf clubs for golfers at every level of the game, and the decision to buy happens the moment they hit them for the first time - not on tour.
The USGA and R&A have brought forward a proposal to rollback golf balls for elite competitions starting January 1, 2026. What do you see as the proper role for the two governing bodies in terms of governing the rules tied to golf clubs and balls?
We are not in the governance business. We are in the business of making exceptional golf clubs and apparel. We love the game and respect the need for rules and guidelines.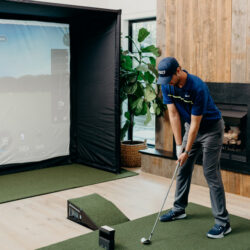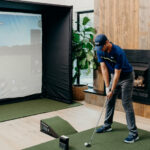 Equipment companies routinely tout the importance of customer service. Define the term and the approach followed by PXG.
PXG is an experiential, service-based brand. It is part of the value that we deliver.
We are one of the only brands in the industry and most certainly the only brand at our scale that can say we know all of our customers and are accountable for their success and enjoyment on the course. It is a benefit of selling the way we do, direct!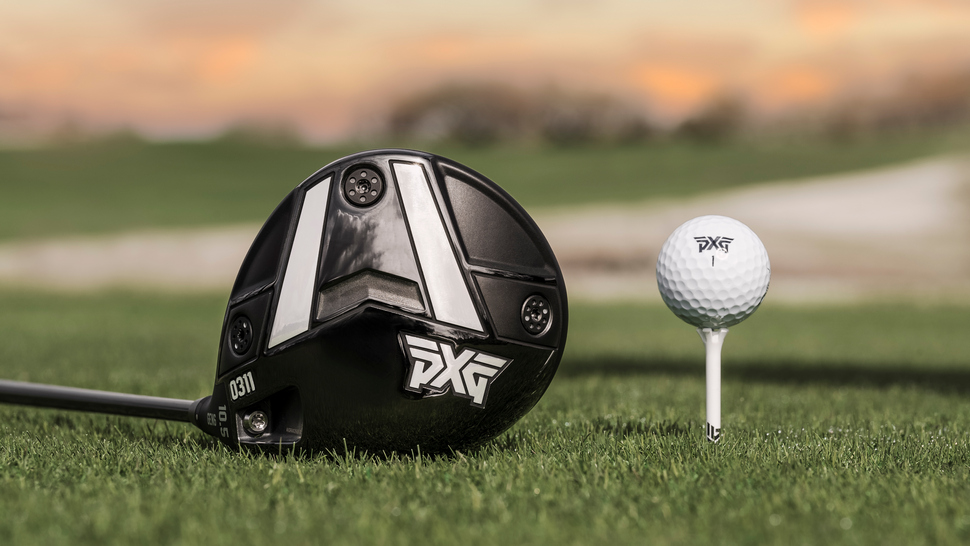 If you could change one thing in golf unilaterally -- what would it be and why?
I grew up in an era where etiquette was everything, especially in golf, so if I was going to change one thing, it'd be playing music on the golf course. Don't get me wrong, I love music, but I'd just rather hear it before or after my round because, again, my game is important to me.
But honestly, I don't think I'd change anything about the game right now. I love it the way it is, and to be perfectly honest, I'm kind of glad that technology has gotten better because I hit it the same distance at 66 years old as I did when I was 26 years old.
The biggest challenges facing PXG - short and long term is what -- and what strategies are the company engaging to deal with both.
Bob Parsons, PXG's founder and CEO, really says it best. Our challenge is to maintain and grow excitement among those who play our products, and we accomplish that by doing exactly what we've done over the past 10 years - creating the best equipment money can buy, offering the best fitting experience and, while others are moving away from in-person sales, we're doubling down on our face-to-face and direct-to-consumer experience.
***
For more info go to: