The Hill Bio
Quentin Hill is a San Diego State University graduate with a bachelor in General Business.
He was a member of the San Diego State Men's golf team while attending. Hill is the owner of four for-profit businesses and one non-profit organization which he established between 2015 and 2022 under the Hill Enterprises umbrella.
The company is based in San Diego, California.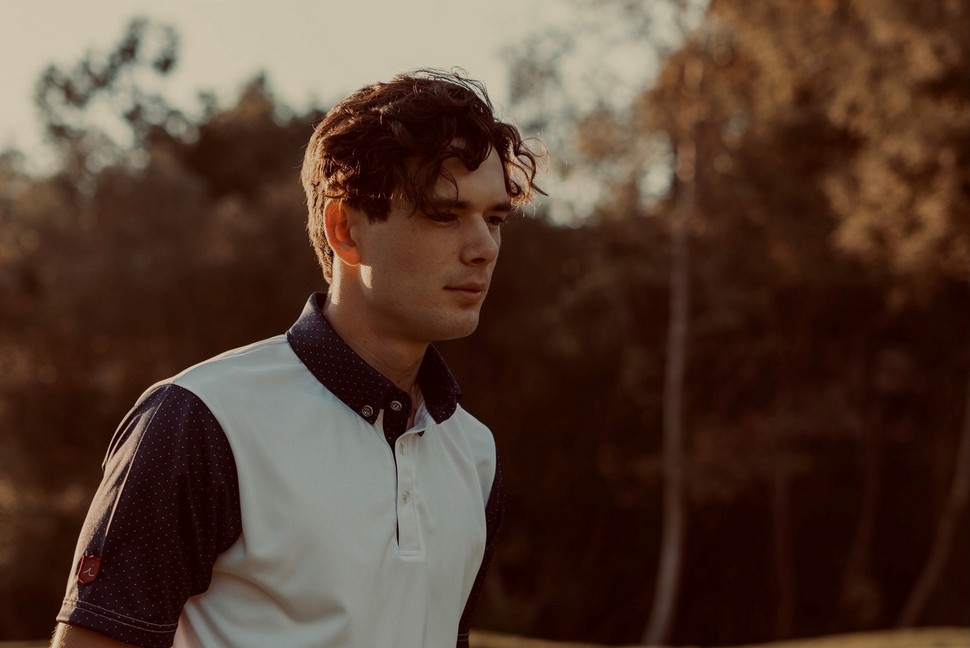 The Hill Story
In 2015, I moved from Charlotte, North Carolina to Laguna Beach, California. I was in search of a job - but wanted to do something I was passionate about. I started my first business, Convenient Clubs with $100. C.C. served customers and created value by purchasing used golf clubs out of the corner of people's garages, refurbishing the clubs, and custom building them to fit a customers specs (often times high school players needing to replenish their clubs without wanting to spend top dollar on new sticks.)
In 2017, I met the CEO of iliac Golf on a driving range by chance. I began modeling for the company in exchange of free product that I would wear when competing. Shortly thereafter, I committed to play golf at San Diego State.
During my freshman year of college, I cofounded Hidden Gems Sportswear. When the pandemic began, many businesses were stuck holding inventory that was arriving late from overseas factories, namely China and Vietnam. I also founded a non profit organization - supplying the homeless of my area with BPA free water bottles and daily necessities such as toiletries, protein bars, and at the time masks. I also began a policy of pairing Hidden Gems extra inventory with these bottles.
As 2021 winded down and I was halfway through my junior year at college, the founder of iliac shared that he wished to sell the company. I was fortunate to have experience with the golf industry and apparel through my previous entities and set out to purchase the company. I raised the capital through a debt to equity ratio of 50/50, and brought on four independent investors who each brought value in unique ways.
This purchase led to me being the majority shareholder and serving as the CEO of iliac golf as of January 1, 2022.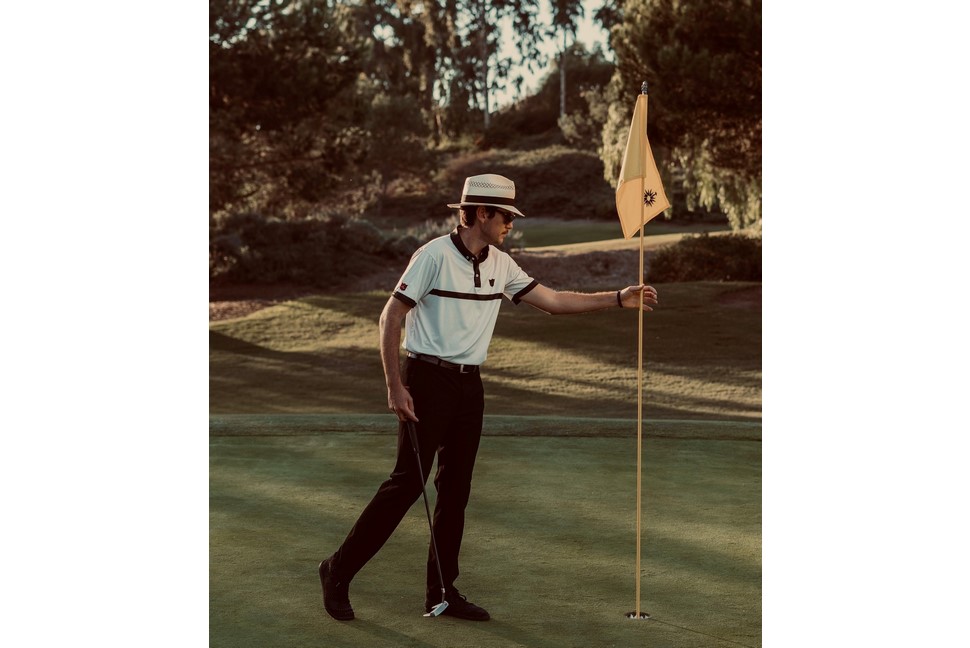 ***
What was the genesis for iliac?
The genesis for iliac upon its founding in 05' was to create the Hughes quality, best looking apparel and club headcovers from the highest end leathers and fabrics worldwide.
Our founder traveled the world to find the best fabric sources and tanneries to work with, and set up our workshop in the USA.
What differentiates iliac from your competition?
90% of golf apparel companies today create massive inventory in Asia, ship it back to the USA, then attempt to convince consumers through ads that they need to buy that inventory.
In reality, the company needs you to buy that inventory. For iliac - we do not hold finished inventory. We hold raw materials that are ready to be turned into a 1/1 handmade item in the USA. We allow customers to go on our website and custom build their perfect headcover or shirt.
We don't have the need for flash sales and we don't need to convince customers that they "need" something. We let them choose. For example, if you purchase a shirt today - when we receive the order our sewers will cut and sew your shirt individually, as we would for any Tour player.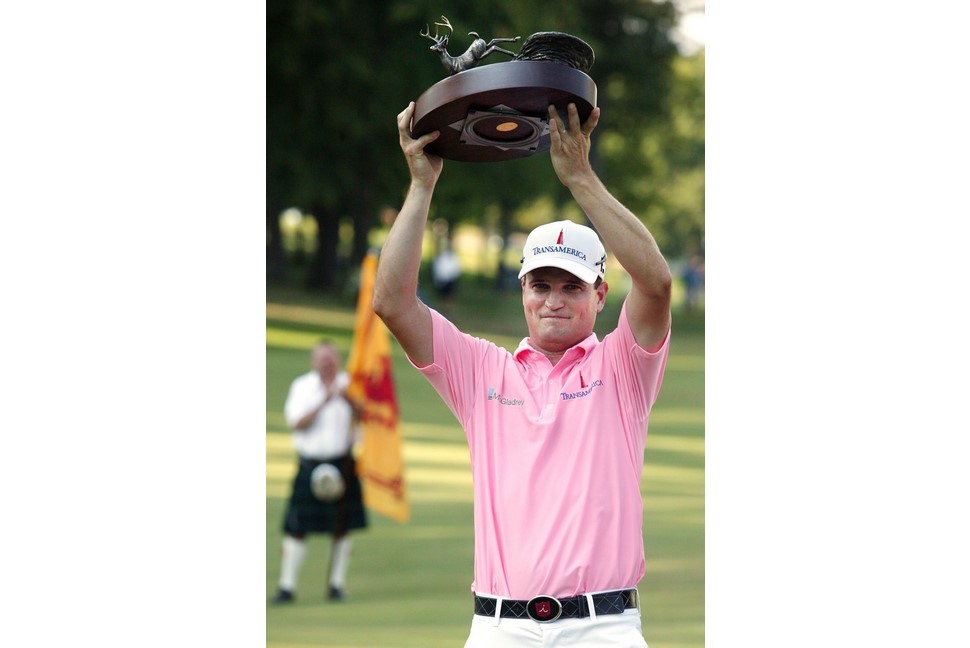 In what specific ways does iliac separate itself from others in the crowded and highly competitive apparel market?
Our product has been used by Rory McIlory, Zach Johnson, Retief Goosen, Adam Scott, Jordan Spieth, and 74 others in sanctioned PGA events.
We don't pay these players, we give them excellent products, personalized to them and their game. They choose iliac over the competition due to the sheer quality and attention to detail.
I think this speaks volumes as to why we are different.
Who is your customer?
Our customer is the golfer who wants to honor the history of the game, while standing apart from the rest. Our slogan is as follows: Rich In Tradition. Handmade in the USA. Tour Certified.
If you value those three things, iliac is for you.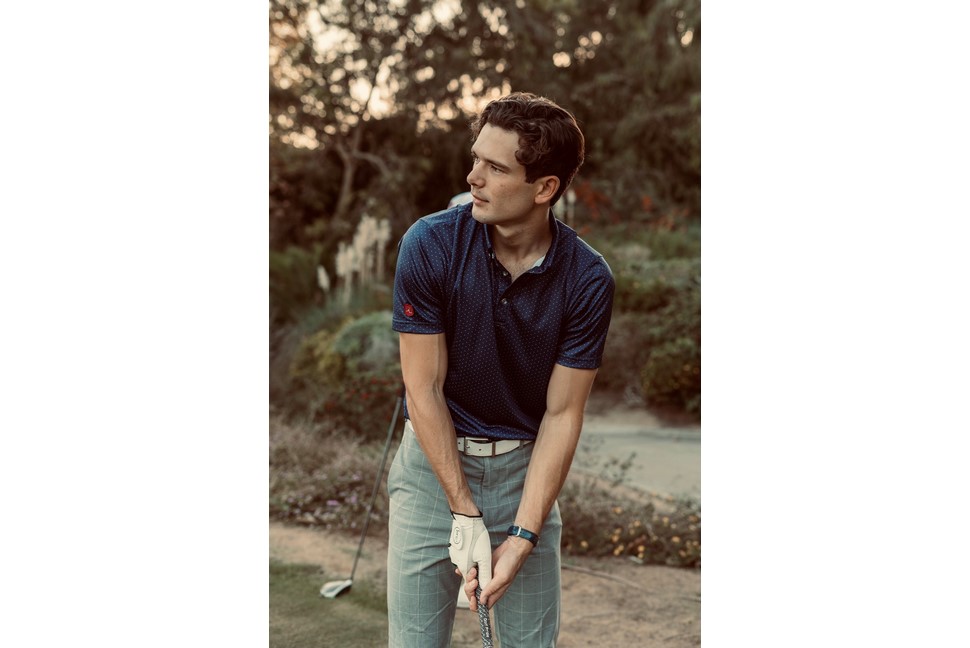 In what specific ways are you seeking to expand your overall profile and market share?
We have expanded iliac's market share through exclusive golf shops in the United States as well as distributors around the globe. We added specific high end green grass shops domestically - as well as distributors in South Korea and Japan, leading to 75% growth in 2022.
We plan to continue this strategy in 2023, as well as years to come. We are not for everyone and we seek to serve our customers through continuing the release of specialty product releases on iliacgolf.com as well as in these exclusive stores.
Additionally, we are lucky to have several celebrities who are avid users of our product, such as Tony Hawk, Clint Eastwood, and Andy Garcia who has promoted our product in televised events such as the AT&T Pro Am and the Scottish Links Pro Am. These industry stand outs have been kind enough to support our brand which continues our organic growth alongside our international expansion.
Are professional endorsements a worthwhile strategy to pursue?
We have distributors in Korea and Japan, we are in negotiations in Europe, and we have had a presence in all top pro shops across the United States.
Professional endorsements are not currently worth pursuing as a niche company, we would prefer to continue to make products for professionals as we are asked. iliac from 2005-2021 was known as an extremely high end brand with industry leading quality - but lacked in terms of customer service and fulfillment times.
When I purchased the company in 2021, I made the decisions that our fulfillment times and customer service would match our product quality. That decision has led to 75% top line growth over the last 12 months.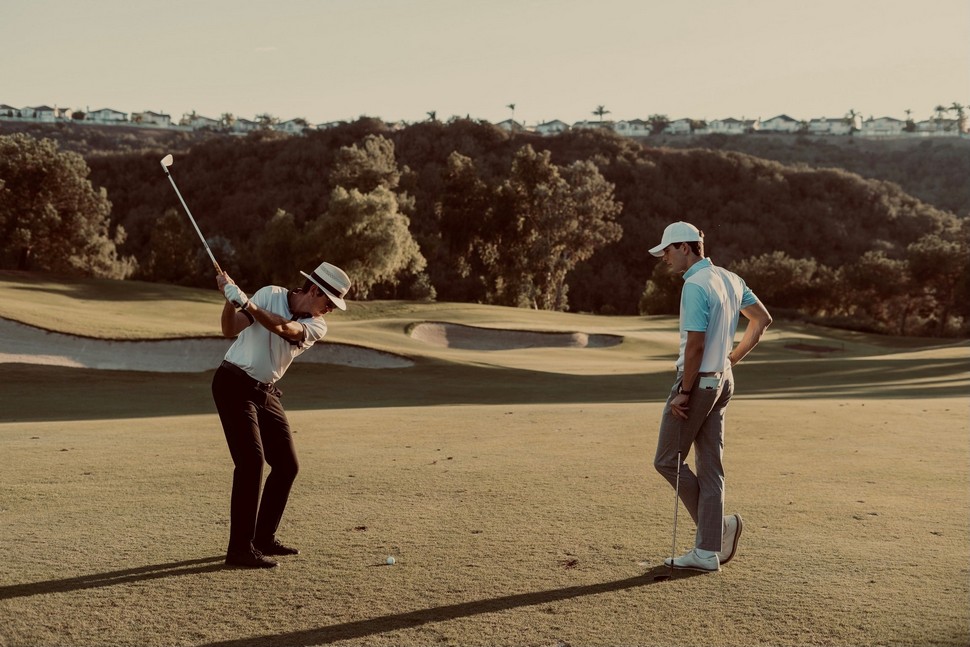 Plenty of companies tout the importance of customer service. Define the term and the approach followed.
"iliac Golf is truly an anomaly to modern day business. We have the opportunity to interact with each and every customer, all while bringing their dream pieces to life.
"Additionally, we make every item by hand to ensure the highest quality all while bringing jobs back to the United States." I was quoted saying this 7 months ago. I truly believe this.
Relating specifically to customer service, we do our best to never say no. Whenever someone reaches out to the company phone or email, we do our best to make their dream item come to life - quickly and exactly to their liking. In an era of automated messaging systems and no humans to answer the phone - we pride ourselves on being different.
In approximate percentages - what is the current total via online sales, green grass shops and brick and mortar retail outlets?
E-commerce: 51.8% Golf shops in USA, Korea, Japan: 48.2%
What role does customer feedback have and how does the company incorporate that in future design efforts?
We often ask customers what they would like to see from iliac in the future. We then upload all answers into a spreadsheet we have built and turn those raw numbers into useful data. We allow our designer to design a certain percentage of each release, and we allow customers to decide the remaining items.
At the end of the day - our goal is to create customers the pieces they want and cherish, and we do our best to make that happen for each and every iliacker.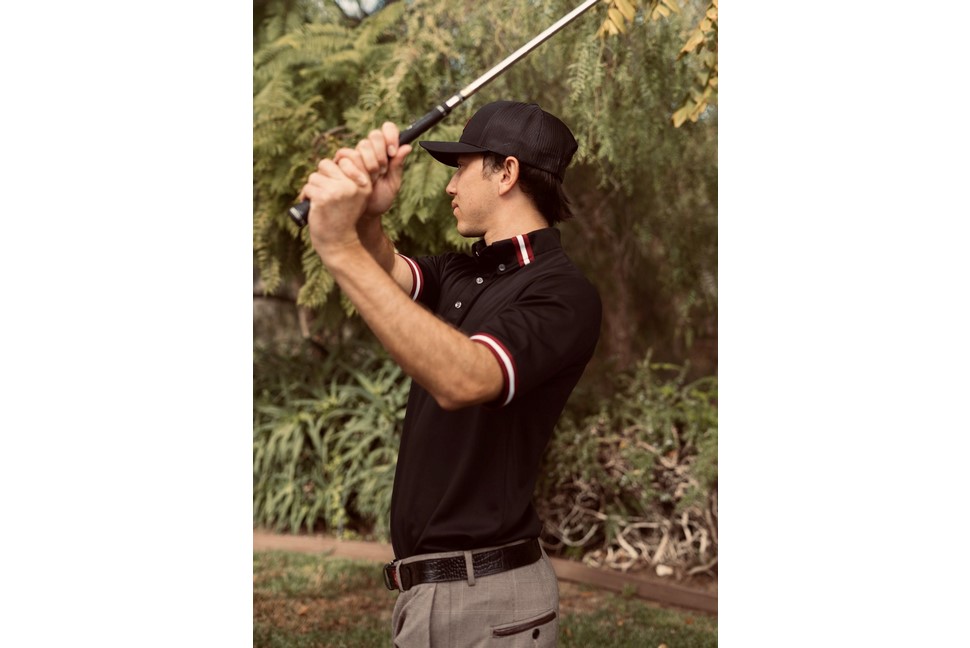 If you could change one thing in golf unilaterally - what would it be and why?
I think it is a shame that we send so much business to overseas factories. I feel blessed to live in the United States and I pride myself and the company on bringing jobs back to the States.
I understand that it creates a premium pricepoint - especially with our raw materials, however I hope other companies make an effort to hire US workers in future years.
Many sewers I speak to struggle to find work and sew shops are dying out. Discretionary spending has continued to rise, so if we choose to produce in the States, we will in turn help many of these skilled workers stay employed.
Biggest challenges - short and long term - are what? And what strategies is iliac looking to engage in dealing with both.
In years past, we outsourced production to multiple factories between San Diego and Los Angeles. I just purchased a factory in San Marcos, California. This is extremely exciting to bring production completely in house, allow additional customization, create a centralized production unit, and continue to bring jobs back to the USA.
I try to focus on the present as opposed to getting ahead of myself. I see creating a process at our new factory that allows us to remain creative and innovate, but also produce customer items efficiently will be our biggest short term challenge.
***
For more info go to: