Robert MacIntyre could be forgiven for having mixed feelings on several fronts when he sits down to watch the US Open on TV.
First and foremost is the fact that it will be just the fourth major championship which MacIntyre has missed since he made his debut in the game's biggest events with a tie for sixth in the 2019 Open.
Secondly, this year's US Open is being staged at Los Angeles Country Club, venue for the 2017 Walker Cup in which MacIntyre represented Great Britain and Ireland and won 1.5 points from his three matches.
But while MacIntyre enjoyed a "great experience" six years ago, the visitors were beaten 19-7 by a United States team featuring current world number one Scottie Scheffler, two-time major champion Collin Morikawa and PGA Tour winners Will Zalatoris and Cameron Champ.
"I knew they were good but you never know how good they're actually going to become," MacIntyre told the PA news agency.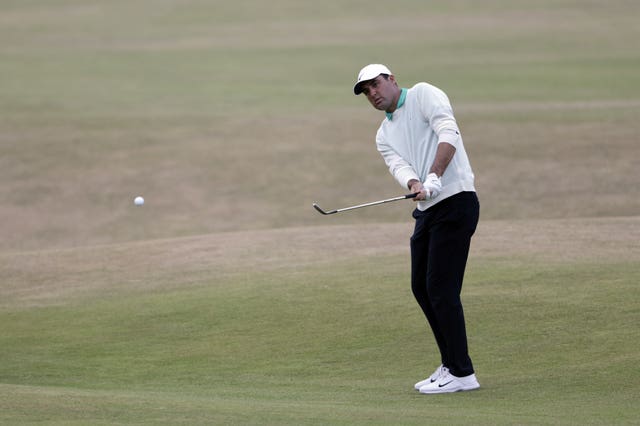 "They've probably exceeded their own expectations at times but that team is going to go down as one of the best Walker Cup teams in history so it wasn't too bad getting absolutely hammered by them!"
In fairness, MacIntyre did thrash Champ 6&4 in the opening day's singles and, after suffering a foursomes defeat alongside Matthew Jordan on day two, also halved a rematch with Champ to emerge with great credit from a testing week.
"It was brilliant. The Walker Cup was a great experience," the left-hander from Oban said.
"The set-up of the golf course was incredible. The place was playing firm and fast, it was the first time I'd putted on greens with that kind of speed and slope.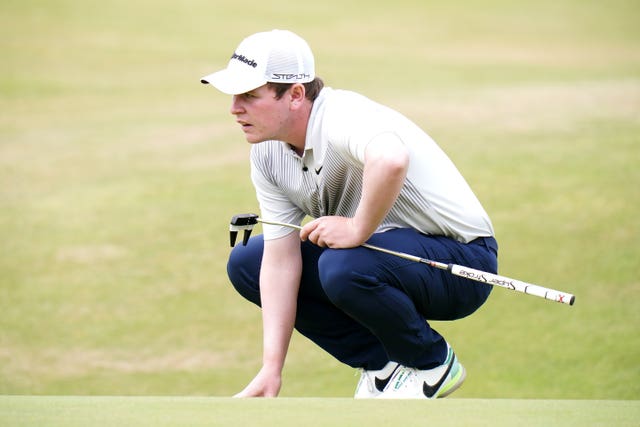 "And the whole place, the setting of it right in the middle of LA is absolutely spectacular from the minute you drive in through the gates to the minute you drive out.
"It's completely different to where I come from and for me it was a cool experience to be there to see. The golf course is brilliant but it's super, super long, as everyone's going to find out.
"It was reasonably thick rough, there were certain holes you didn't want to miss the fairways because you couldn't get it there, but I just remember it being so fast.
"If you hit the fairway it would run 70-80 yards with the driver and the greens were probably running at 13 (on the stimpmeter)."
MacIntyre described Oak Hill as an "absolute monster" as he suffered his first missed cut in a major in last month's US PGA Championship and Los Angeles Country Club could prove equally tough.
The 7,423-yard, par-70 layout includes a 623-yard par five and two of its five par threes measure 284 and 290 yards, although the shortest hole on the course will not exactly be a walk in the park either.
"It could be absolutely anything depending on what they've done to the place," MacIntyre added. "They will grow the rough and narrow the fairways. It could be crazy.
"In one round in the Walker Cup all the par threes were played off the back tees except the 15th.
"They were playing it at 101 yards to a front-right pin and guys were missing the green because of the firmness. If you hit a certain point on the green it was kicking into the back bunker.
"It's the best players in the world so length doesn't really cause them problems, but it will depend on how firm and fast it is. It will be entertaining to watch that's for sure."