Elevated Purse
To match the lucrative prize pools in LIV Golf competitions, the PGA announced that it would increase the purses of 13 tournaments on the TOUR.
The initial plan was to hold a limited international tour with large purses as a direct way to compete with LIV. However, the PGA has now revealed its plans to raise the total purse of its already established events instead.
As LIV Golf has drawn high-profile names like Bryson DeChambeau, Dustin Johnson, and Brooks Koepka, the PGA needed to act fast.
When the discussion of a global tour was announced, it was viewed as a way for the Tour to compete with LIV – in prize money and the international reach of the sports audience. The purses for these previously planned global events were expected to be as much as $25 million, with the top 50 players competing.
Instead of going ahead with the global Tour, the PGA Tour has decided to increase the purse size of 13 tournaments with an average of $20 million each.
Jay Monahan, the PGA Tour's commissioner, has notably made multiple attempts to keep Tour golfers happy to prevent them from jumping ship over to LIV Golf. The Tour guaranteed rookies at least $500,000, and lower-ranked competitors have been offered a $5,000 fee for each missed cut.
Furthermore, the highest-ranked players have committed to at least 20 tournaments per year, including the majors.
One of the tournaments receiving a boost in its purse is the Memorial Tournament presented by Workday.
Memorial Tournament
When: June 1-4, Muirfield Village Golf Club
Where: Dublin, Ohio
No. of players: 120
2022 Purse: $12,000,000
2023 Purse: $20,000,000
The Memorial Tournament was founded in 1976 and is played on the Muirfield Village Golf Club course designed by Jack Nicklaus.
As one of five PGA Tour tournaments gifted an "invitational" status, the playing field is reduced from 156 to 120. This smaller field allows more freedom in deciding which players can participate because invitational tournaments aren't required to adhere to fill their placements using the PGA Tour Priority Ranking System.
2022 Memorial Tournament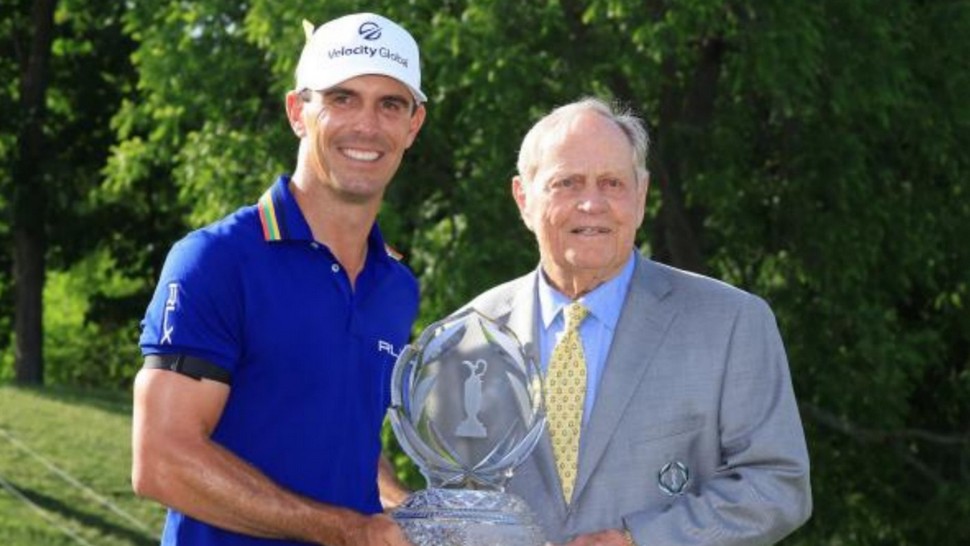 Avid bettors of the local area would have been delighted with the odds-on Horschel at Ohio sportsbooks, and this victory also became his third win in 15 months.
Bookmakers didn't expect Horschel to walk away as the victor. Expected the unexpected in Dublin, Ohio, as the Memorial Tournament has only been won twice by one man, Patrick Cantlay, in the last thirteen years.
Horschel was the pick to make in 2022, and it boosted him the closest he's ever been to a top 10 ranking during his professional career. Will another bidding pro replicate an unexpected outcome in the 2023 edition of the Memorial Tournament?
2023 Field – Qualifying Criteria for the Memorial Tournament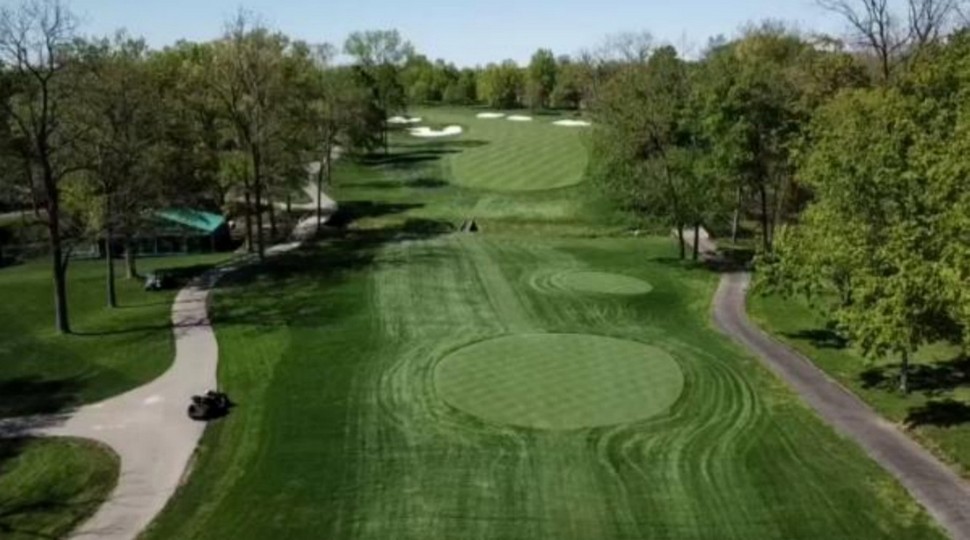 ⦁ Memorial Tournament winners from the previous five years or before 1997
⦁ Winners of the Players Championship and major championship from the last five years
⦁ Winners of The Tour Championship, World Golf Championships, and Arnold Palmer Invitational from the previous three years
⦁ Tournament winners from the past year
⦁ Members of the most recent U.S. Ryder Cup team, European Ryder Cup team, U.S. Presidents Cup team, and International Presidents Cup team
⦁ Last year's U.S. Amateur winner
⦁ Previous Year's British Amateur winner
⦁ Four players chosen by the Tour that are money leaders from the other five federation tours
⦁ Fourteen sponsor exempts
⦁ Any player within the top 50 Official World Golf Ranking – the Friday before the tournament
⦁ Top 70 ranked players from last year's FedEx Cup standings
⦁ PGA Tour members with non-member FedEx Cup points from last year would have been otherwise placed in the top 70
⦁ Players in the top 70 FedEx Cup standings – the Friday before the tournament
⦁ Last year's college player of the year (Jack Nicklaus Award)
⦁ Any remaining placements can be filled with the current year's and past year's FedEx Cup point lists