The 151st Open Championship concluded at Royal Liverpool Golf Club on Sunday afternoon in the atrocious wet weather that so frustrated England's cricketers 40 miles to the east in Manchester. Not that Brian Harman cared about any of that. The 36-year old American from Georgia became the third left-handed player to win golf's oldest championship, which, by doing it in 2023, provided a neat numerical oddity: the other two were Bob Charles in 1963 and Phil Mickelson in 2013. Harman's total of 271, 13 under par, left him six shots ahead of Jason Day, Tom Kim, Jon Rahm and Sepp Straka. It was that impressive and that emphatic.
Harman had led by five shots after 36 holes and the same again after 54. (Cue teeing up of the Jean van de Velde comparisons.) He bogeyed the 1st and 4th on Saturday and the 2nd and 6th on Sunday, but then both times rallied magnificently to fire rounds of 69 and 70 for the (by far!) biggest win of his career. Indeed, he has only won twice on the PGA Tour, the last time in 2017, a month before he led the US Open heading into Sunday. (He was steamrollered by Brooks Koepka.)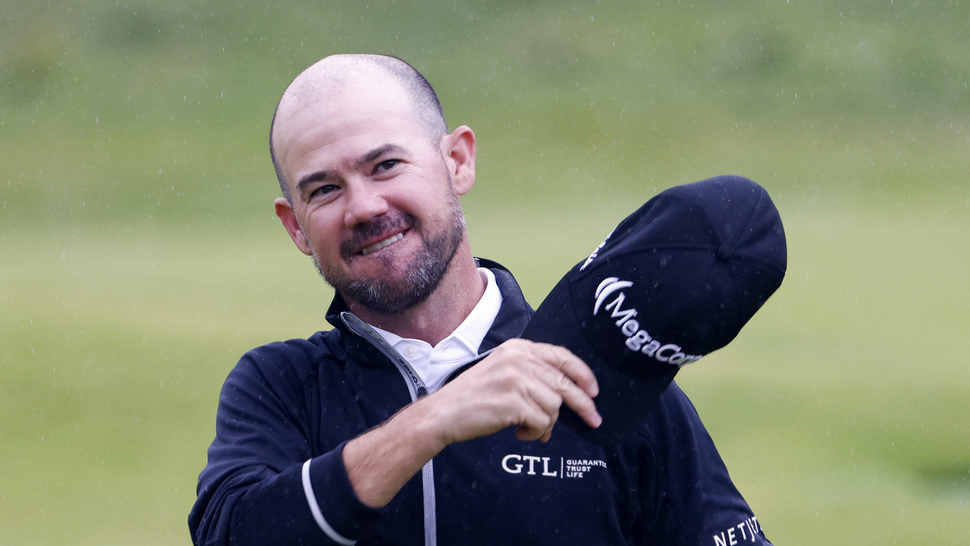 "I've always had a self-belief that I could do something like this," he said. "It's just when it takes so much time it's hard not to let your mind falter, like maybe I'm not [going to] win again. All these young guys coming out, they hit it a mile and they are all ready to win. Like when is it going to be my turn again?" Turns out it was this week. And it wasn't hard to identify the key reason why. Harman made all 45 putts he had from five feet and under, 14 of 15 from between five and ten feet. What a contrast to the guy who finished one shot short of being a joint runner-up.
On Friday evening Rory McIlroy had said: "I think if I can get to three, four, five under par going into Sunday, I'll have a really good chance." Three under was his position going into Sunday morning and he had it at six under after five holes of his final round. At which point his troublingly customary putting woes again kicked in. Over the weekend at Hoylake, he made eight birdies. Given the opportunities he created, if Harman had been in his shoes he would have made at least twice as many. McIlroy's six-foot par putt on 16 on Sunday almost disappeared into the cup before it popped back out again. As a summary of his week, it could not have been more apt. This was his eighth top-10 finish in the last 10 major championships. It has now been a decade since he last won a major, during which span he has had 20 top-10s versus 14 non-top-10s. It's an extraordinary achievement for anyone who is not Tiger Woods. It must also be extraordinarily disappointing. "Most times I tee it up, I'm right there," he correctly observed. "I am optimistic about the future. I've just got to keep plugging away."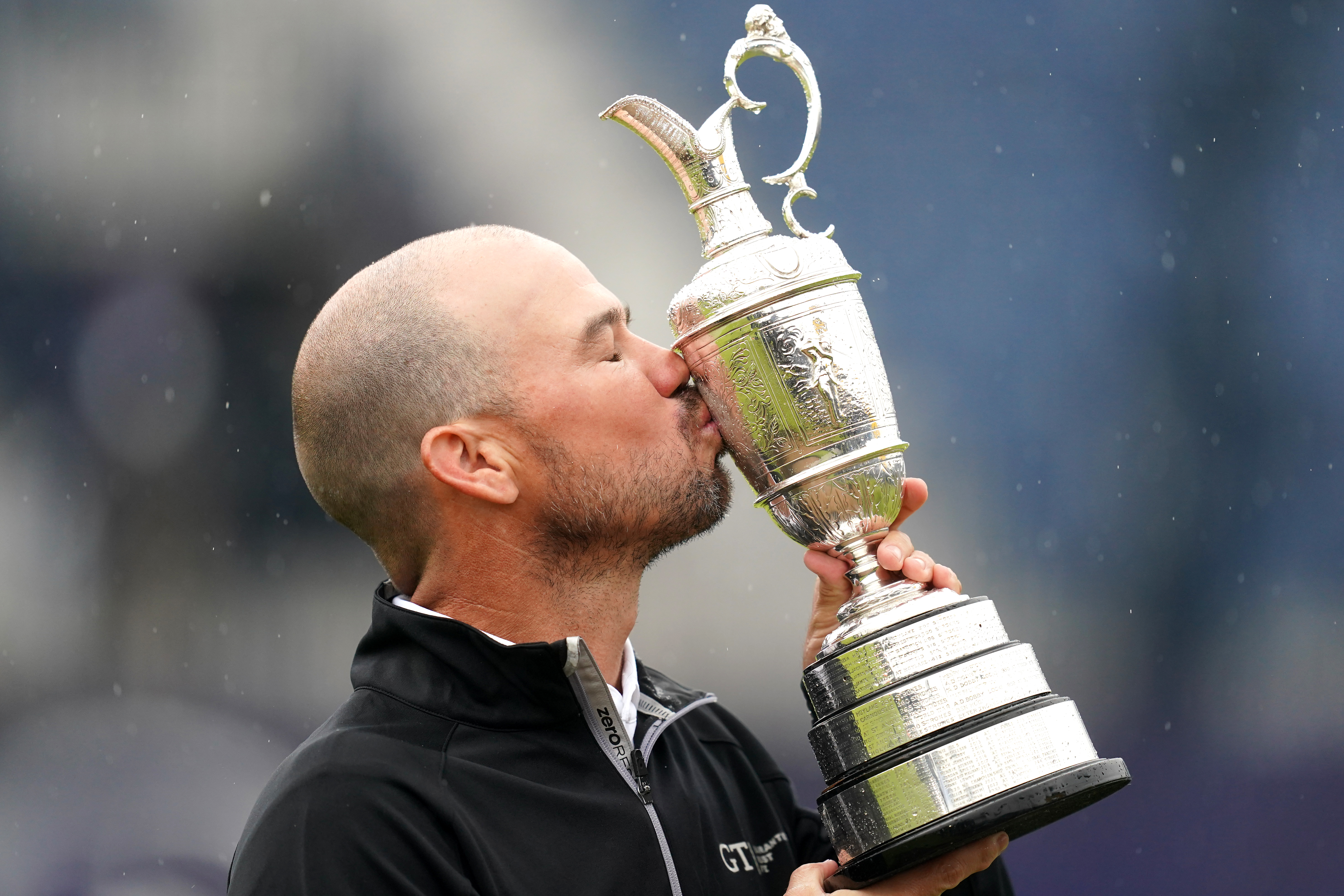 The championship had begun with the R&A taking plenty of flak for the severity of the greenside bunkers, in which the sand was raked so flat that a ball dropping into it by rolling down the deeply revetted hazards would remain tight against the bunker wall (on the 5th on Thursday, Tony Finau had used his putter to knock the ball elsewhere in the hazard before he could blast it out). The situation was duly ameliorated before the second round. Not that the new champion was overly affected in any case. Harman only went in three all week, one of those being on the final hole when he had all but won it anyway.
You can follow Robert Green on Twitter @robrtgreen and enjoy his other blog f-factors.com plus you can read more by him on golf at robertgreengolf.com