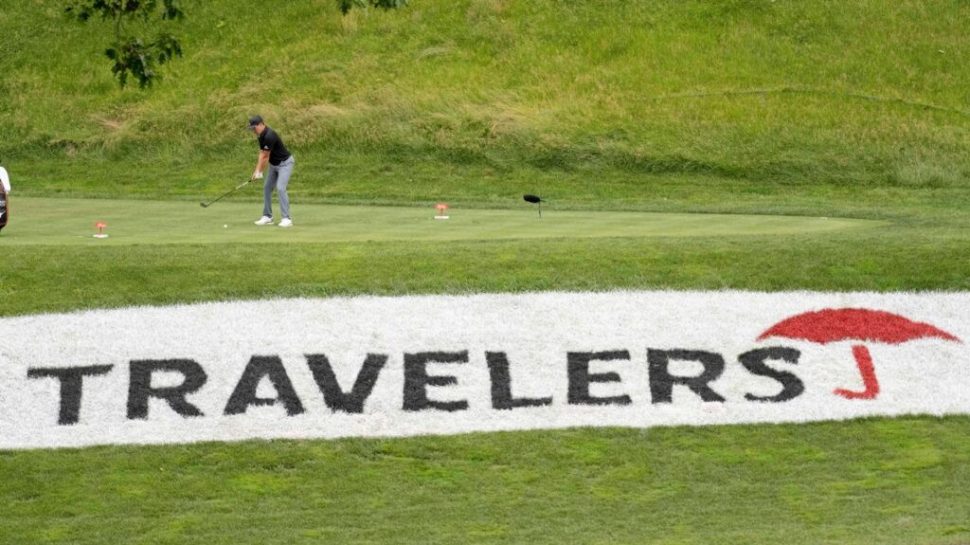 Background:
Andy Bessette is the Executive Vice President and Chief Administrative Officer at Travelers. In Bessette's role, he oversees sports sponsorships at Travelers, including the company's title sponsorship of the Travelers Championship, a PGA TOUR event.
A member of the 1980 United States Olympic Team as a track and field athlete, Bessette was born in Rhode Island, graduated from the University of Connecticut and began working for Travelers in 1980.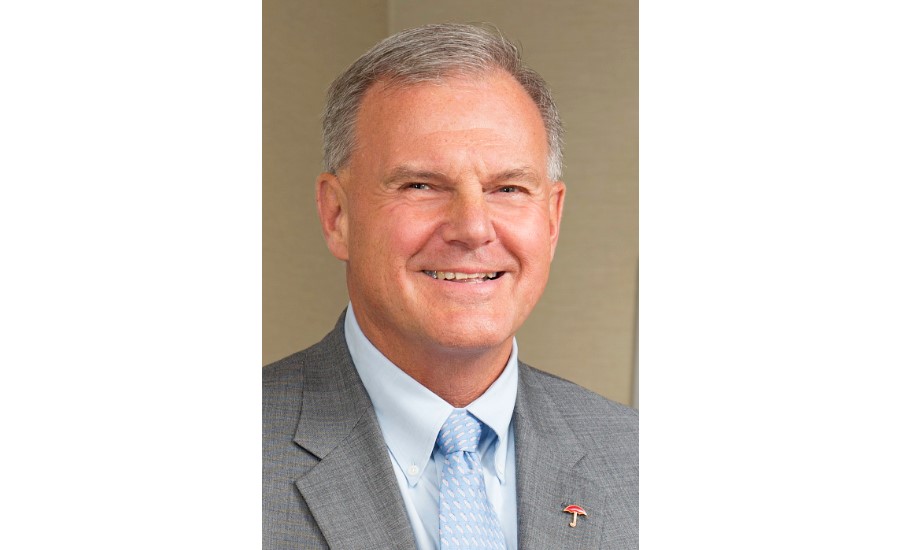 ---

How important is having the PGA Tour return each year to the Hartford area and to the home of Travelers corporate headquarters?
The Travelers Championship is Connecticut's event. It's something that many of us who live and work in this state take a great deal of pride and ownership in. Having the tournament every year is important to Connecticut because of the positive effect it has on local businesses and the nonprofit organizations that benefit from the event, since 100% of net proceeds are donated to charity.

Travelers is extending its title sponsorship through 2030. What was the main tipping point for the company in doing so?
Travelers signed on as title sponsor of the Travelers Championship in 2007 because it's good for the community, it benefits charity and it's good for our business. Over the years, that hasn't changed.
Our title sponsorship has exceeded our expectations on many levels, including its impact on charities in the region, what it brings to Connecticut's economy and the size of the audience both in TV ratings and in person. We've worked hard to build the tournament into a world-class PGA TOUR event and we're looking forward to maintaining the momentum and continuing its legacy for years to come.

What makes golf sponsorship stand apart from that of other sports sponsorships?
The way these tournaments are structured, all net proceeds are distributed to local charities, so there is a trickle-down effect: The more involved corporate sponsors are, the more spectators who choose to attend, the more hot dogs and hats get sold, all of that benefits nonprofits in need of attention and funding. That's why we like being involved.

What impact has the pandemic had in terms of promotions tied to this year's event?
There are things we typically do in a normal year that we can't do this year, like Women's Day and Operation Shower. But we're thrilled to have fans back and to be able to give everyone who attends this year a phenomenal experience.
The success of the tournament has benefited from the performance of key top players -- most notably the playoff-winning bunker shot made by Jordan Spieth in 2017. It seems that was the springboard in getting other notable players to enter.
We work incredibly hard at developing great relationships with PGA TOUR players. Nathan Grube, our tournament director, and I want these players to know that we care about what matters to them, so if there's anything we can do to make their experience better – whether it's something related to them, or their families, caddies and coaches – we'll listen. Of course, having great players do great things, like Jordan knocking in that bunker shot to win, has an impact. We want the best players in our field every year. That will always be the case, because it draws more attention and more crowds.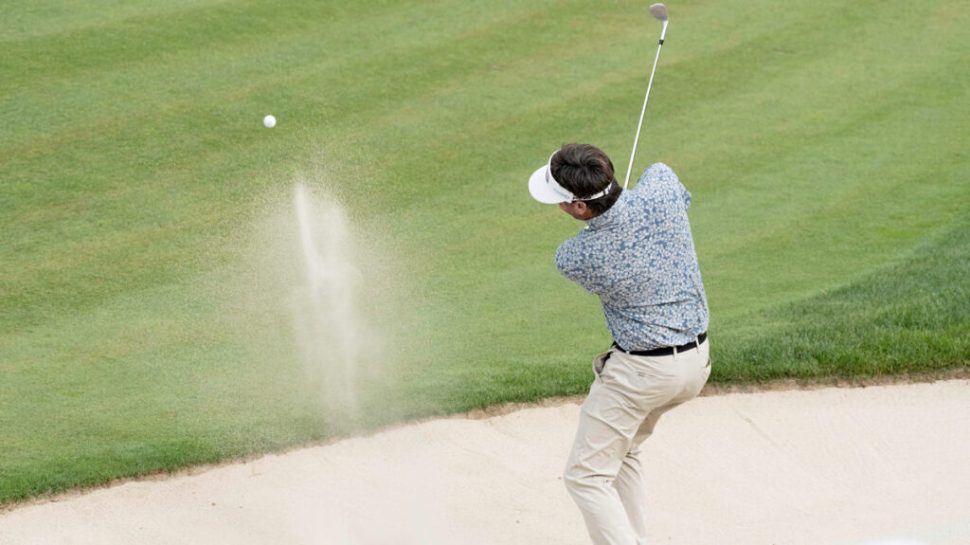 Travelers is played the week following the U.S. Open -- for many events that spot on the calendar would likely be a negative but that has clearly not happened. What do you attribute that to and does your recent extension of sponsorship guarantee the same spot on the calendar?
We've embraced our date. We like to say "You make the date; the date doesn't make you." No matter where the U.S. Open is, we try to make it as easy as possible to get players to the Travelers Championship. We charter a plane every year, from the U.S. Open city into Hartford, and we'll include toys and games for players who bring their kids on the flight.
We have a great tournament on a fun, exciting golf course featuring the best players in the world. I think players want to be part of that.

Professional golf has been in the Hartford area since 1952 -- one of the longest continuous relationships with the PGA Tour -- and has served as the primary connection to the broader New England area. Why do you think that's been the case?
This is a super area for golf. Our winters can be long and cold, so when spring rolls around, golfers in New England can't wait to get outside and play. They've supported this tournament every year since 1952, watching the game's best players win here.
We love seeing fans come from all over New England to watch the Travelers Championship. We're committed to providing them with a memorable experience so they'll want to come back.

From a charity perspective -- how much money is raised and who are the primary beneficiaries?
Since Travelers became title sponsor in 2007, more than $20 million has been raised for nearly 800 charities. Even last year, when it was a TV-only event with no spectators, the tournament generated more than $1.6 million. This year's primary beneficiary is The Hole in the Wall Gang Camp, which was founded by actor Paul Newman and provides a traditional summer camp experience for children with serious illnesses and their families.

CBS Sports has been telecasting the event for a number of years. What specific attributes does that network provide in doing the Travelers for so many years?
We've been fortunate to have wonderful TV partners, with CBS and Golf Channel providing excellent coverage. We've gotten to know their team, and we work well together in telling the tournament's important stories.
Knowing that Travelers is an international company and the Travelers Championship is televised in more than 200 countries, we want to support CBS and the Golf Channel any way we can in putting on the best show and displaying Connecticut in a positive way.

If you could change one thing in golf unilaterally -- what would it be and why?
Golf's efforts at being more diverse and inclusive are admirable, and we've seen good progress made in that area. I'd like to see that continue, because the future of this game needs to include as many people who want to play it.
---
For more info go to: