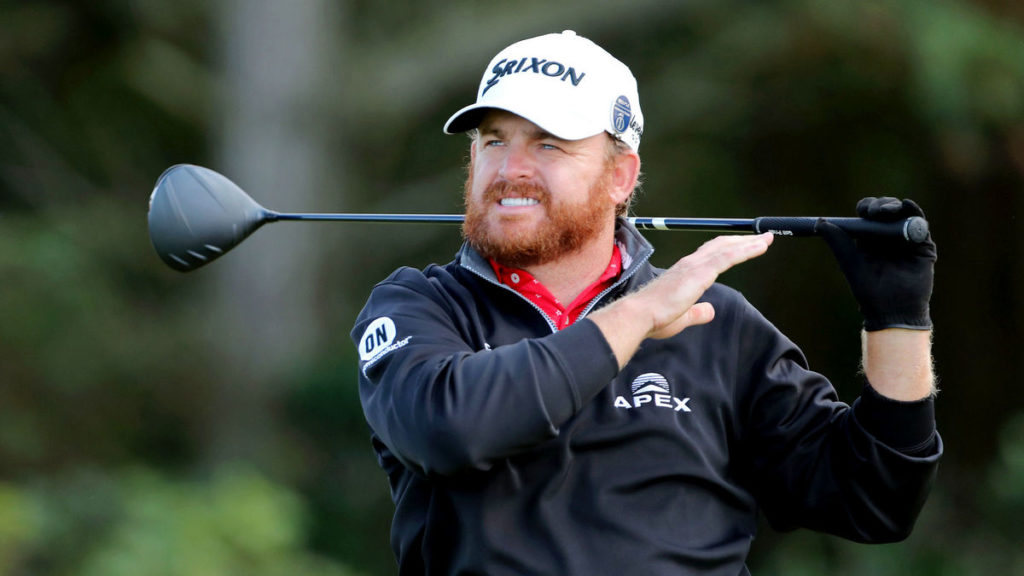 ---
It has taken me some time to return to the subject of slow play in golf since I wrote about J.B. Holmes earlier this year. I apologise for being so dilatory. That previous piece was after Holmes, playing glacially, won the Genesis Open in Los Angeles in February. The subsequent widespread criticism apparently didn't have any effect.
In the Open Championship at Royal Portrush in July, he was 10 under par after three rounds and in the hunt. On Sunday he collapsed with an 87. Yes, 16 over par. Hitting the ball that frequently is inevitably going to slow things down but as his playing partner that day, Brooks Koepka, observed, the problem with Holmes is that he does nothing about preparing to hit his shot until it's his turn to hit.
Koepka, currently the world No. 1, has adopted a specific policy to deal with the crawlers. "Some of these guys are so slow," he said, "I'll take my sweet time getting to the ball. I don't have to go to the bathroom but I go and chill in there for five minutes. So now we get on the clock. And now we're playing at my pace." Nice one!
And maybe we're now getting somewhere. Apparently inspired by the name-and-shame strategy pursued by Edoardo Molinari, brother of last year's Open champion, on social media, the European Tour announced last month that, effective from November, any player getting two bad times in one round (longer than 40 seconds to hit a shot, 50 seconds if hitting first) would be given a one-shot penalty.
There was more stuff – for example, anyone put on the clock 15 times in a season would be fined £26,000, up from £9,000 – but I think we can all agree that given the levels of prize-money in golf such fines are piffling and no deterrent at all. Docking shots is a punishment with bite.
Holmes isn't the only dawdler. There's also Watson… er, sorry, Bryson, as in DeChambeau. At the Northern Trust tournament last month, he took two minutes and 20 seconds to hit an eight-foot putt. This so outraged Eddie Pepperell that on Twitter he called him "a single-minded twit". (That was the correct vowel.) Many other players echoed the sentiment – "slow play is slowly ruining the game", said Lee Westwood – but DeChambeau had previous. In Dubai at the beginning of the year, playing the final hole with  a seven-shot lead, he took 90 seconds to hit a wedge to the green. In the first round of the Tour Championship in Atlanta ten days ago, he took an average of over 43 seconds to hit his approach shots and over 80 seconds on average to make a putt. If the European Tour is as good as its word, we may be seeing less of him over here in future.
---
Anyhow, let's see if matters really do change and what the fall-out is after the first player has been thus penalised. One final thought, though. If you're a tour player who's (brief) career is spent missing the cut, I guess the fines would hurt more than the penalty shots.
---
You can follow Robert Green on Twitter @robrtgreen and enjoy his other blog f-factors.com plus you can read more by him on golf at robertgreengolf.com