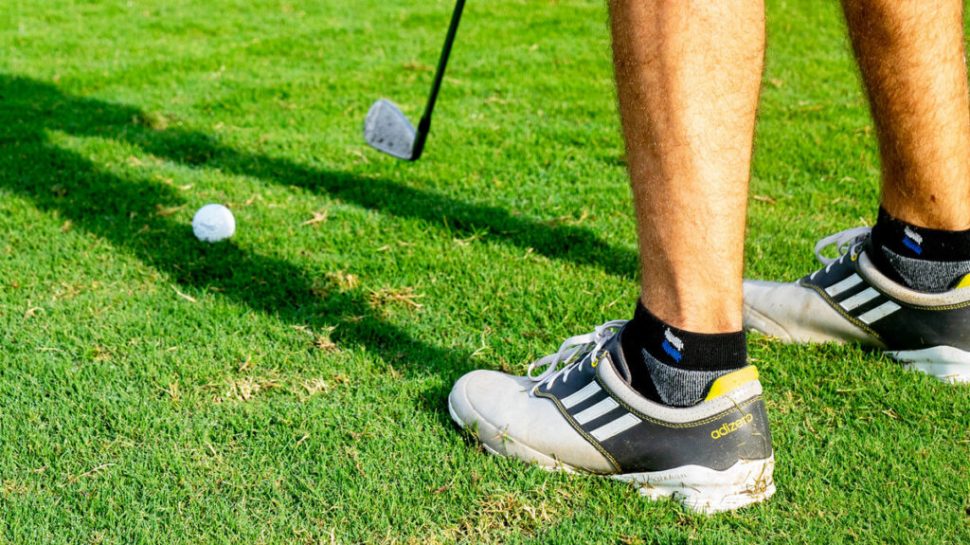 Estimated reading time: 6 minutes

Background
Lauren Luneckas has more than 12 years' experience in marketing and communications in higher education and corporate settings.
Prior to joining Kentwool, Lauren worked in communications at Bridgestone Americas focusing on global sports platforms such as the PGA TOUR and The Olympic Games. She previously worked in marketing at Bridgestone Golf and in Advancement at Wake Forest University.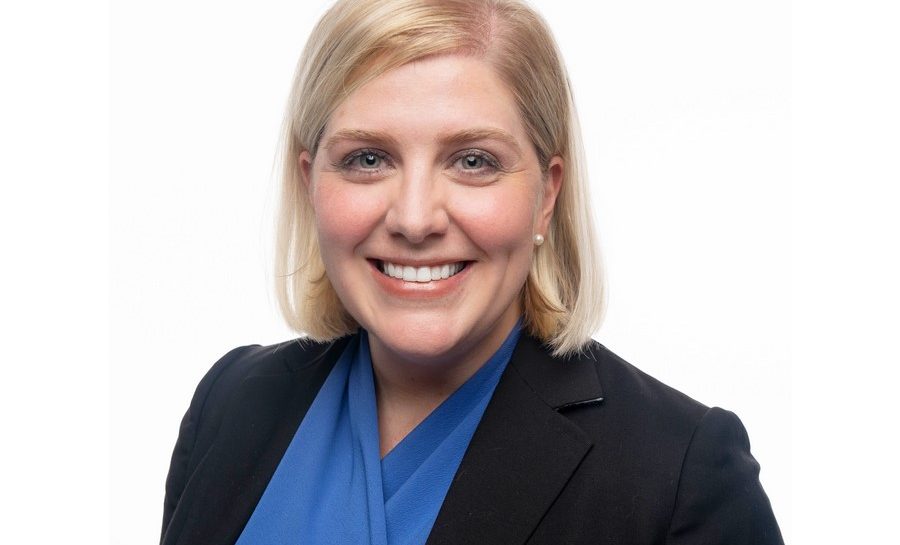 The Luneckas Story
I joined the Kentwool team in the spring of 2016. My background is in sports marketing, and I am an avid and life-long golfer. On the surface, joining a textile company probably seems like an unusual choice, but Kentwool has a large presence in the golf market, which is where I got my start as well.
I was inspired by Kentwool's commitment to quality and domestic manufacturing and by the entrepreneurial spirit that resonates in our 178-year-old business.
Even as a child, my earliest loves were golf and business, so it is a joy to come to work each day providing a product that I know makes golfers' rounds more comfortable and enjoyable.
***

You wake up in the morning -- what's the driving passion?
Each day I wake up excited about the opportunity to clear the path for the world's best team to create the world's best socks for the world's best customers. Knowing the work we do will help our customers enjoy their favorite activities more comfortably is incredibly rewarding.

How have things fared for Kentwool during the pandemic?
Q2 2020 was a tough one, but we are fortunate to have fared well under the circumstances. We benefited significantly from the fact Kentwool socks are always made in the USA. Our strong domestic supply chain certainly helped us avoid product disruptions and maintain operations during this challenging time.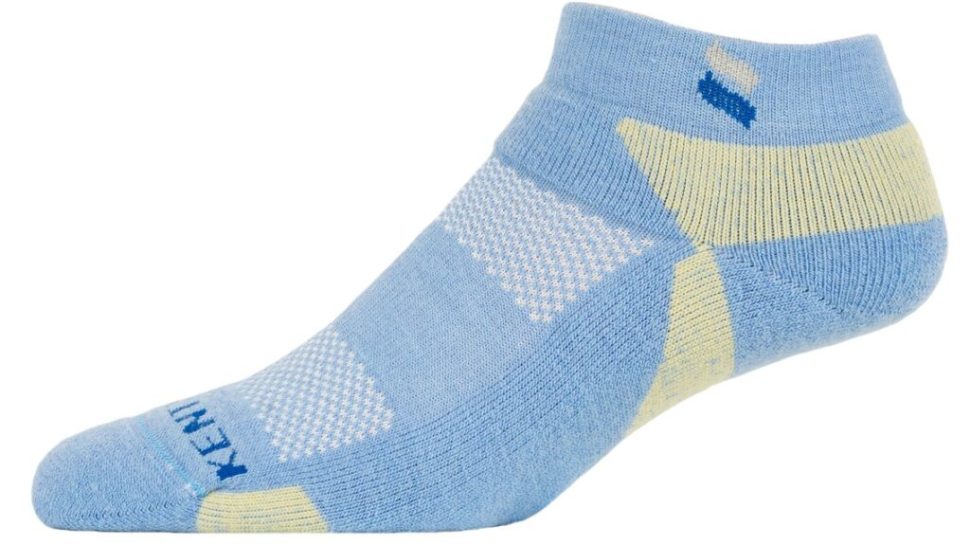 Who is your customer?
Our customer is an active lifestyle enthusiast who knows wonderful memories and special experiences are far too valuable to be sidelined by painful blisters and sore feet. They understand the importance of head-to-toe comfort, value premium-quality products, and are committed to pursuing their passions without pain.

What specifically separates Kentwool from your competition?
Wool expertise. Wool is naturally more thermoregulating, moisture-wicking, odor-absorbing, and antimicrobial than cotton or synthetics. We have 178 years of experience working with this natural performance fiber, and we harness that expertise to design socks delivering the ultimate in comfort, quality, and performance.

In terms of marketing efforts -- what's the rough percentage today of sales via green grass shops, brick and mortar retail outlets and online purchases? Are you looking to change those percentages and if so how and why?
We want to meet our customers where they are. At this time, we have prioritized continued growth in online sales and green grass shops to best reach our customers. We are putting the bulk of our marketing efforts into those two channels.

Many companies routinely tout the importance of customer service. Define the term and the approach Kentwool follows.
We put ourselves in our customers' shoes every day! We are obsessed with relationships and ensuring our customers' happiness. Our commitment is that we will always engage with customers in a way that is fast, friendly, and fair.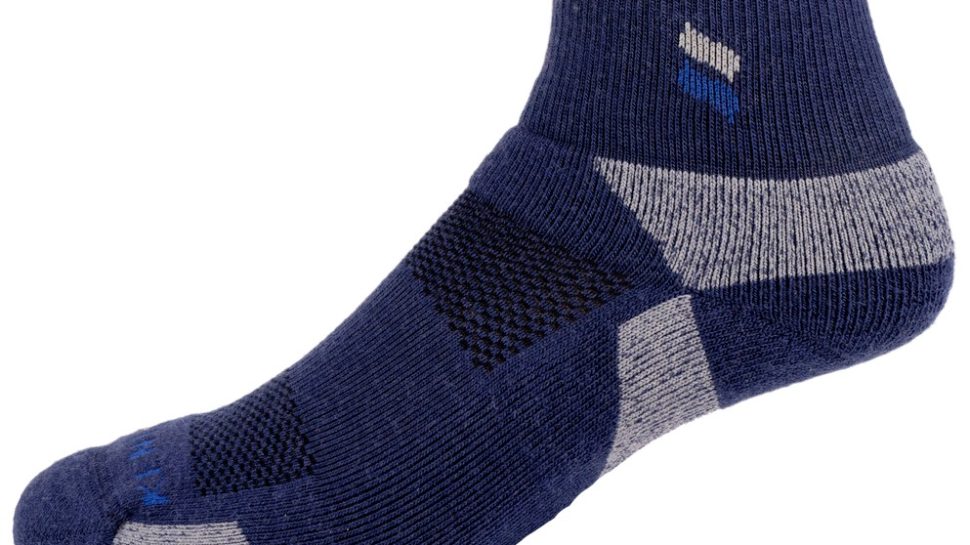 Are there differences between how men and women determine which of your products to purchase -- as well as those who are Baby Boomers versus Millennials?
Not typically. Shoe size and preferred activity drive our purchasers to the correct product line. Beyond that, our experience has been that style and color preferences are uniquely personal choices, which are not as greatly influenced by age or gender as one might imagine.

If you could change one thing in golf unilaterally -- what would it be and why?
I would love to see more options to play golf in non-9-hole increments. I am sometimes jealous of runners who can run whatever mileage they choose on a given day or my husband who can enjoy a pickup game of basketball, playing to whatever score his schedule will allow. More easily adapting golf to the realities of fluctuating schedules would give me, and I suspect many others, the opportunity to enjoy it more often.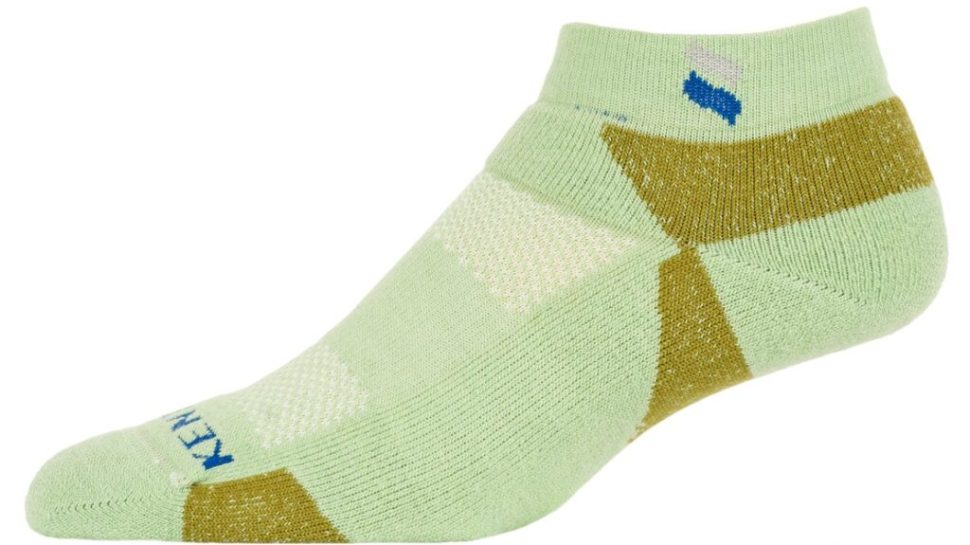 Best advice you ever received -- what was it and who from?
"Write your purpose in pen, your path in pencil." It is a simple, but impactful, approach to business and life. I find it is a helpful barometer for where to be flexible and where to hold firm.

The biggest challenges facing Kentwool -- short and long term -- is what and what steps are you now taking to deal with those specifics?
Our biggest short-term and long-term challenge are similar – competing with companies that manufacture outside of the U.S. While it may be cheaper to manufacture overseas, Kentwool is committed to providing U.S. made, premium-quality goods, maintaining a strong domestic supply chain, and supporting a talented domestic workforce.
For more info go to: